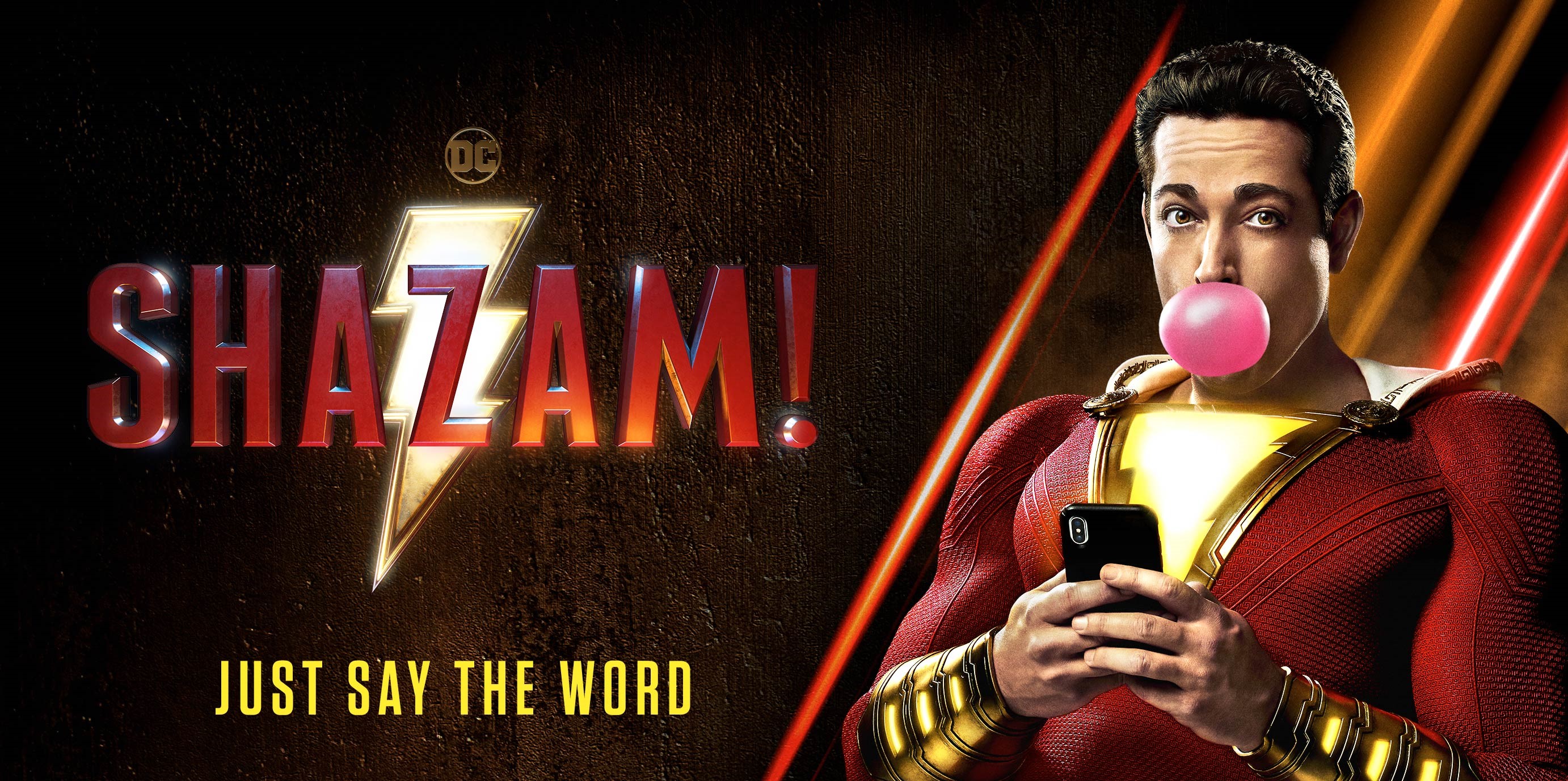 With a sequel in the works and Black Adam moving forward, Zachary Levi has opened up about what comes next for Shazam! and when the hero and his arch nemesis will finally meet on the big screen.

Speaking with ComicBook.com at Germany's CCXP Cologne Convention, Levi confirmed that fans would have to wait a little longer for the anticipated clash of the titans;
"I can say that as far as I know, Black Adam is not going to be in the second Shazam!, because the idea is that they want to go and do a standalone Black Adam movie first. And then it would kind of be, if we do a third Shazam! and a second Black Adam, kind of [parallel] like that, that's where we would [meet]."
The first film contained only a passing mention of Black Adam, when the Wizard referred to his failed champion, but a deleted scene on the recently released Blu-Ray contained another, less subtle, tease towards the anti hero.
For now it seems that the plan is to film both Black Adam and Shazam! 2 next year, with Jaume Collet-Serra directing Dwayne Johnson's Black Adam origin story debut whilst David F. Sandberg returns for the Shazam family's next adventure.
Even if Black Adam makes it to the screen before Shazam! 2, Levi still thinks it would be too soon for the two to cross paths in the first sequel. "Because he's like the ultimate bad guy for Captain Marvel, Shazam. Like [Shazam and] Black Adam, they're doppelgangers right, the evil twin to who I am. So that's got to be like the final battle. If we do that in the second movie, then where do we go after that?" He asked ComicBook.com before joking, "It would just be a movie of us sitting around playing video games for the third one, that would be very boring. Or not [laughs]. I'm a very interesting video game player."
The villain, or villains, for the sequel have not yet been confirmed, but a mid credits scene teased a team up between Mark Strong's Sivana and Mr. Mind. But, rest assured, Black Adam is coming. It's just a matter of time. "We'll definitely [cross over]," Levi confirmed, "the plan is to get there, but just to pace it out however it needs to pace out."
Shazam! is out now.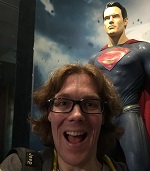 Chris is a lifelong fan of Disney, Star Wars and super heroes who can't quite believe this golden age of movies and TV we're living in. Having written blogs dedicated to Disney's Aladdin musical and Star Wars Celebration, Chris is excited to be part of the MNN team.