DC Announces 'Red Son', 'Justice League Dark' and 'Man of Tomorrow' Animated Movies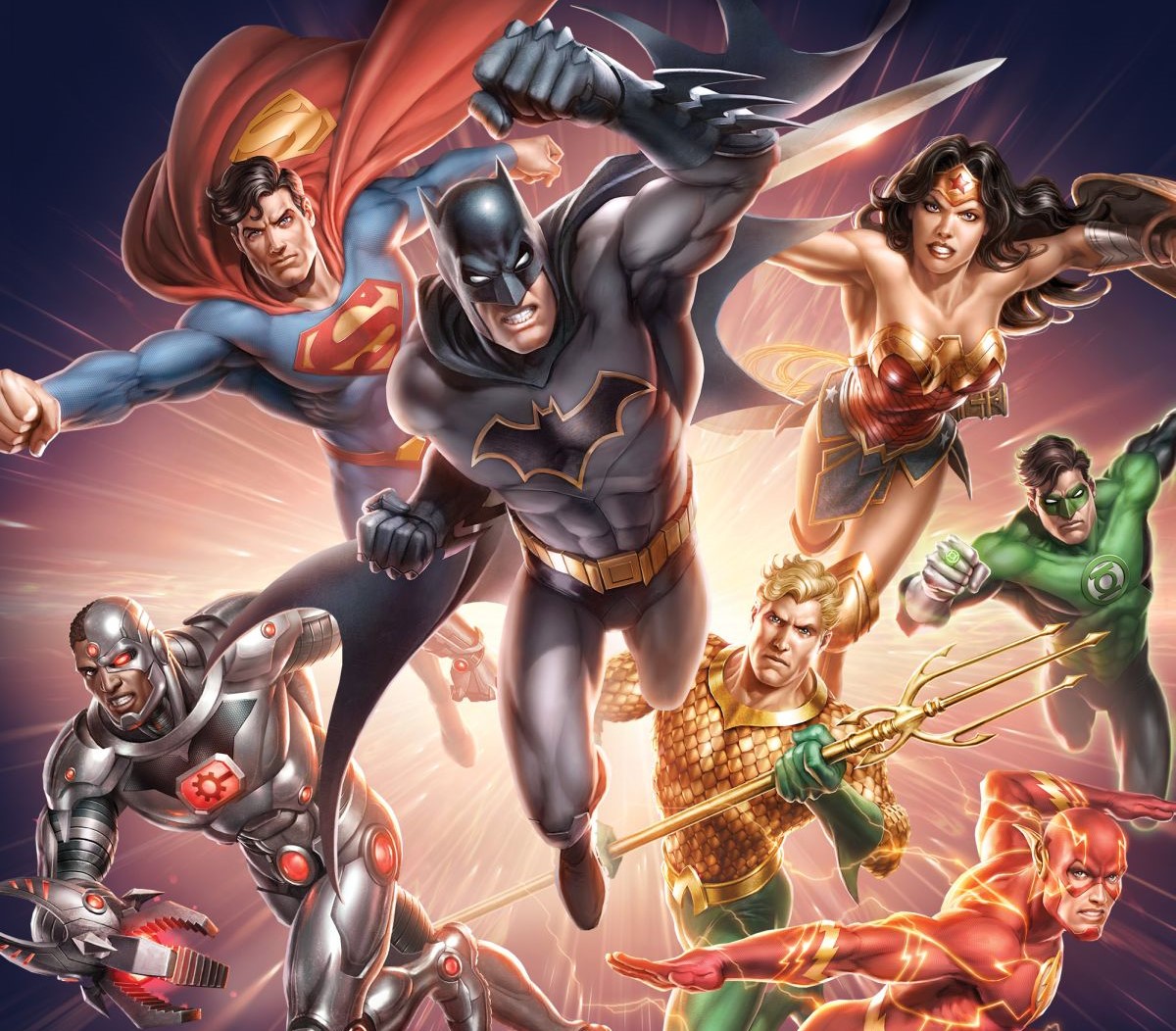 Following San Diego Comic Con's premiere of Batman: Hush, DC announced next year's line up of animated DC Universe movies including an adaptation of Superman: Red Son and two original stories featuring Superman and Justice League Dark.

First up is Superman: Red Son. Arriving early next year, the film is an adaptation of the 2003 mini series by Mark Miller, Dave Johnson, and Killian Plunkett that saw the baby Kal-El's rocket ship land in Soviet era Russia rather than a Kansas field, where Superman would grow up to be a Soviet super weapon. Despite this rather shocking premise, the critically acclaimed story is often praised for its heart rather than its plot twists, and is one of the stories Henry Cavill cited as inspiring his portrayal of the Man of Steel.
Next, we return to DC Universe's animated continuity with Justice League Dark: Apokolips War. A sequel to 2017's Justice League Dark, not much was revealed about this one other than a "Spring" release date. But it's hard to imagine Constantine and Zatanna not returning. The ending of Reign of the Supermen set the Justice League on a collision course with Darkseid, so I'm very curious to learn if that conflict will play out here, or if Apokolips War will be a sort of prelude to the main event, or even a separate conflict entirely.
Finally, 2020 will conclude with an original story, Superman: Man of Tomorrow. I'm not sure how far in advance the DC Universe line up is planned out, but Death and Reign must have done really well for them as this is the first time ever that Superman has received two movies in the same year. It's also the first year without a Batman led movie since 2007, so DC are showing a lot of faith in Superman with this line up. The only details confirmed for Man of Tomorrow are that it will be a "fully original story featuring a young Superman early in his career". We don't even know if this will be a stand alone feature or part of the ongoing animated movie universe like the recent Death and Reign movies were. My best guess, or perhaps wishful thinking, is that since the early animated movie universe films were based on DC's New 52, this could be an adaptation of Grant Morrison's New 52 origin for Superman, or at least inspired by that arc.
The latest DC Universe movie, Batman: Hush, is out now on digital and August 6th on Blu-Ray, 4K Ultra HD, and DVD. Wonder Woman: Bloodlines, is due for release later this year.