Idris Elba and Caleb McLaughlin Starring in 'Concrete Cowboys'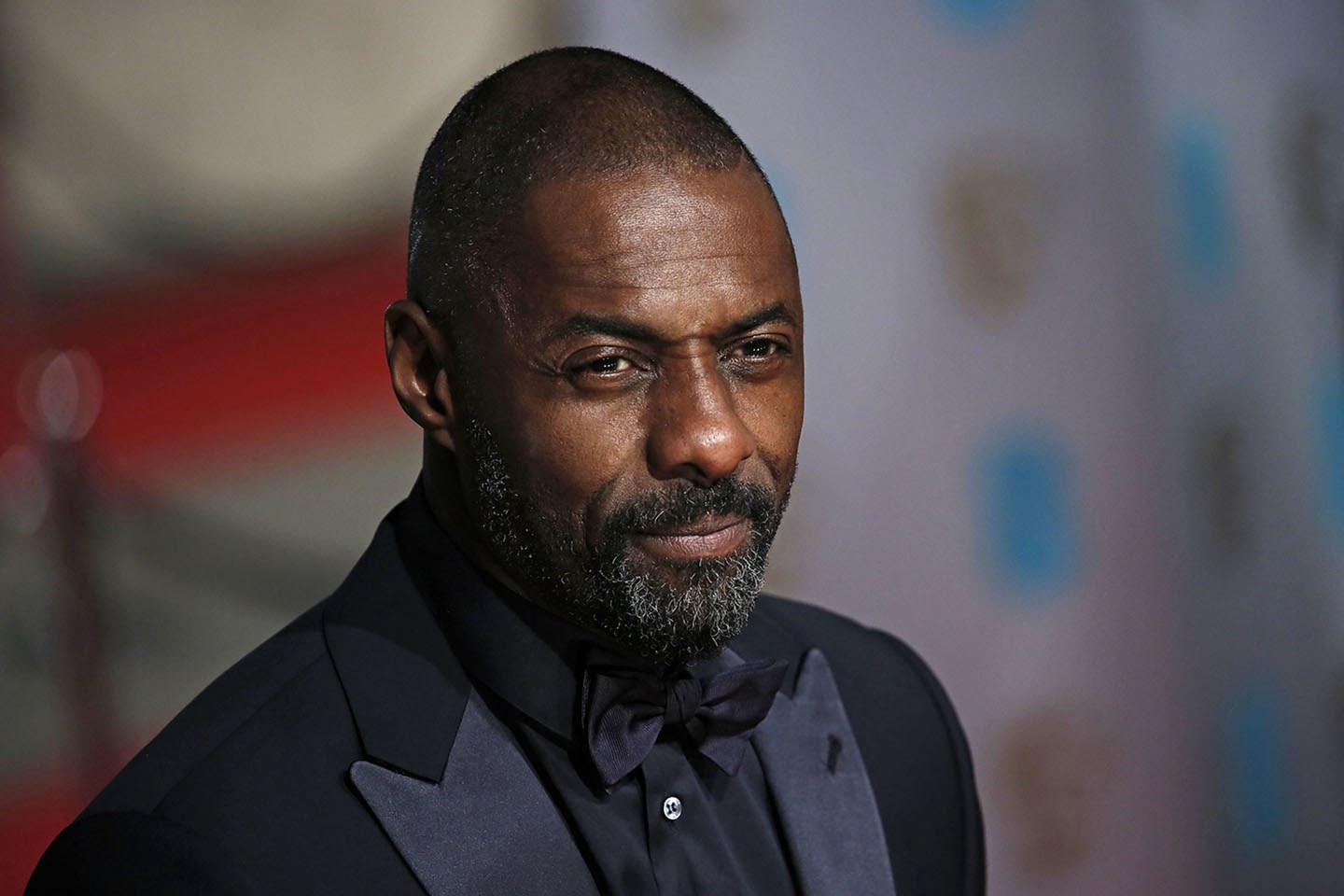 Idris Elba and Stranger Things's Caleb McLaughlin will star in Concrete Cowboys, a film based on the novel Ghetto Cowboy by Greg Neri.
Deadline report that McLaughlin will play Cole, a 15-year-old boy sent to live with his estranged father (Elba) in northern Philadelphia. It is here that Cole discovers the city's vibrant urban cowboy subculture, a thriving community even with the poverty, violence and gentrification of the surrounding areas.
The story is inspired by Fletcher Street Stables, a black urban horsemanship community in real life that has existed in Philadelphia for over 100 years, providing safety for those who live in its neighbourhood. Production is already underway on the film, and several other cast members have already been announced. Jharrel Jerome, fresh off an Emmy nomination for Ava DuVernay's How They See Us, Lorraine Toussaint (The Village) and Byron Bowers (The Chi) have also been cast.
Idris Elba has been having a good year. Having begun the year with a return to his enormously popular series Luther, he went on to star in another limited series called Turn Up Charlie, which was released to lukewarm reviews. However, he's now coming off the back of the very successful Hobbs and Shaw movie with Dwayne and Johnson and Jason Statham and is still to star in the controversial Cats movie later this year.
Caleb McLaughlin is also having a big year. The young actor, who first made his name starring as Young Simba in the stage production of The Lion King, starred in the third season of Stranger Things this summer, which returned after a surprisingly long break to huge critical and fan acclaim. He also appeared in Steven Soderbergh's High Flying Bird earlier this year.
Concrete Cowboy is being directed by Ricky Staub, who also wrote the screenplay with Dan Walser. The film is financed by Tucker Tooley Entertainment, which is also producing it in partnership with Lee Daniels Entertainment and Green Door Pictures, Idris Elba's production company. The film is set for release in 2020.