CBS and Viacom Reportedly Closing in on a Merger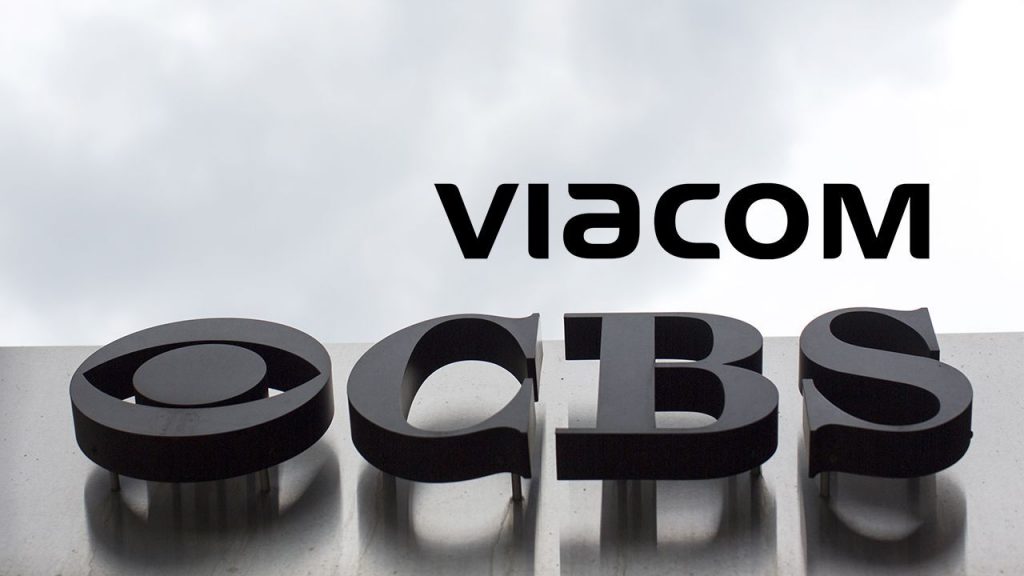 Over 13 years ago, Viacom (the owner of Paramount Pictures) and CBS formally split up. But now, rumor has it that after months of speculation and whispers of corporate movement, they're going to kiss and make up as soon as this Monday.
Yesterday, business journalist Charles Gasparino revealed a quick scoop indicating that Viacom and CBS were finally going to tie the knot once more:
SCOOP: Boards of @CBS @Viacom working on a MONDAY announcement for merger, according to sources close to matter. BUT sources say timing could slip as it often does w such deals, though both cos want this over to go on vacation. Shld know by Sunday night, they say. $VIAB $CBS

— Charles Gasparino (@CGasparino) August 9, 2019
Writing for Fox Business, Gasparino also shed some more light on the forthcoming merger, which may be officially announced as soon as this Monday as the corporate boards of both parties are working toward something rather quickly, and during the weekend no less. The new company would be called either CBS-Viacom or Viacom-CBS, and the new company would have a property value estimated at $30B, with $18B coming from CBS and $12B coming from Viacom. Viacom's Robert Bakish, who has helped the company turn things around since taking his job in 2016, is expected to become CEO of the merged corporation, while both parties would like CBS CEO Joseph Ianniello to stick around in some capacity.
As it currently stands, it seems like the combined entity may still struggle, so additional corporate merger seems like the best course of action in an era of corporate consolidation (between AT&T buying WarnerMedia and Disney buying Fox). Shari Redstone, President of National Amusements (the entity above both CBS and Viacom), apparently agrees and is looking for a tech giant to buy the new company out, but she is also looking to acquire other assets like Discovery to make the combined entity a stronger corporation. Paramount Pictures, while in the worst position of the "Big Five", still has a lot of intellectual properties that can be big hits if handled well, and their library of media could be beneficial for anyone who wants to have a back catalogue for a streaming service. Alternately, CBS All Access could continue working as planned, and benefit from moving streaming rights from Paramount's most popular movies exclusively to their platform.

Grant Davis is a freelance writer who has covered entertainment news for more than four years. His articles have frequently appeared in Star Wars News Net as well as as other entertainment-related websites. As someone who grew up on Star Wars and comic book movies, he's completely thrilled with the current era of genre entertainment.