Disney Making Changes to Fox After 'Dark Phoenix' Bombs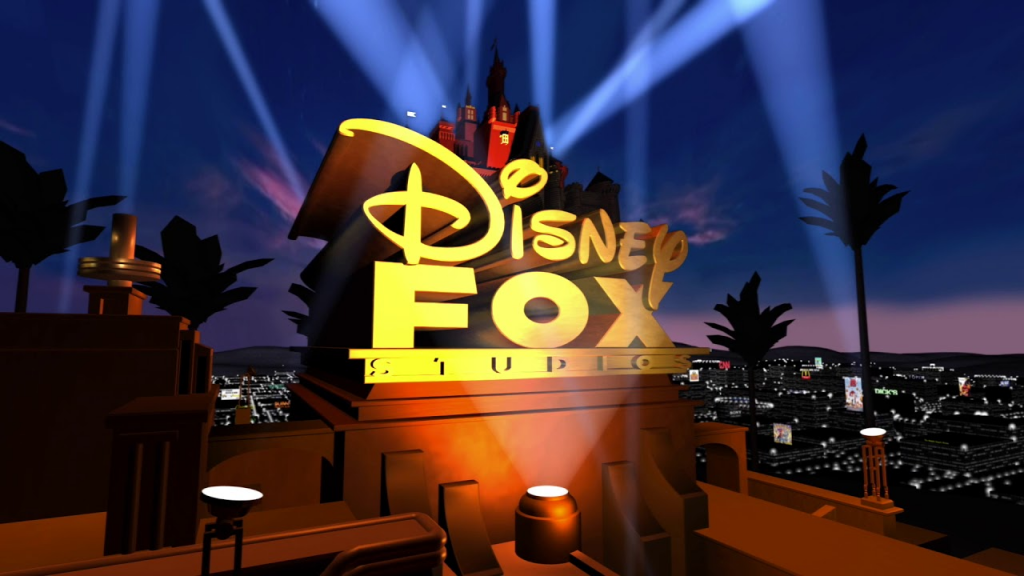 In spite of producing absolutely massive hits at the box office over the past few months, Disney has reported lower-than-expected earnings for their third quarter, and their newest subsidiary, 20th Century Fox, is one of the scapegoats for their shortfall. As such, Disney has revealed that they will be taking more of a hands-on approach to integrating the studio into their fold instead of letting it operate completely autonomously, unlike what has happened with Pixar, Marvel Studios, and Lucasfilm… At least for the time being.
Variety has reported that the catalyst for more restrictive measures on Fox boils down to the box office failure of Dark Phoenix, contributing an estimated $130M to the $170M quarterly loss that Disney has had since acquiring Fox back in March. The remaining $40M shortfall seems to boil down to the underperformance of Stuber, as well as advertising costs of upcoming movies, such as Ford v Ferrari. The shortfall is one of the contributing factors to Disney's stock unexpectedly dropping in value over the quarter, in spite of having a slew of blockbuster hits since late April (among them: Avengers: Endgame, Aladdin, Toy Story 4, and The Lion King, which have collectively grossed over $6B and counting), and as such, Disney is taking action, cancelling a number of projects that were in early development.
The Disney-Fox merger was never going to be a completely smooth process, since they have shuttered Fox 2000 and have cancelled certain projects, like Mouse Guard. Disney's plans with Fox are still apparently in-line with the initial goal to create PG-13 and R-rated movies that could never be released under the Disney label, with the idea generally being to develop adult-skewing tent-poles and award-bait projects. Worth noting is that Emma Watts, who was initially rumored to be leaving 20th Century Fox for another company, is sticking around as President; however, Disney CEO Bob Iger has recently noted on a conference call that he thinks Fox has much to learn, and is having film chiefs Alan Horn and Alan Bergman oversee Watts to help her adjust to her role as a key part of Disney's media empire.
A lot of Fox's family-friendly programming is now shifting away from theaters and instead toward Disney+, with planned reboots and sequels to the likes of Home Alone, Diary of a Wimpy Kid, Night at the Museum, and Cheaper by the Dozen headed for the streaming service. Since none of those franchises really carry an "event" quality to them, repurposing them for streaming is likely the right move to make. It's also likely that other, lesser Fox franchises that haven't brought in big bucks in recent years, such as the Percy Jackson series, could find new life on the service. Meanwhile, Disney still has plans for Fox's bigger IPs in theaters, to the point where it will be a big chunk of the studio's output going forward. Planet of the Apes is getting a fourth film in the rebooted series, and the four, long-gestating Avatar sequels are moving forward for releases every other December starting in 2021.
Also worth noting is the unsurprising reconfirmation that Kevin Feige will now be overseeing the Marvel IPs that were previously licensed to 20th Century Fox, which include the likes of X-Men, Fantastic Four, and Deadpool. It's speculated that Fox will distribute future R-rated Marvel films under a new, adult-oriented label for brands like Deadpool, along with other Marvel-owned characters that have yet to receive their own Marvel Cinematic Universe films. They have stated that they intend to keep Deadpool R-rated, and there are some indications that Blade may be an R-rated MCU property whenever it arrives.
Fox Searchlight is one division that will be pretty much unchanged by the current set of events, as the independent film studio is one that will produce content for theaters, for Hulu, and for Disney+. Overall, Fox's film output will decrease as expected, but Disney's overall set of changes to the company won't be fully felt until around a year or two from now, when the first movies greenlit by Disney enter production. For now, Fox still has some high profile films to release, including Free Guy, Death on the Nile, and West Side Story, among others.

Grant Davis is a freelance writer who has covered entertainment news for more than seven years. His articles have frequently appeared in Star Wars News Net as well as as other entertainment-related websites. As someone who grew up on Star Wars and comic book movies, he's completely thrilled with the current era of genre entertainment.