'The Little Mermaid' – Halle Bailey Cast as Ariel, Melissa McCarthy in Talks for Ursula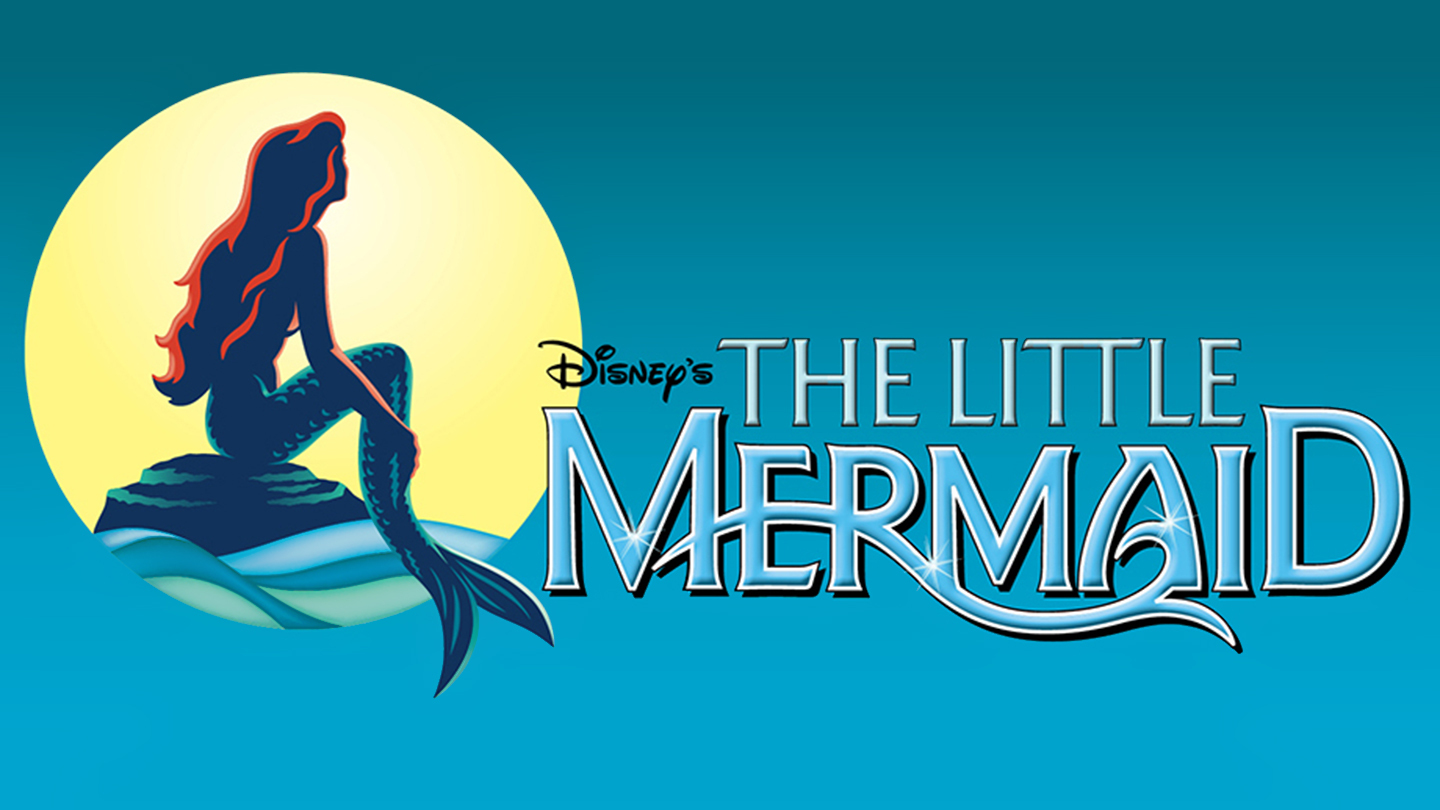 It's time to head back under the sea as casting is officially underway for Disney's live action remake of The Little Mermaid. The Ron Marshall helmed adaptation found it's Ariel today in newcomer Halle Bailey. Bailey joins a growing ensemble as Flounder and Scuttle were also cast this week, and Melissa McCarthy has entered talks to play the villainous Ursula.

In a statement to The Hollywood Reporter, Ron Marshall announced that he has finally found his Ariel in the young R&B singer, saying;
"After an extensive search, it was abundantly clear that Halle possesses that rare combination of spirit, heart, youth, innocence and substance – plus a glorious singing voice – all intrinsic qualities necessary to play this iconic role."
Bailey, who is best known as one half of Chloe x Halle, may be a relative newcomer but she's already opened for Beyoncé on the European leg of her 2016 tour and been a series regular on Grown-ish. Now The Little Mermaid is set to be a breakout role for the young star. However, it's the fact that she is relatively unknown that really excites me about her casting. It means that, like with Mena Massoud and Naomi Scott in Aladdin, she's been cast because she is the best fit for the part rather than because her name is a box office draw. Ariel, more than any other role in these live action remakes, needs someone who can truly sing. The story hinges on her voice. So I'm incredibly happy that Disney have found an actress that can embody that quality. I've not seen her acting work, so I can't say I can see her as Ariel yet, but after just a quick listen to some of her singing on YouTube, I can certainly hear her in the role, so I'm really excited to see what she brings to the character.
As soon as the news went out the Chloe x Halle Twitter account posted that landing the role was a dream come true for the new Disney princess.
dream come true… 🧜🏽‍♀️🌊 pic.twitter.com/sndjYUS6wO

— chloe x halle (@chloexhalle) 3 July 2019
With our heroine cast, focus now turns to the film's equally iconic villain. Despite early rumors that Lady Gaga was being considered for the role, on Friday Variety revealed that Melissa McCarthy has entered early talks to star as the evil sea witch Ursula. Best known for starring in adult comedies such as Bridesmaids, McCarthy has been taking on more dramatic roles recently, earned critical acclaim and an Oscar nomination for her role in Can You Ever Forgive Me?, and will be starring in the Vertigo adaptation The Kitchen later this year. The Little Mermaid could be the star's first family friendly feature, and would see her belting out "Poor Unfortunate Souls", one of Disney's greatest villain songs, if she takes the part.
I must admit, part of me was hoping to see Disney go back to Ursula's drag inspired roots for the live action production, as some regional productions of the stage show have done, but I can totally see McCarthy in the role.
Whilst McCarthy hasn't signed on the dotted line just yet, Variety followed up this week with the news that Awkwafina and Jacob Tremblay have officially joined the cast. Tremblay will play Ariel's best friend Flounder, the scared little guppy who accompanies her on all her adventures, whilst Awkwafina will be playing Scuttle. In the original film Scuttle was the seagull who helped Ariel identify her human treasures, but rumor has it that the character will be a diving bird in the live action adaptation so she can join in the under water scenes. Whilst neither character sang in the original animated movie, both had songs in the Broadway production, and Awkwafina's rap background certainly fits well with Lin-Manuel Miranda's style so I certainly wouldn't be surprised to hear Awkwafina singing when the live action adaptation hits theaters.
With production expected to begin early next year we can expect more details, likely including further cast details and a release date, to be announced at Disney's D23 Expo in Anaheim next month.
The Little Mermaid will be directed by Ron Marshall, with music and lyrics by Howard Ashman and Alan Menken, and new songs by Alan Menken and Lin-Manuel Miranda. David Magee has written the latest draft of the script following a previous draft by Jane Goldman.