New 'Hobbs and Shaw' Trailer Shows More Action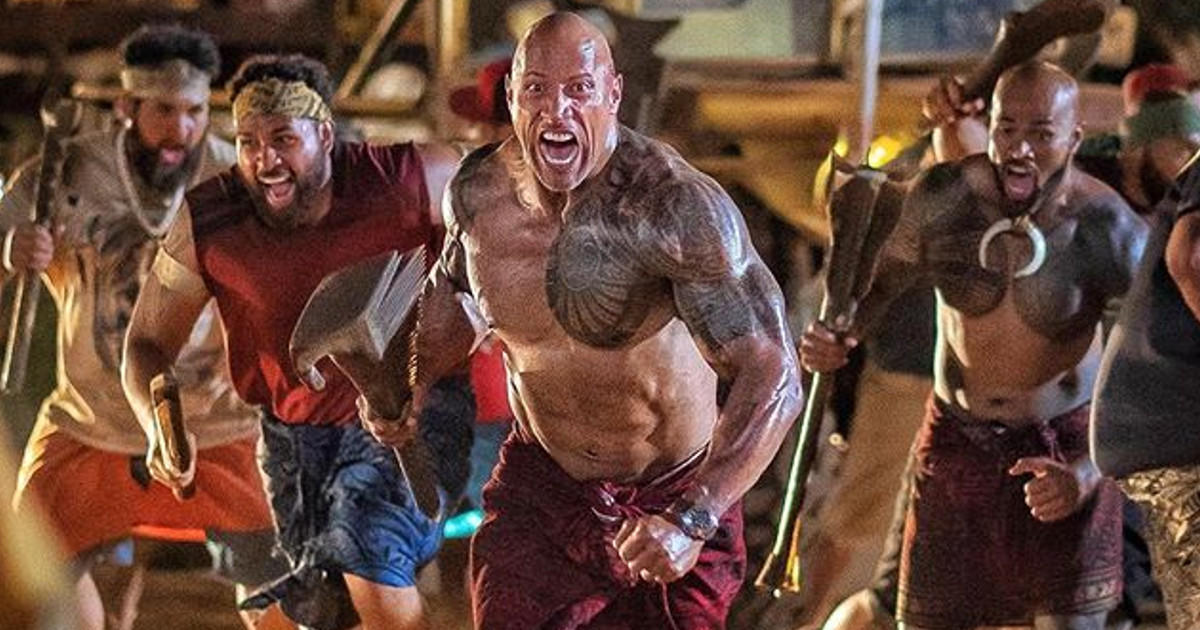 With a month to go until Hobbs and Shaw explodes into theaters, Universal have decided to drop one final trailer.
Not that they really needed to. Chances are, if you're interested in this film you've probably already made up your mind about whether you're going to see it or not. But nevertheless, we have a trailer that shows off even more impressive action beats from the film.
The trailer starts off with a blistering car chase through the streets of London, and spends the final minute or so giving us tantalising glimpses at the rest of the action scenes throughout the film. Of course, in true Fast & Furious fashion, the trailer not so subtly reminds us that this film is ultimately about family, but the main draw is the impressive action.
You have to wonder if we've seen too much of the action at this point. Watching all of these trailers gives you a rough idea of the film's structure before you head into the theatre. Presumably the first act has Hobbs and Shaw escaping from the London skyscraper and hightailing it through London, then the action moves to a more tropical location where we get the helicopter chase where Dwayne Johnson does his best Captain America impression. Then, it looks like the final showdown has the whole Hobbs clan uniting against Idris Elba's superpowered villain.
We wouldn't have known all that had Universal showed a bit more restraint. But perhaps this film isn't really about spoilers. It's a film where you can turn your brain off and just watch The Rock and Jason Statham perform some incredible stunts for an hour and a half, but it would be nice if we hadn't seen most of those incredible stunts in the promotional material beforehand.
Universal are obviously confident enough in the film that they're happy to show off all this stuff. Let's just hope there's a bit more to this film that we haven't already watched on our phones and computers.