'Avengers: Endgame' Has No Scenes After the Credits, Nor Any References to Marvel Characters Previously Licensed to Fox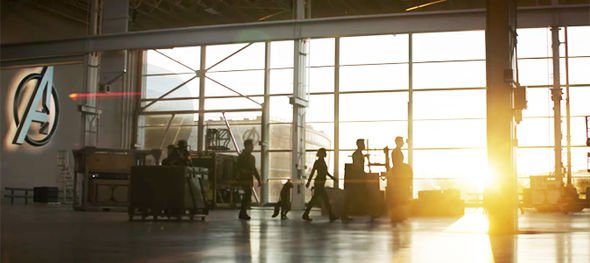 A day before Avengers: Endgame opens in the United States, some people have managed to see the final film early, either through premiere events or because it opened in their territory already. Unsurprisingly, there are no references to characters that Marvel gained as a result of Disney's acquisition of 20th Century Fox. Perhaps more surprisingly, there are also no scenes after the credits.
Let's start with the whole details on the characters that fit under the Fox umbrella, which includes a library made up of X-Men, Fantastic Four, Deadpool, Doctor Doom, X-Force, and Silver Surfer, among tons of characters that Fox never touched under their nearly-20-year tenure with their various Marvel licenses. For a while, people speculated that, since the Disney-Fox acquisition was on its way to completion, Marvel would have time to introduce a number of Fox-owned characters into an already-stuffed narrative that was more focused on wrapping up character arcs for existing characters than it was on setting up future sequels. However, if Disney allowed Marvel to do this before the merger was complete, then that could have opened up a massive can of worms that wouldn't have benefited anyone in the long run and could have even disrupted the acquisition.
Eventually, Marvel Studios President Kevin Feige had to weigh in by stating that they wanted to focus on their current half-decade of plans before integrating Fox characters into the mix, and the directors also chimed in by stating that they barely had any time to put X-Men or Fantastic Four characters in the movie even if they wanted to. After this denial, people still didn't believe Marvel (since they have been dishonest in the past to protect certain secrets) and continued with their speculation that the company was going to rush casting someone that they'd need for 10+ years in a cameo appearance. Well, the movie's out now, and they weren't lying – there are no Fox-owned characters in the movie because there is not a post-credits scene to begin with. (And no, they're not going to add a post-credits scene to the movie after it's already in circulation.) Marvel have never operated on a need to rush toward anything before, and whatever X-Men plans are going to happen in the future will happen solely on Marvel's terms.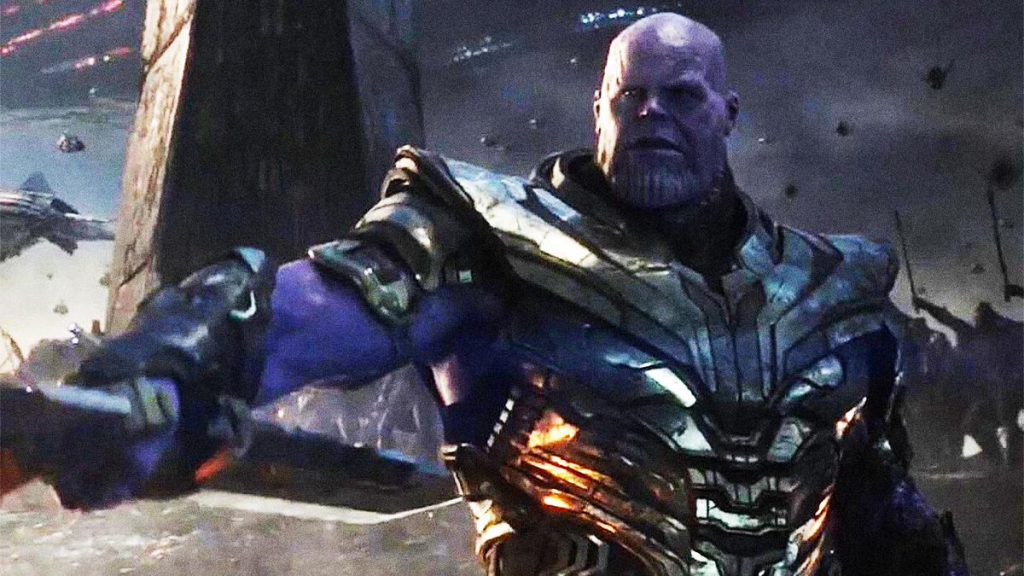 Multiple people have been able to confirm that Avengers: Endgame does not have a post-credits scene, a mid-credits scene, or anything after the closing shot of the film. The last Marvel Studios movie to not have an after-credits scene was The Incredible Hulk, although this is a special case. The intended post-credits scene of the film (Tony Stark visiting a distraught Thaddeus Ross to tell him about the Avengers Initiative) was moved to just after the intended final shot of the film (Bruce Banner gaining full control over when he can turn into the Hulk) in order to capitalize on the overperformance of that year's Iron Man. That move also was to help establish that yes, Marvel was officially going forward with a shared universe on film, at a time when not every Marvel movie had something after the credits. It's still functionally a stinger… Just one that arrives just before the credits start rolling.
But no such scene happens with this movie, because Marvel want to establish the movie as being the closing chapter for the initial version of the Avengers, and they don't want to undercut it by immediately revealing their plans for the future. There are plenty of hints about where the franchise could go after Endgame, but they're not the point of this specific film. Part of the journey is the end, and the end is here. We'll get plenty of Marvel adventures in the years to come, and the Fox characters will be a part of those adventures, but for now, it's time to reflect upon 11 years of successful films.
The film's official synopsis is as follows:
The grave course of events set in motion by Thanos that wiped out half the universe and fractured the Avengers ranks compels the remaining Avengers to take one final stand in Marvel Studios' grand conclusion to twenty-two films, Avengers: Endgame.
Avengers: Endgame hits theaters on April 26, 2019.

Grant Davis is a freelance writer who has covered entertainment news for more than four years. His articles have frequently appeared in Star Wars News Net as well as as other entertainment-related websites. As someone who grew up on Star Wars and comic book movies, he's completely thrilled with the current era of genre entertainment.