Warner Bros. Movies Get Release Dates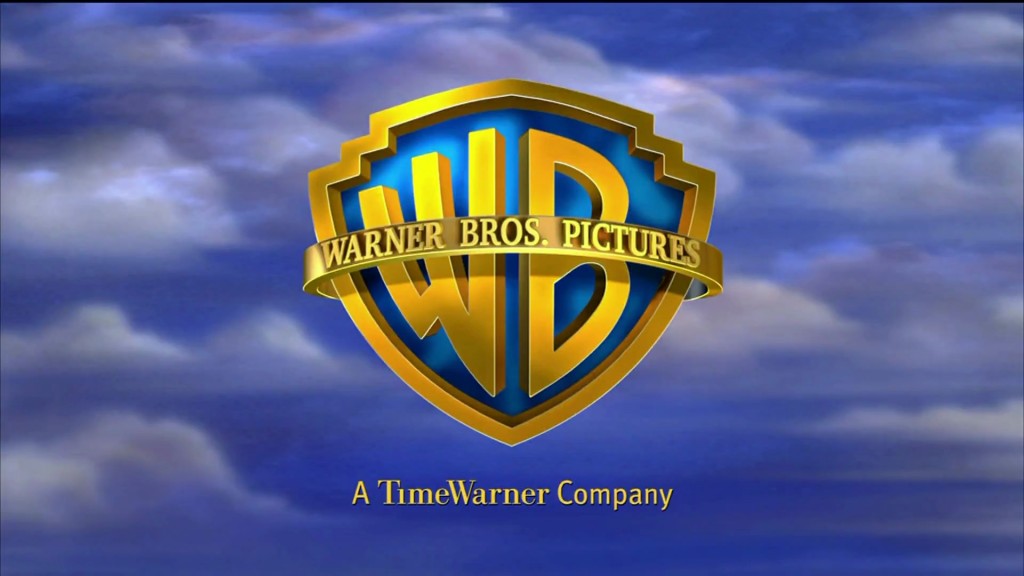 Warner Bros. have announced release dates for a few of their upcoming feature films.
According to Deadline, The Goldfinch novel adaption starring Nicole Kidman, Ansel Elgort, and Sarah Paulson has been pushed up from October 11, 2019 to September 13, 2019. The Goldfinch tells the story of a boy in New York taken in by a wealthy family in the Upper East Side, after his mother is killed in a bombing at the Metropolitan Museum of Art. As he escapes from the debris, he steals the titular painting, which later influences his decision to make his living creating forgeries of paintings while living with his deadbeat father in Las Vegas. This push is so that the film can be promoted heavily for awards season, as the Oscars will be taking place earlier next year (February 2, 2020). On its new date, the film will be going up against Will Smith and Tom Holland's Spies in Disguise, though it's unlikely that there will be much of a crossover in audiences between the drama and the animated action movie.
Ben Affleck's currently untitled drama (previously titled The Has-Been and Torrance) will be arriving in theaters on October 18 2019. While the title is unknown, we know that Affleck will play a widowed, former basketball all-star who lost his family foundation after struggling with addiction. He tries to come back by coaching a ethnically diverse high school basketball team at his alma mater. The untitled film will open against Disney's Maleficent: Mistress of Evil, Universal's The Hunt, and United Artists' The Addams Family.
Lastly, Warner Bros. has made a curious release date shift with Melissa McCarthy's action-comedy Superintelligence. Directed by Ben Falcone, the movie involves an ordinary woman becoming the pet project of a rogue AI system that has its aspirations to subjugate humanity, and she may be the only hope to stop it. Superintelligence has been moved up from Christmas Day, 2019 to December 20, 2019, which puts it up against Star Wars: The Rise of Skywalker. The hope here seems to be that, like with Sisters and Star Wars: The Force Awakens, providing counter-programming toward an older female demographic could boost its numbers.