'X-Men' May Take A While to Show Up in the Marvel Cinematic Universe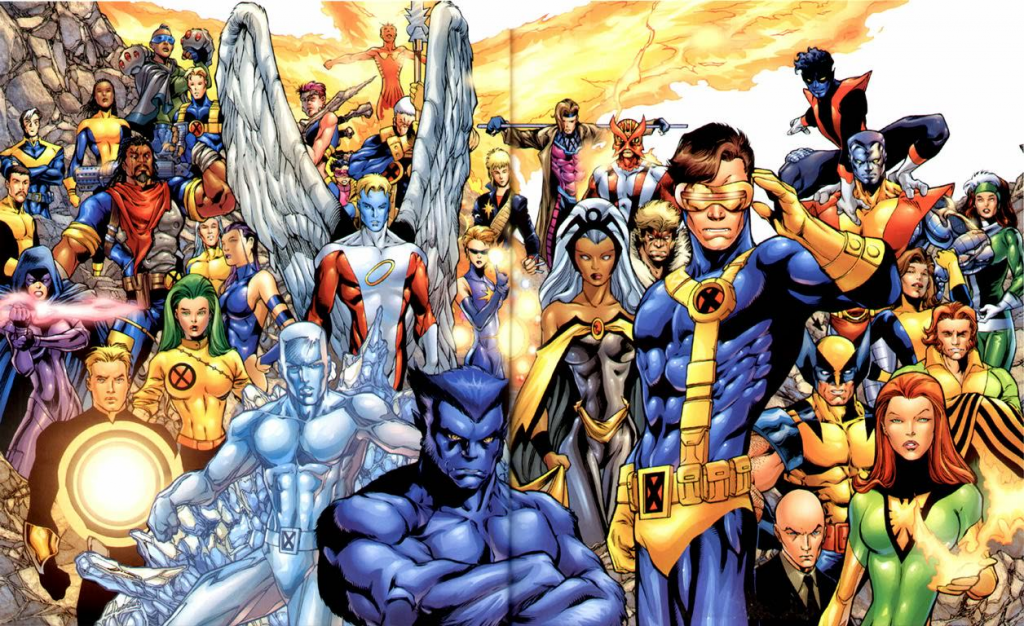 In spite of the Disney-Fox merger, don't expect a massive X-Men movie reboot to happen anytime soon. Marvel Studios President Kevin Feige has stated that the Disney subsidiary is looking at developing its current five-year plan that starts with Spider-Man: Far From Home before getting serious about the Children of the Atom into the already-sprawling setting.
Speaking to io9, Feige explained that right now, the focus is on what Marvel was already working on as opposed to what they'll gain out of one of the largest corporate mergers in entertainment history. So that means that the X-Men franchise, while incredibly popular and one that fans want to see integrated into the setting that gave us movies like The Avengers and Guardians of the Galaxy, won't join their ranks just yet:
"It'll be a while. It's all just beginning and the five-year plan that we've been working on, we were working on before any of that was set. So really it's much more, for us, less about specifics of when and where [the X-Men will appear] right now and more just the comfort factor and how nice it is that they're home. That they're all back. But it will be a very long time."
Fans should instead focus on seeing established characters – such as Black Widow, Doctor Strange, Spider-Man, Black Panther, and the Guardians of the Galaxy – get new installments, along with a lot of unusual characters that most people won't even see coming:
"The slate that we're building over the next five years [is] not apples to apples. It is two very distinct things and I hope they'll feel very distinct. But there is a similar mentality going into it, which is 'How can we continue to tell stories with some of the characters that audiences already know and love in a unique way, in a different way, in surprising way, of which we have a lot of plans and ideas and work already going into it?' [Then] 'How can we introduce new characters that even hardcore fans, comic fans, have barely known or barely heard of.' That's really exciting too."
Bear in mind, though, that plans can change. Disney will likely want a return-on-investment for their massive corporate accomplishment arriving as soon as it can, and Spider-Man's seamless integration into the story of Captain America: Civil War shows that Marvel can work on the fly. And since Disney+ is now something that's on the table that wasn't previously, it's likely that Marvel could develop shows with those characters before they relaunch their franchises on film. My gut feeling tells me that we'll end up seeing the Fantastic Four IP rebooted sooner, and possibly during this 5-year period, especially since there's an interest in a Doctor Doom movie.
One thing that's certain at this point is that you shouldn't expect Avengers: Endgame to have some sort of major Fox-related tease after the credits. The Eternals, believed to arrive next year, should provide Marvel with the means to set the X-Men franchise up, given that both franchises share lore with regard to the origin of Mutantkind. Marvel Studios certainly will have plans for the IPs that they acquired from Fox, but they aren't the focus for the time being. For now, X-Men fans can look forward to Fox's last two releases: Dark Phoenix, which arrives on June 7, 2019, and The New Mutants, which arrives on August 2, 2019.

Grant Davis is a freelance writer who has covered entertainment news for more than four years. His articles have frequently appeared in Star Wars News Net as well as as other entertainment-related websites. As someone who grew up on Star Wars and comic book movies, he's completely thrilled with the current era of genre entertainment.