'Agents of S.H.I.E.L.D.' Returns Two Weeks After 'Avengers: Endgame'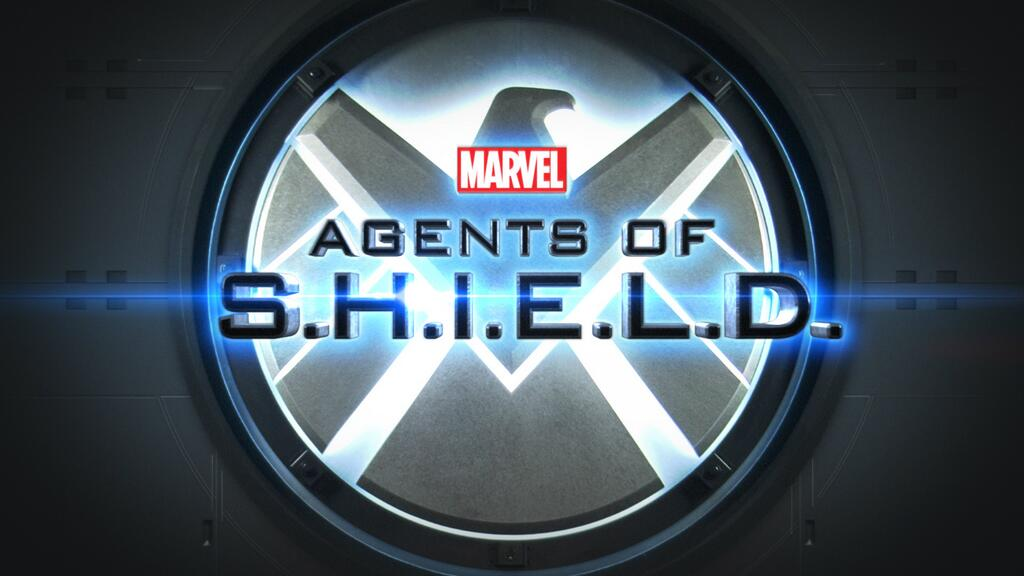 The sixth and penultimate season of Agents of S.H.I.E.L.D. will be arriving two full weeks after Avengers: Endgame arrives in theaters. The series will be our first look into what the Marvel Cinematic Universe will be like after "The Infinity Saga" reaches its conclusion.
It was previously shared by ABC that the show would be arriving a little earlier than expected at some point in May (compared to an unspecified point in July), but no date was given. Today, Marvel announced at WonderCon 2019 that the show would be returning on May 10. ABC came up with a short, funny montage of the character's saying the surname of one of the agents – Melinda May – over and over, followed by an apropos "And we're back…" comment. You can watch it below:
MAY we share some big news?! Marvel's #AgentsofSHIELD will premiere MAY 10 on ABC! pic.twitter.com/QNZqkyBmwi

— Marvel's Agents of S.H.I.E.L.D. (@AgentsofSHIELD) March 30, 2019
Marvel Entertainment are showing the Season Premiere of Agents of S.H.I.E.L.D. today at the WonderCon panel for the series. This is where they worked with the crowd to announced when the show would be airing and where you could watch it. You can see them have fun with the crowd here:
The Arena crowd at #WonderCon is enlisted to officially announce that Agents of SHIELD season six begins May 10th on ABC. #AgentsofSHIELD pic.twitter.com/bLASyEVdC5

— LaughingPlace.com (@laughing_place) March 30, 2019
If the premiere is consistent with when the rest of the show will air, then the series will continue to hit the airwaves on Friday nights. Given that the show has already been renewed for one more season, which will be its last, it only makes sense that ABC would continue to keep the show in a time slot where it won't take up the space allocated to programs that the networks feels are in need of more attention. Most viewership for Agents comes from DVR and on-demand viewings, which is what they've used to justify putting it in a window that would typically spell doom for a show.
Agents of S.H.I.E.L.D. Season 6 will air on ABC starting May 2019. The show has also been renewed for a Season 7, which does not yet have a release window.

Grant Davis is a freelance writer who has covered entertainment news for more than four years. His articles have frequently appeared in Star Wars News Net as well as as other entertainment-related websites. As someone who grew up on Star Wars and comic book movies, he's completely thrilled with the current era of genre entertainment.