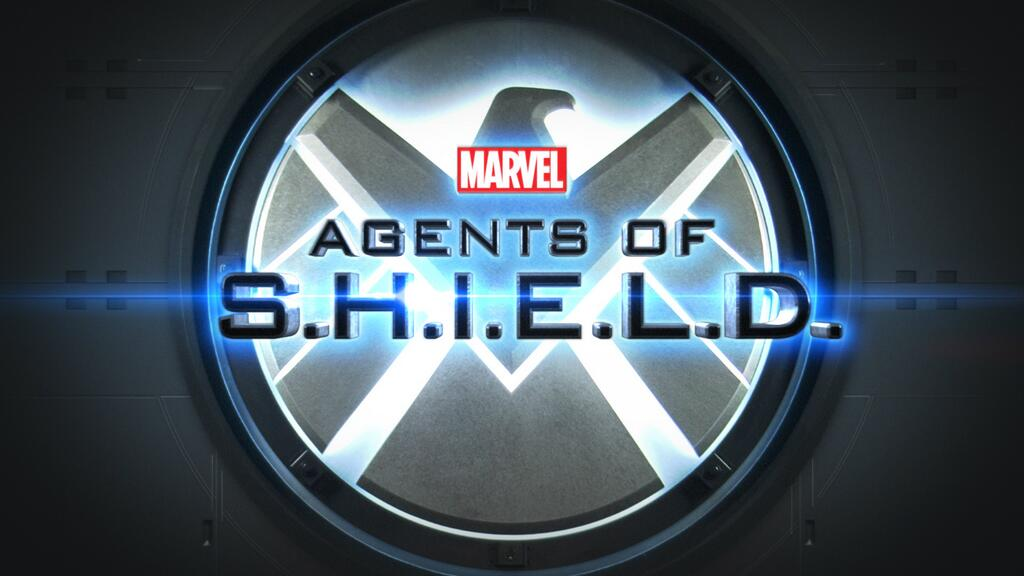 While fans of Agents of S.H.I.E.L.D. have worried that the show has been "on the bubble" starting with Season 4, the show has managed to persevere in the face of unfavorable time slots thanks to strong on-demand viewership. Though Season 5's ending was written to be a potential series finale in the event that the series would be cancelled, the show somehow managed to persevere in spite of the dreaded "Friday Night Death Slot" for a Season 6 renewal. And now, Season 7 will happen, too!
According to The Hollywood Reporter, Marvel's spy series has been renewed for yet another season. Initially set up to be a standard procedural/espionage-based show with superpowers, Agents took a hard turn about halfway through the first season with the reveal from Captain America: The Winter Soldier that HYDRA had deeply compromised the organization, with one of the show's lead characters being a deep-cover agent for the terrorist organization. Since then, the characters have effectively been underdogs as they try to re-establish the agency (much like the show itself).
Season 6 of Agents of S.H.I.E.L.D. will be an abbreviated one with 13 episodes instead of the usual 22, and it appears that Season 7 will follow suit. While Clark Gregg, whose character's fate at the end of Season 5 was left ambiguous, has not been confirmed to return, but his co-stars Ming-Na Wen, Chloe Bennet, Iain De Caestecker, Elizabeth Henstridge, Henry Simmons, Natalia Cordova-Buckley and Jeff Ward all are. With S.H.I.E.L.D. itself making a comeback in the movies with Spider-Man: Far From Home, it seems like the government organization will play a huge role in Phase 4 going forward, it seems like the show will be in a safer place going forward than it has been in the past two seasons. The show's presence in 2020 should also help make up for the delay on Guardians of the Galaxy Vol. 3.
Agents of S.H.I.E.L.D. Season 6 will air in July 2019. Season 7 does not yet have a release window.

Grant Davis is a freelance writer who has covered entertainment news for more than four years. His articles have frequently appeared in Star Wars News Net as well as as other entertainment-related websites. As someone who grew up on Star Wars and comic book movies, he's completely thrilled with the current era of genre entertainment.