Joshua Orpin Joins the 'Titans' as Superboy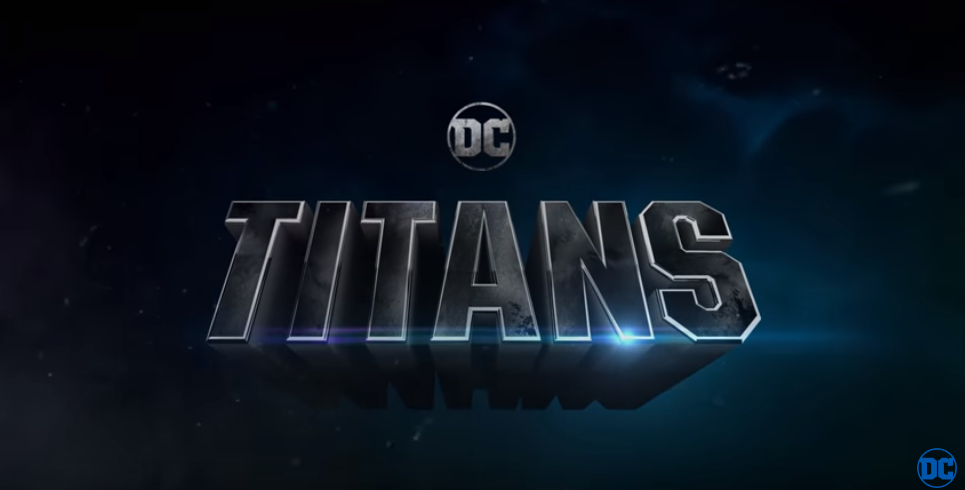 The second season of Titans is due to begin production soon, and DC Universe just announced the first addition to the cast. Joshua Orpin will be joining the series as Superboy when Titans returns for it's second season.
The first season of Titans ended on a cliffhanger for the team, and with a post credits scene teasing Superboy and Krypton. The short scene certainly caused a lot of excitement amongst the fan and now we know that Superboy will be a series regular and a key character when the show returns for it's second season.
The character of Superboy has a lot of history in the comics. The original Superboy was simply a young Clark Kent, before he became Superman, and the most recent is Clark and Lois' young son Jonathan. But the best known version of the character is Kon-El, Connor Kent, the young clone of Superman and Lex Luthor. Introduced during the famous Death and Return of Superman story, Connor is one of the lead characters in DC Universe's Young Justice: Outsiders and recently featured in the animated movie Reign of the Supermen. The character even appeared, briefly, in live action during Smallville's final season.
It's this version of Superboy we'll be seeing on Titans.
"Superboy, aka Connor Kent, is the angsty teenager of steel searching for purpose and the truth about his past. While looking for answers, he crashes into the world of the Titans where he finds an unlikely home and surrogate family as well as revelations that carry more complications than he ever bargained for."
For his part, Joshua Orpin certainly seems to be embracing the role. The Australian actor, who has previously appeared on both stage and TV in Australia, and made his film debut in The Neon Spectrum, took to Instagram to recreate one of Superboy's most iconic cover images;
Titans Season2 is due to begin production soon. The first season is currently streaming on DC Universe in America and on Netflix internationally.