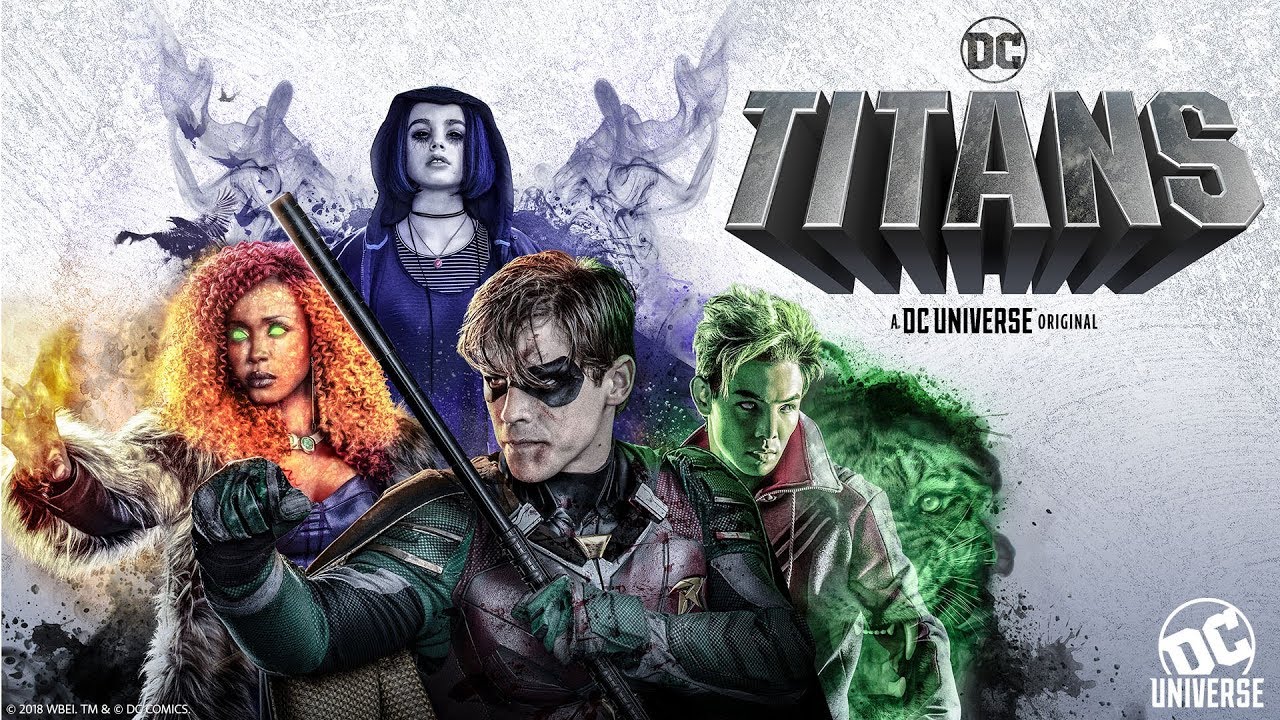 After a controversial first teaser, DC Universe's Titans quickly won over critics and fans alike when it premiered on the streaming service last year. Now, the team is set to reach an even wider audience as Warner Bros. have announced details on the digital and physical release of the series.

Collider has revealed that Titans: The Complete First Season will first be available as a digital edition later this month via iTunes, Google Play, and Vudu. The March 21st release will cost $24.99 and include all 11 episodes of the first season in full 1080p HD with DTS-HD Master Audio, along with over 40 minutes of bonus features including:
Raven and Robin: Dark Rebirth
The Story of Titans
The Characters of Titans
The Making of Titans
Dick Grayson's and Rachel Roth's Dark Past
A Look at Vigilantes Hawk and Dove
The Identity of Titans's Kory Anders/Starfire
Gar Logan's Journey
Rachel's Powers
The Doom Patrol Meets The Titans
Jason Todd's Robin
From Comic to Live Action Adventure
Meet Wonder Girl
World of Superheroes and Vigilantes
The first season of DC Universe's flagship show presented an unexpectedly mature take on the popular super hero team. The show had a slow burn, focusing more on the characters than the super heroics, exploring old wounds, how being a hero leaves scars, and overcoming those scars by coming together as a family.
After this month's digital release, the series will have a physical release on Blu-Ray and DVD ahead of Season 2's premiere on DC Universe later this year. Discussing the decision to offer the series outside of the DC Universe plaform, Rosemary Markson, Senior VP of TV Marketing for Warner Bros. Home Entertainment said:
"Warner Bros. Home Entertainment is proud to offer fans the opportunity to own this all-new, live-action series that follows a band of fearless DC Super Heroes uniting together from every corner of the universe. The unique and dark take to this classic tale will have strong appeal to DC Super Hero fans."
Titans is currently streaming on DC Universe in America, and on Netflix internationally.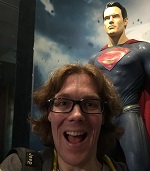 Chris is a lifelong fan of Disney, Star Wars and super heroes who can't quite believe this golden age of movies and TV we're living in. Having written blogs dedicated to Disney's Aladdin musical and Star Wars Celebration, Chris is excited to be part of the MNN team.