'The Punisher' Season 2 Arrives Next Month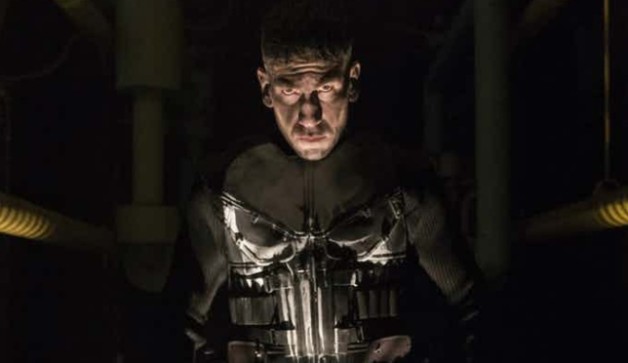 The second (and likely final) season of Netflix's adaptation of The Punisher is set to arrive very early into 2019, sooner than expected.
Debuting in the second season of Daredevil, Jon Bernthal's Punisher faced off against against the criminal underworld of New York City (since they had a role in the deaths of his wife and children) and Daredevil himself (over his refusal to kill). This take on the character proved to be so popular that Netflix greenlit a show outside of their originally-announced Marvel lineup, which also included the likes of Iron Fist, Luke Cage, Jessica Jones, and The Defenders.
And it didn't take very long after that for the streaming giant to renew the show for another season. Now, we've got an estimated time of arrival for this season of the show, and it's sometime next month. You can view the announcement below, as a surprise teaser at the very end of video showing a plethora of content arriving in January:
Knowing about Netflix's massacre of Marvel content in the past few months with multiple cancellations for their Marvel shows (including Iron Fist, Luke Cage, and their most consistently-popular one, Daredevil), it's likely that this will be the last hurrah for Bernthal's version of the character, at least as far as Netflix goes. If it does indeed go, then Jessica Jones will be the last Marvel show standing on the streaming giant, before it likely gets cancelled as well. In any case, it's sounding like hopes for continuations of these shows on other avenues like Hulu or FX are going to be dashed for a while, as Netflix will continue to retain the seasons that they've produced for a while. Since the character of Daredevil apparently has a future with Marvel's live-action properties, perhaps the Punisher could live on in the Marvel Cinematic Universe in another way, if push comes to shove.
The Punisher Season 2 will arrive sometime in January 2019. Season 1 of The Punisher is available to stream right now.

Grant Davis is a freelance writer who has covered entertainment news for more than four years. His articles have frequently appeared in Star Wars News Net as well as as other entertainment-related websites. As someone who grew up on Star Wars and comic book movies, he's completely thrilled with the current era of genre entertainment.