'Daredevil' Cancelled as Netflix's Marvel Massacre Continues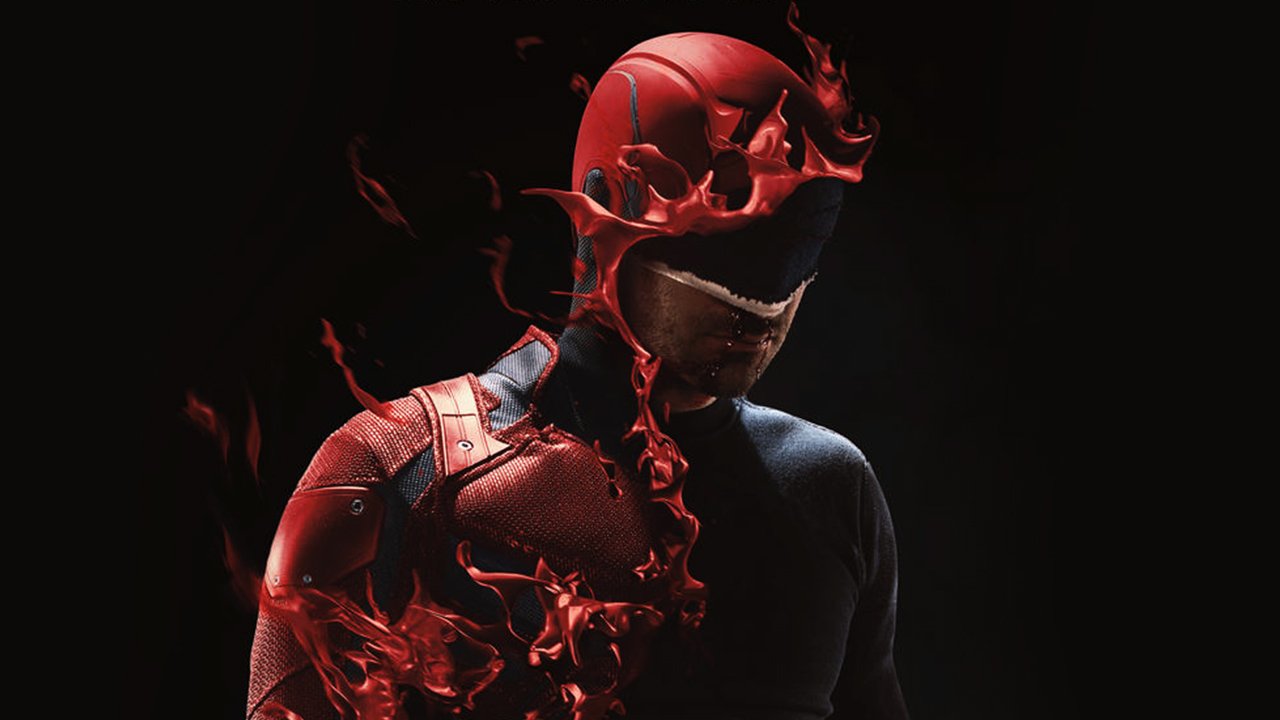 Daredevil joins fellow Marvel series Iron Fist and Luke Cage in being cancelled by Netflix, just after an acclaimed third season which was easily one of Marvel's best. Now's probably as good a time as any to start asking questions about the future of Marvel on streaming.
According to Deadline, the decision to Thanos-snap the show happened recently, and unlike with Iron Fist (poorer ratings and reception compared to the other shows) or Luke Cage (creative differences that mysteriously kicked in after half of the third season's scripts were completed), no reason has been given for Daredevil's sudden conclusion beyond apparently wanting to end the series on a "high note". However, there were details added into the report suggesting that a big part of it is that Marvel TV's Jeph Loeb and Netflix's execs aren't seeing eye-to-eye at this point.
In spite of the show ending, the character of Daredevil will have a future in Netflix's other Marvel projects, which have been boiled down to two options: Jessica Jones and The Punisher. Considering that Daredevil was consistently one of Netflix's most popular Marvel shows, however, fans of either Jessica Jones or The Punisher should be on high alert about the future of these series, as they'll probably get axed next.
Right now, this raises a lot of questions about the future of Marvel on streaming platforms. Make no mistake, something is clearly up here, and it has been since Disney's attempt to buy Netflix fell through and the move toward Disney+ began. Disney want all of their content going forward to be through avenues that they completely control if they can help it, and if that means that we'll have to say goodbye to a couple of Marvel characters on the small screen for a while, then so be it.
There has been some speculation that these shows will be renewed on Disney+, which I'd like to dispel immediately; the service itself is meant to be family-friendly, and these characters have already been established as being R-rated by nature. If they get renewed, it will be through a platform like Hulu or FX (the latter of which depends on the increasingly-likely Disney-Fox merger going through, and it has had few bumps in the road since it was first announced a little over a year ago). But with Kevin Feige leading the way on Marvel TV in the Disney+ era, it could very well be the end of the line for these characters.
In any case, Daredevil did end on a high note, with some of the best storytelling the series has had since its first season. You can catch all the seasons of Daredevil, Jessica Jones, Luke Cage, Iron Fist, The Defenders, and The Punisher exclusively on Netflix.

Grant Davis is a freelance writer who has covered entertainment news for more than four years. His articles have frequently appeared in Star Wars News Net as well as as other entertainment-related websites. As someone who grew up on Star Wars and comic book movies, he's completely thrilled with the current era of genre entertainment.