Scott Derrickson Returning to Direct 'Doctor Strange 2'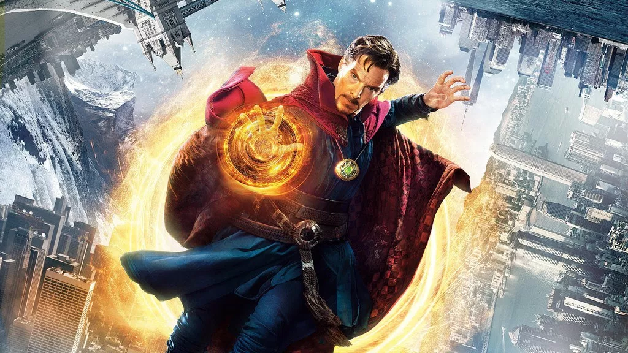 With the Avengers teaser  still fresh in fans' minds, Marvel Studios are quietly beginning to put the pieces in place for the post Endgame world, signing Scott Derrickson to return to direct Doctor Strange 2.
Derrickson, who directed and co-wrote the sorcerer supreme's first entry into the MCU, has long been expected to return to the director's chair. Yesterday, The Hollywood Reporter officially confirmed that Derrickson had signed a deal to helm the sequel, with the search now on for writer for the second instalment.
Not much is known about Marvel Studio's Phase Four movies. With everything in the cinematic universe building to next year's Endgame, the Studio is understandably tight lipped when it comes to what happens next.
Though Benedict Cumberbatch's Stephen Strange was last seen fading to dust in Avengers: Infinity War, he is signed to return for the sequel. So to is Benedict Wong's Wong. Though Rachel McAdams return as Christine Palmer isn't confirmed, The Hollywood Reporter notes that it is extremely likely.
No release date has been set for Doctor Strange 2, but according to The Hollywood Reporter Marvel is eying a spring 2020 start date for production for a potential May 2021 release.