Disney Outbids Comcast for Control of Fox: What You Need to Know
Following the approval of AT&T's purchase of Time Warner and its assets (which include HBO, CNN, Warner Bros., and DC Entertainment, among many others) and that company starting its transition into WarnerMedia, Comcast recently set forward a $65B bid to buy 21st Century Fox that tops the original offer that the Walt Disney Company set forward. Now, Disney has upped their ante to get Rupert Murdoch's entertainment company an even better deal, incentivizing them to stay the course. Here's what you need to know about this situation.
Background Information
With wars in the entertainment industry between traditional Hollywood studios and rising competition from Silicon Valley giants looking to become more and more prominent in the coming years, Disney took it upon themselves to develop a streaming platform of their own after Netflix rejected their offer to buy them out. Warner Bros. quickly followed suit with an announcement of their own plans, and with AT&T now backing them, they're in a comfortable position to launch their own streaming platform. Even Viacom, who owns Paramount, is looking to get in on the trend in spite of being in a much more precarious position than either of the previous two companies.
So Rupert Murdoch looked at the resources behind his own media platform, and it was at that point he decided that he didn't have the resources to keep up, even with a lot of great IP at his company's fingertips. So he decided that if he couldn't beat Disney, he'd join them, or a handful of other potential buyers willing to take control over certain assets – among which were Comcast, Sony, and Verizon. Murdoch's plan would involve keeping the vast majority of his news, sports, and business assets, but siphoning off a lot of entertainment assets, including the entirety of Fox Entertainment Group, FX, National Geographic, Sky, Star, and 30% of a stake in Hulu.
Disney quickly became the front-runner in the bidding war as Verizon and Sony dropped out, and although Comcast presented an offer that was actually 16% more valuable than Disney's, they ultimately conceded. Disney and Fox signed on for the $52B+ commitment. It seemed like a near-certainty that Disney would be able to merge with Fox well before Summer 2019… But nothing is ever this easy in the world of big business.
How The AT&T/Time Warner Merger Changes The Landscape (And What Comcast Wants)
AT&T's Time Warner acquisition – a vertical merger – is a blessing and a curse for Disney. On one hand, it means that the Disney-Fox merger has a lot less regulatory trouble down the road, since it's a horizontal merger and one less likely to receive legal scrutiny; on the other, Comcast-Fox's status as a vertical merger means that, based on the AT&T/Time Warner ruling, it won't be as much of an issue as it could have been. So now, Comcast is back in the running. For frame of reference, here's what Disney-Fox and Comcast-Fox would hypothetically look like in terms of media ownership:
What will Disney and Comcast own if they buy Fox?https://t.co/bS6mG4lkSA pic.twitter.com/vrYTfp7383

— The Verge (@verge) June 15, 2018
While Disney had a head-start on getting the regulatory process, that's not to say that Comcast have sat idly by, as their own legal teams have worked tirelessly to figure out the logistics of getting the deal through the gauntlet of regulations, which might suit Fox just fine if they're willing to wait slightly longer for a better bid. Some might be wondering why Comcast would want control over a major movie studio after they already own Universal, and one that produces similar content that they do. The answer is: they don't, although it would be nice.
Truthfully speaking, it seems as though Comcast is after one thing in particular: Sky. Sky is of interest to them because it would allow them to have a greater international presence as far as their television empire covered under NBCUniversal, and indeed, prior to the AT&T and Time Warner merger's approval, they set up a pretty big bid for Sky as well. One problem: Sky is also a big component of what Disney wants.
Why Disney Would Benefit More From The Deal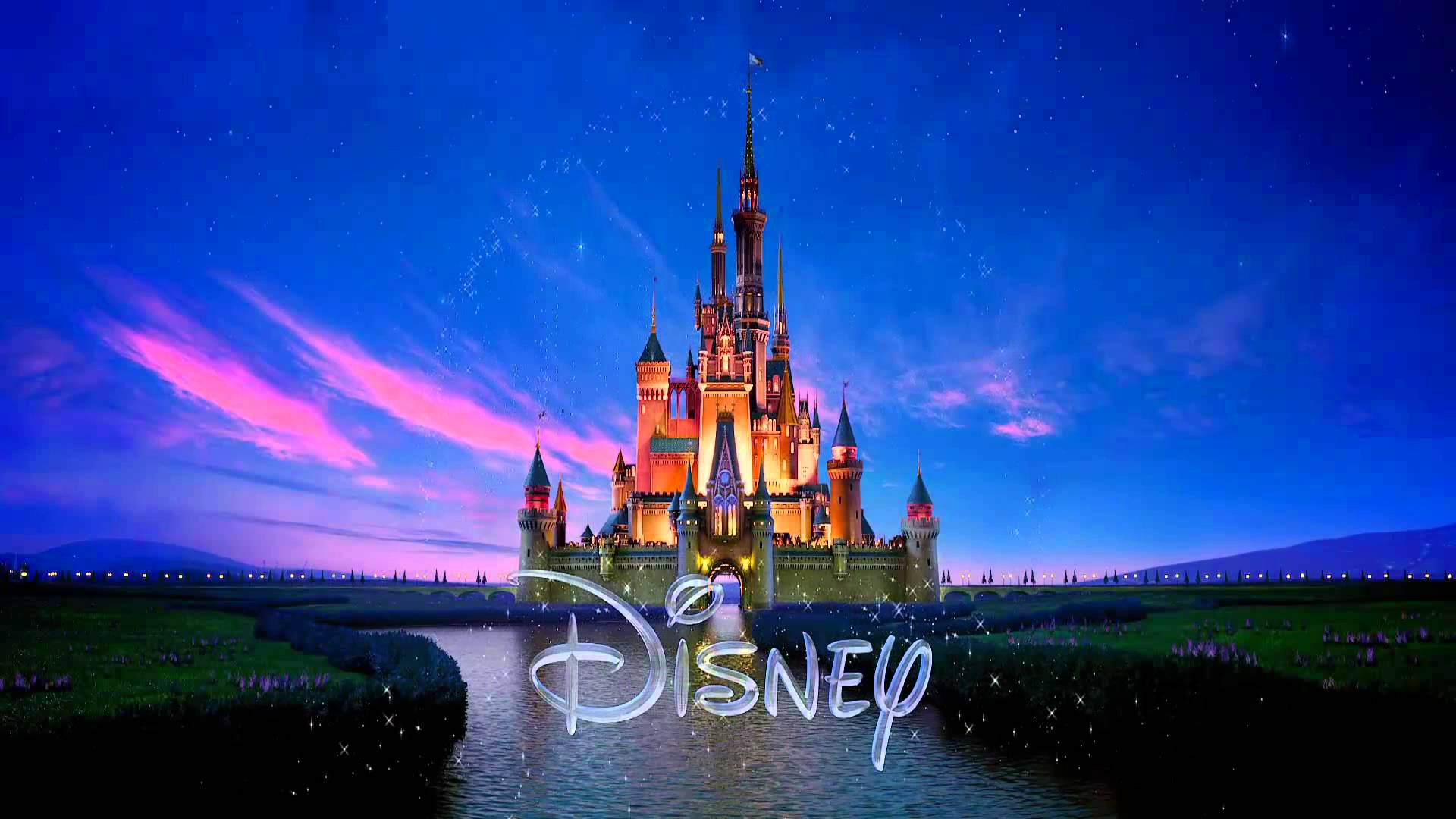 Media consolidation always comes with its questions of monopolization and less competition in the market, but there's a case to be made for Disney-Fox over Comcast-Fox: Disney, for all their strong-arming of theaters when it comes to tentpoles, wants to keep the theatrical model alive, while other studios are looking at the possibility of shortening the theatrical-to-home-entertainment window substantially further than they already have. Furthermore, Disney's interests have traditionally been to provide family-friendly entertainment, with a substantially smaller focus on adult-specific material published through other labels. Fox, in recent years, have done the opposite, meaning that a merger between the two would allow for a natural fit between their film output.
But the real prize in television, an area where Disney has fewer assets than some of its competitors. The portions of Fox's sports programming that are included in the 21st Century Fox deal should provide a well-needed boost to ESPN, one area where Disney has struggled in the face of cord-cutters. Acquiring Sky and Star would be immensely helpful for expanding Disney's international reach, and combining those assets with Fox's in-house television assets would mean that they would have a wealth of content-producers at their fingertips, something that should be incredibly helpful for the launch of their streaming service next year.
Furthermore, Comcast has a major hurdle that Disney doesn't face: their debt. Analysts note that if Comcast were to acquire 21st Century Fox, then that would add a lot of red ink to their balance sheet, whereas Disney is in a better position to handle debt. Comcast might have more money to potentially throw around, but it comes at the cost of debt. They previously put out an offer worth more than Disney's, yet Fox opted to stick with the Mouse House due to the potential for Disney's stock to grow even more. But still, Fox had an obligation to at least look at Comcast's $65B bid… Which they're likely bound to ignore, following Disney's latest offer.
The Latest Developments
Today, news just broke out that Disney just upped their ante to $71.3B, a deal that includes their initial stock-based deal mixed in with $10 in additional value for every stock; overall, the total is evenly split between stock and raw cash. The advantage Disney has here over Comcast's all-cash deal is that stocks are comparatively less taxable, which gives Fox more of an incentive to keep going with their current deal. Furthermore, reports are suggesting that the Disney-Fox deal could get approval from the Department of Justice as soon as two weeks from now, which would be a critical blow to Comcast's hopes of expanding their assets.
Even still, I don't suspect that Disney upping their bid will 100% put an end to the bidding war. Fox will keep getting a better stock as long as there's some competition there; but even then, Fox has stated that they see Disney's new offer as being superior to Comcast's, and Disney's offer being largely stock-based means that the Murdoch family will still have a position of power in the company, which is another big reason why the deal is more valuable in their eyes. Rumors indicate that Comcast may raise their bid further, but at this point, it might not be worth it for them.
As it stands, if Disney are able to quickly get approval for the merger and Comcast stop their pursuit of Fox, it's estimated by analysts that they will still have to undergo at least four months of oversight in order to get the deal approved. But if they are able to pull that off, then that means that the deal could close well before Fox's expected closing date of Summer 2019. We'll be sure to cover more on this situation as it breaks, but one thing is certain: by the end of this, Hollywood will never be the same.

Grant Davis is a freelance writer who has covered entertainment news for more than four years. His articles have frequently appeared in Star Wars News Net as well as as other entertainment-related websites. As someone who grew up on Star Wars and comic book movies, he's completely thrilled with the current era of genre entertainment.