Paramount Developing a New 'Teenage Mutant Ninja Turtles' Movie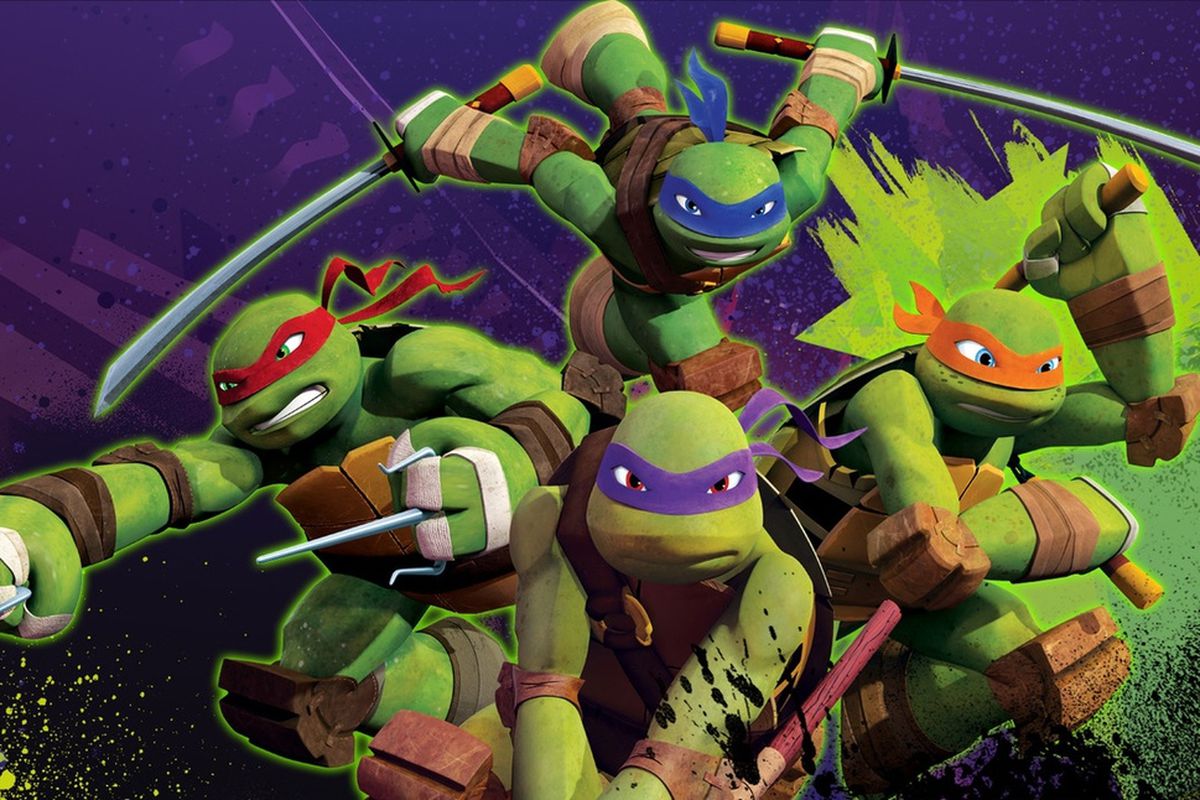 Turtle Power! The heroes in a half shell are all set to head back to the big screen!
Well this is out of the blue! The Hollywood Reporter revealed today that work has begun on a new TMNT movie with Paramount hiring Bad Words writer Andrew Dodge to pen the script.
As with Paramount's previous two Ninja Turtle movies, the film is set to be released under the Platinum Dunes banner with Michael Bay, Andrew Form, and Brad Fuller returning as producers.
According to The Hollywood Reporter, the move comes as part of Paramount chairman Jim Gianopulos' attempt to clean up the studio's slate and to refocus their franchises. This new movie will be a reboot of the popular franchise following the disappointments of the previous instalments, which both received mixed to negative reviews, with the most recent movie making just $245 million worldwide. The Hollywood Reporter notes that insiders "are hoping to bring a patina of quality as they relaunch the brand."
Personally I would love to see a reboot inspired by either the original Mirage Comics by Eastman and Laird, or by the current IDW take on the franchise. There is so much rich source material, from both the comics and animated series, and this (potential) reboot gives them a great opportunity to look back, see what worked and what went wrong, and really build a solid foundation for the franchise's cinematic future.