'Joker: Folie à Deux' in the Works at WB, Joaquin Phoenix in Talks to Return
A sequel to 2019's box office and critical hit Joker has been in discussions at Warner Bros. for over two years, but it looks like it's closer than ever now.
Todd Phillips confirmed on Instagram that the script for Joker: Folie à Deux is done, and also posted a picture of Joaquin Phoenix reading it. Deadline is reporting that this actually happened a while ago and the actor is now close to signing a deal with the studio, which is now under new leadership after Toby Emmerich exited as CEO last week. However, the deal must be done at this point if Phillips is confident enough to post this on social media, so it's as official as it gets at this point.
The subtitle, "Folie à Deux", is, according to Wikipedia, "a psychiatric syndrome in which symptoms of a delusional belief, and sometimes hallucinations, are transmitted from one individual to another." It hints that the sequel will further explore Arthur Fleck's mental problems, building upon the first movie's final scene. That scene left the question hanging in the air of whether it was all a dream by a mental patient or if it actually happened. This is something the director himself discussed in an interview with the Los Angeles Times back when the movie opened:
"There's a lot of ways you could look at this movie. You could look at it and go, 'This is just one of his multiple-choice stories. None of it happened.' I don't want to say what it is. But a lot of people I've shown it to have said, 'Oh, I get it — he's just made up a story. The whole movie is the joke. It's this thing this guy in Arkham Asylum concocted. He might not even be the Joker.'

Maybe Joaquin's character inspired the Joker. You don't really know. His last line in the movie is, 'You wouldn't get it.' There's a lot going on in there that's interesting."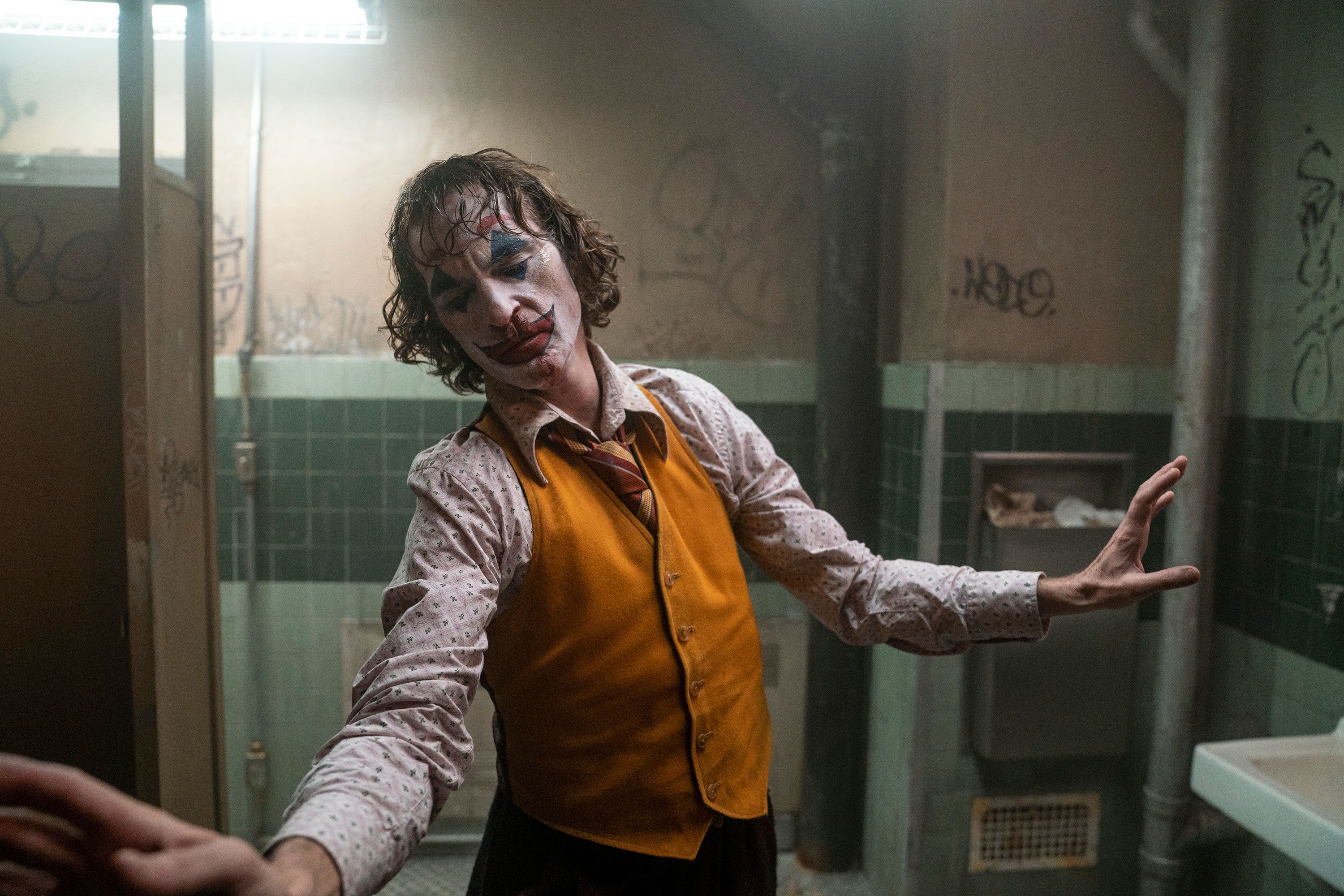 This is a similar situation to 1982's Blade Runner, which raised and didn't answer the question of whether or not Harrison Ford's character was a replicant. When Blade Runner 2049 was made, 35 years later, not only did Denis Villeneuve not answer the question, but he cast more doubt over it. It will be interesting to see if Todd Phillips follows the same route and leaves the question in the air, or decides to lean one way or the other.
A story by The Hollywood Reporter on WB's leadership change last week suggested that Todd Phillips has been approached by Warner Bros. Discovery head David Zaslav to oversee the DC Universe, and potentially act as an advisor on their projects. It said:
"Sources say he has asked Todd Phillips, the multihyphenate who created dark 2019 billion-dollar grosser Joker, to do more in the DC universe, potentially acting as an advisor though he will not serve in an executive capacity. A knowledgeable source says Phillips and Zaslav have discovered a rapport, though Phillips is not an expert on the broader DC universe."
Scott Silver, who co-wrote the first film, is back for the sequel, as Phillips' image suggests. If things go well, filming could even begin this year and the movie could be ready for a late 2023 release. It's a similar schedule to the one followed by Joker back in 2018-2019. That movie would go on to be the first rated R film to cross $1 billion worldwide, and it also earned a total of 10 Oscar nominations, including Best Picture. Joaquin Phoenix would go on to win the Best Actor award. Hildur Guðnadóttir also won the Oscar for Best Score that year.
Stay tuned for more news on the Joker sequel, which could see some development in the next two to three months.
View this post on Instagram
Miguel Fernández is a Spanish student that has movies as his second passion in life. His favorite movie of all time is The Lord of the Rings, but he is also a huge Star Wars fan. However, fantasy movies are not his only cup of tea, as authors like Scorsese, Fincher, Kubrick or Hitchcock have been an obsession for him since he started to understand the language of filmmaking. He is that guy who will watch a black and white movie, just because it is in black and white.