'Batgirl' Star Leslie Grace Praises Her Experience, Talks Sequel Plans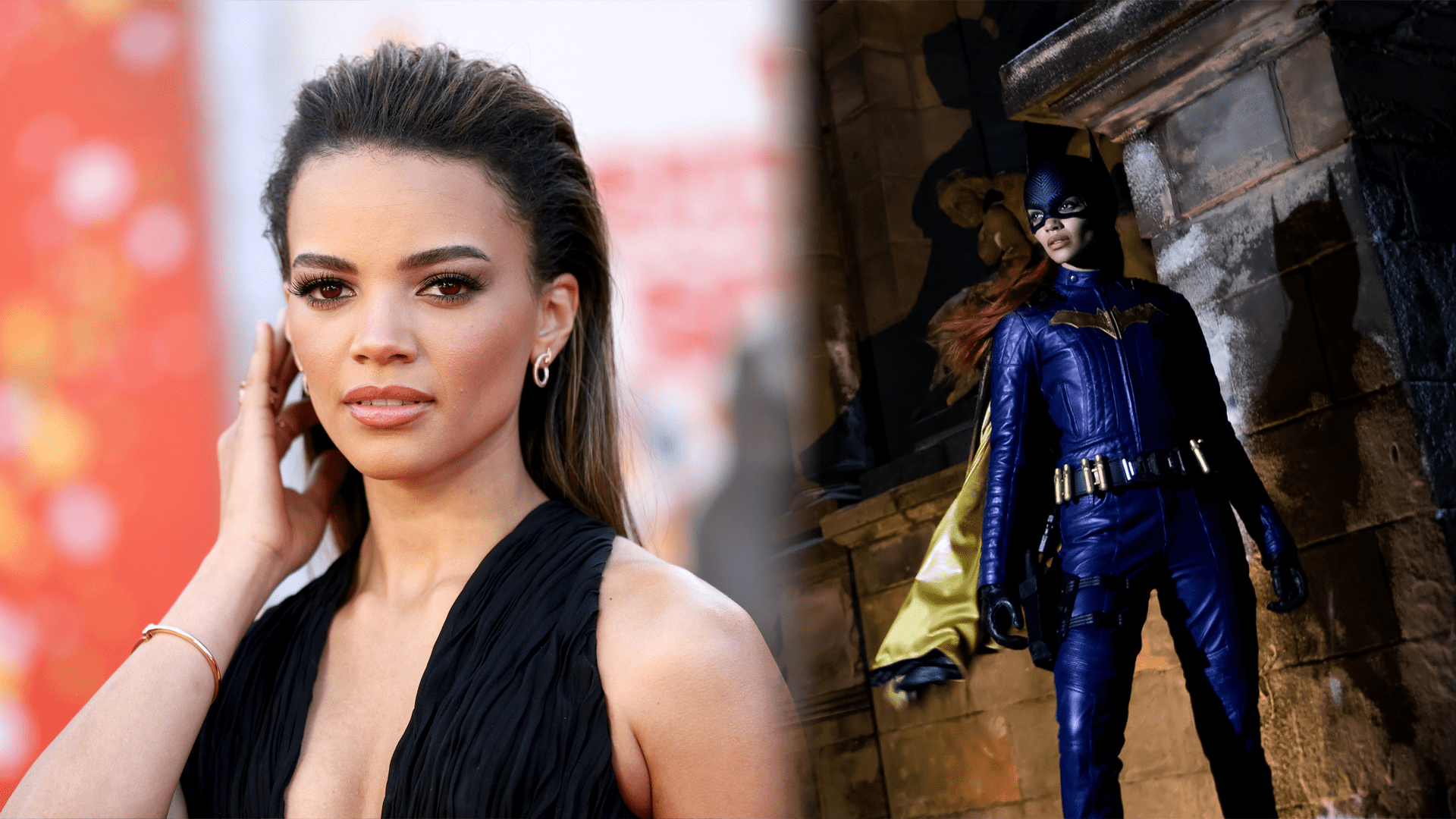 Batgirl star Leslie Grace recently sat down with Variety and talked about her role in the upcoming HBO Max movie.
Filming wrapped a few weeks ago for what will be the first DC feature made exclusively for HBO Max. While she didn't reveal much, Grace couldn't help but hype the movie, saying it was "insane" and "stuff of dreams". And apparently, more could be on the way, as she's already had a few conversations with the producers about a sequel.
Putting on the suit was the first time Leslie Grace felt like Batgirl was actually happening, as she said:
"I think [putting on the suit] was the first real moment where I was like, 'Oh, wow, we're here. I'm doing this. Like, I am really Batgirl.' It's still hard for me to say that. But, yeah, it was a surreal experience."
When talking about Brendan Fraser, who plays Firefly, the main antagonist of the movie, she couldn't stop praising him:
"It was an incredible learning experience to be on set with also action veterans like Brendan Fraser, and soak it all up. It was so hard because he's our villain and I'm not supposed to like but he's such a huge teddy bear. He is one of the nicest people that I've ever met. In our fight sequences the way he would just hit marks, it came from all of his experience. You can't improvise that kind of experience. There's some crazy stuff that happens. There's lots of fire because as everyone knows by now, he plays Firefly. There's crazy fire. There's crazy stunts, crazy drops. She's a biker chick, so you're going to see her do a bunch of badassery."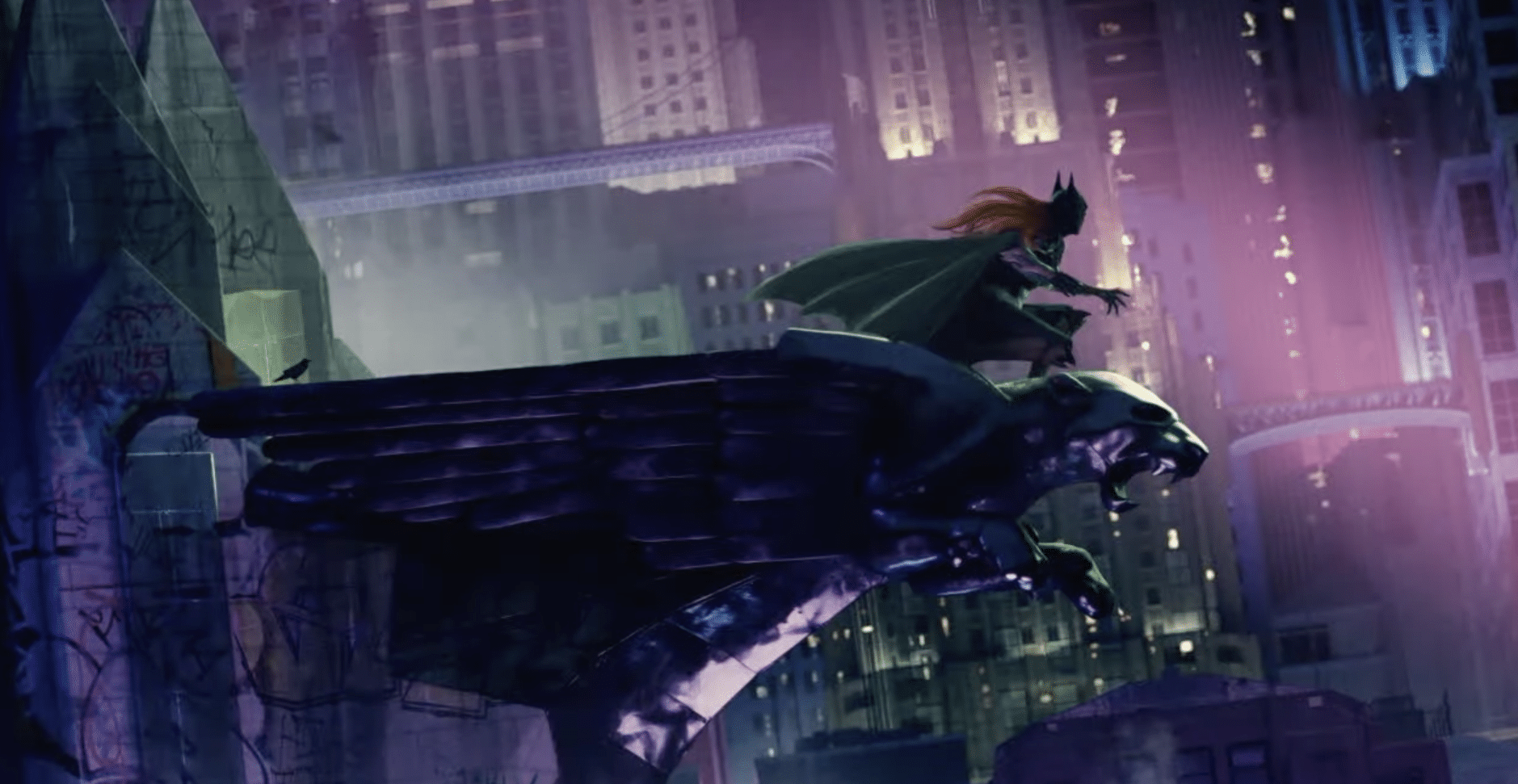 She also had very nice words reserved for Michael Keaton, who is coming back as Bruce Wayne/Batman for this movie (in fact, the first promotional image of Keaton leaked this week), and J.K. Simmons, who is reprising the role of Commissioner Gordon a.k.a. Leslie Grace's on-screen father:
"It was wild for everyone. Our directors were like two little kids. They're legit Batman nerds openly. He's Batman, man! I couldn't even believe that I was sharing space with Batman. I want to say more, but I can't. It was insane, surreal, incredible. It was the stuff of dreams really. And J.K. Simmons playing my dad. That's my pop."
Grace also said that, while she didn't reach out to Gal Gadot or Alicia Silverstone, other women that have played female superhero roles in previous DC movies, she did speak to Sasha Calle and Xolo Maridueña:
"I did reach out to Sasha Calle, who is Supergirl in 'The Flash.' I'm hoping that we get to meet soon because we're part of the new gen. I did reach out to Xolo Maridueña, our Blue Beetle. He is freaking awesome. I'm so happy for him."
To wrap up, the actress did tease the producers have already been discussing a Batgirl 2, though there hasn't been a green light just yet:
"We got to see this first one first. But there's definitely some talks about what it could be. I've seen some of what we've shot, obviously in the playback and stuff like that, and it's insane. We've already been talking about where do we take this from here because there's so much that happens in this film. There are a lot of different themes in the plot that we touch on. It's not just the action. There's a love story. There's this father-daughter relationship. There's looking at the world through a lens that isn't just black and white and seeing the color and the spectrum between things."
Batgirl will premiere sometime later this year, or perhaps early 2023, as it's partially linked to the now-delayed The Flash movie. It's unknown where the character will go next, but with Warner Bros. Discovery looking to overhaul the entire DC Entertainment department, anything could happen. We'll have to wait and see.
Adil El Arbi and Bilall Fallah (Bad Boys for Life, Ms. Marvel) helmed the project, with Christina Hodson (Birds of Prey) writing the script.
Miguel Fernández is a Spanish student that has movies as his second passion in life. His favorite movie of all time is The Lord of the Rings, but he is also a huge Star Wars fan. However, fantasy movies are not his only cup of tea, as authors like Scorsese, Fincher, Kubrick or Hitchcock have been an obsession for him since he started to understand the language of filmmaking. He is that guy who will watch a black and white movie, just because it is in black and white.