'The Lord of the Rings: The Rings of Power' Title and Official Descriptions From the New Series Released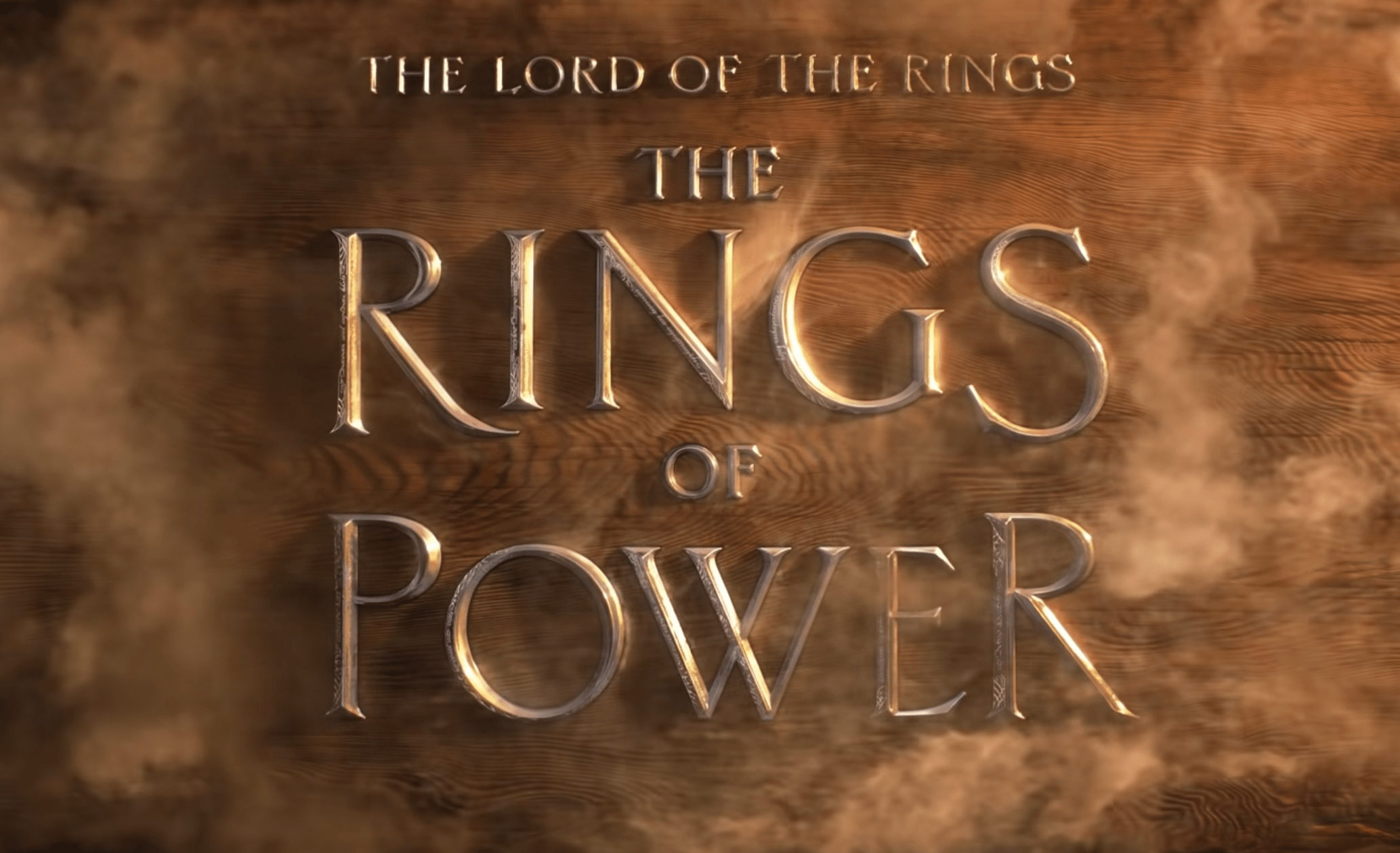 Prime Video released today the official title announcement of the upcoming series The Lord of the Rings: The Rings of Power.
The minute-long video is presumably narrated by Galadriel, played by Morfydd Clark this time around, and the text needs no introduction. Check it out here:
Showrunners J.D. Payne & Patrick McKay briefly explained the title in a statement:
"This is a title that we imagine could live on the spine of a book next to J.R.R. Tolkien's other classics. The Rings of Power unites all the major stories of Middle-earth's Second Age: the forging of the rings, the rise of the Dark Lord Sauron, the epic tale of Númenor, and the Last Alliance of Elves and Men. Until now, audiences have only seen on-screen the story of the One Ring – but before there was one, there were many… and we're excited to share the epic story of them all."
That is some exciting stuff right there! Most of it we had imagined by now, but it is still exciting to finally hear it from the creators. Sauron has been rumored to be appearing in the series for a while, but we are still trying to figure out how he will be part of the plot.
It is also interesting that they are already talking about the Last Alliance of Elves and Men, which was the event that put an end to the Second Age and which appears in the prologue of Peter Jackson's The Fellowship of the Ring. We've speculated for a long time that battle will be the endgame of the series, so it is certainly interesting to hear the creators talk about it right off the bat.
If you wanna get even more excited, check out the making of the video, and realize that it was all done through practical effects:
The Lord of the Rings: The Rings of Power will debut its first episode on Amazon Prime Video on September 2, 2022. J.A. Bayona is directing the first two episodes and serving as executive producer.
Miguel Fernández is a Spanish student that has movies as his second passion in life. His favorite movie of all time is The Lord of the Rings, but he is also a huge Star Wars fan. However, fantasy movies are not his only cup of tea, as authors like Scorsese, Fincher, Kubrick or Hitchcock have been an obsession for him since he started to understand the language of filmmaking. He is that guy who will watch a black and white movie, just because it is in black and white.