Oscars 2022 To Bring Back a Single Host, Says ABC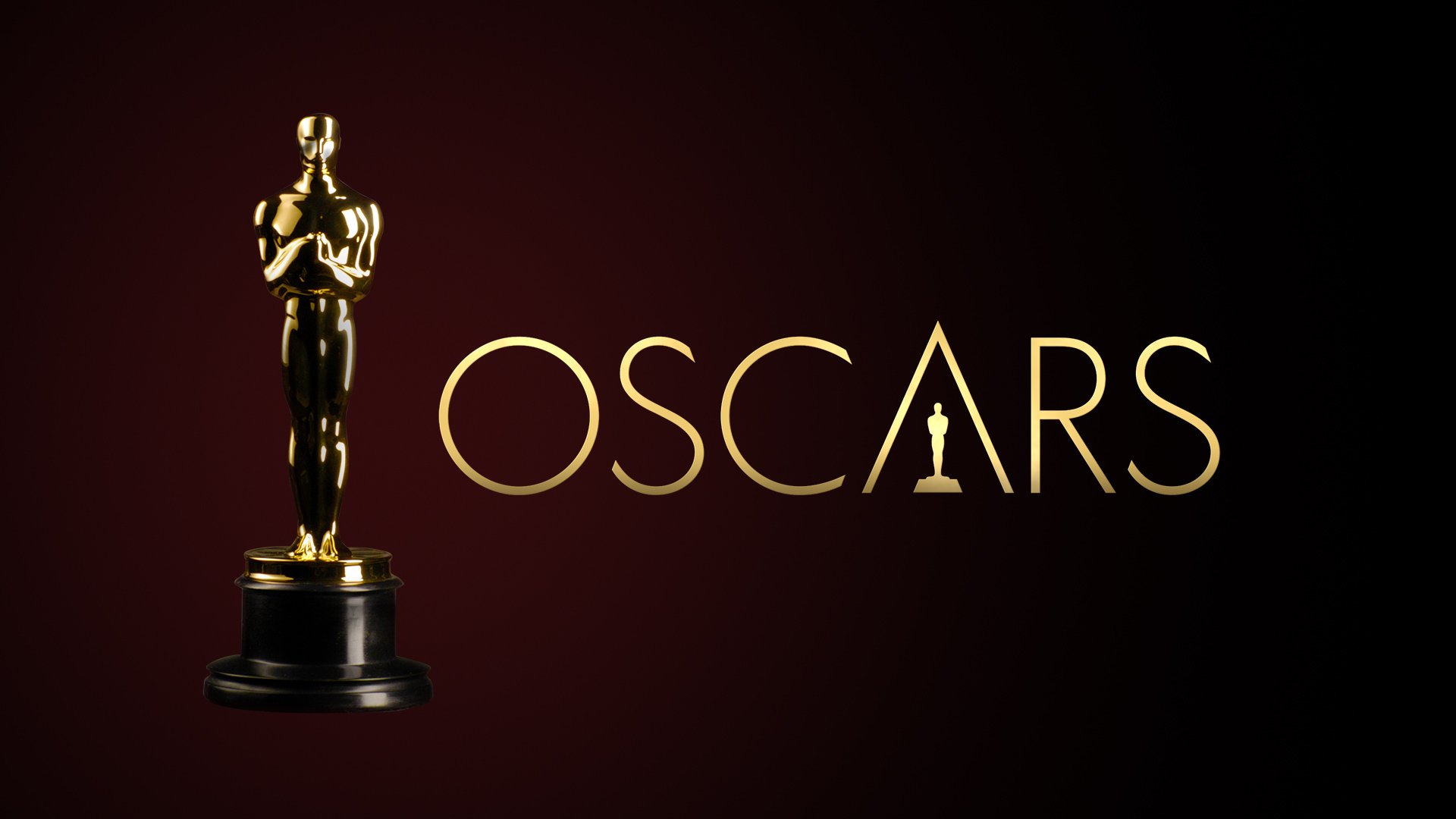 After three years going rogue, the Oscars will go back to the single-host format this year.
From Variety, Craig Erwich, President of Hulu Originals & ABC Entertainment announced as much during ABC's segment of the winter Television Critics Association virtual press tour. No names have been announced for the job so far. In addition to that, we also learned today that Glenn Weiss will return to direct the ceremony for the seventh year in a row, and Will Packer will executive produce.
Weiss was the director of the 89th Oscars, the infamous February 2017 night in which Faye Dunaway incorrectly proclaimed La La Land as the Best Picture of 2016. He was widely praised for the way he handled the last few minutes of that ceremony. Then, in 2018 he would win a Primetime Emmy award for directing the 2018 Oscars ceremony (you know, the one where they awarded a jet ski to the shortest speech).
That was also the last ceremony with a single host (Jimmy Kimmel, who also hosted the 89th ceremony and handled the La La Land confusion with a lot of class)… until this year. Though having rotating hosts worked for a couple of years, the gag definitely felt old last year, and having a host back is nothing but good news for me. Now let's just hope they can background-check their pick this time around — for what it's worth, I wouldn't mind seeing Kimmel back again.
Beyond that, there seems to be a lot of continuity from last year, especially with Weiss' return, and if the return of the host is any indication, it seems like the Academy is finally listening to their audiences and correcting past mistakes. So I hope they are also listening now: last year's best decision, by far, was giving the winners all the time they needed to deliver their speeches. Do that again.
The 94th ceremony of the Oscars will take place on March 27, and while it is expected to be a live event, anything can happen at this point. The nominees will be announced on February 8, 2022. Look forward to our predictions and then our coverage of the entire run.
Miguel Fernández is a Spanish student that has movies as his second passion in life. His favorite movie of all time is The Lord of the Rings, but he is also a huge Star Wars fan. However, fantasy movies are not his only cup of tea, as authors like Scorsese, Fincher, Kubrick or Hitchcock have been an obsession for him since he started to understand the language of filmmaking. He is that guy who will watch a black and white movie, just because it is in black and white.