Editorial: Marvel's First Year of Phase 4 Films Feels Like Phase 1, and That's Okay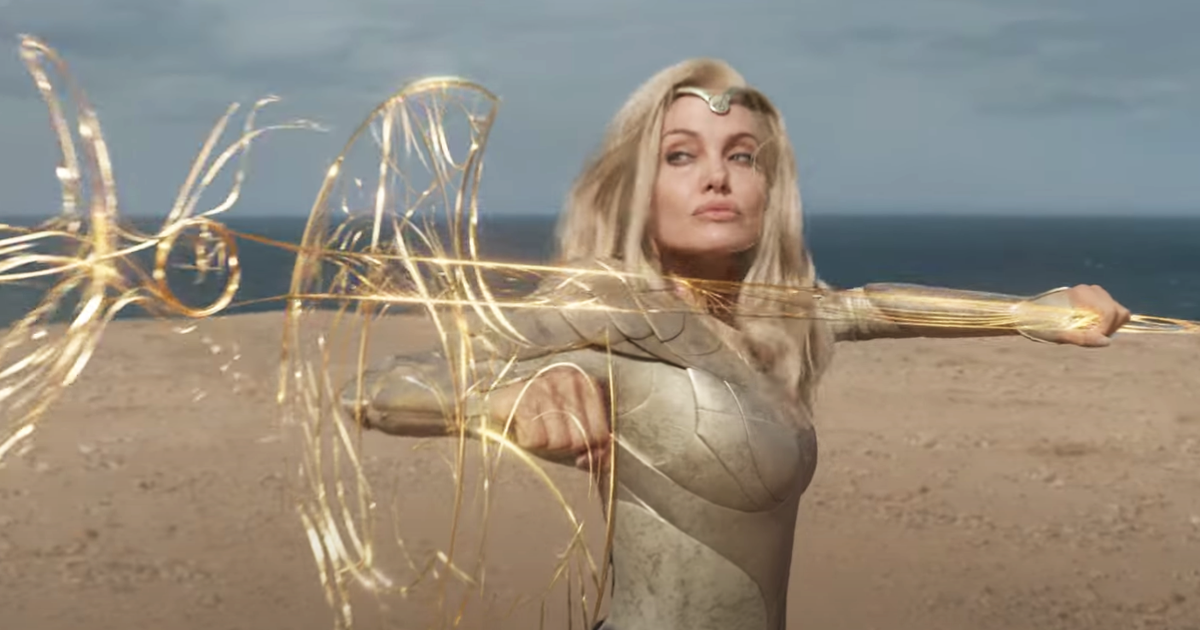 Marvel Studios' 2021 theatrical releases were much more of a mixed bag than people expected. Coming off of an incredible Phase 3, which saw Marvel knock it out the park with Thor: Ragnarok, Black Panther, Avengers: Infinity War, Endgame, and Spider-Man: Far From Home, critics and audiences expected Marvel to just continue their run of churning out great blockbuster films.
But what happened was much different. While Marvel's slate of Disney+ series was very well received (apart from some disappointing finales and pacing issues in certain shows), most of their film releases had problems of some kind. After Eternals released, I read a few articles online wondering if we were witnessing the end of an era as the MCU stopped churning out hit after hit. You only have to look back at Phase 1's lineup to see that this isn't the case — each Phase 4 film has had its own problems for various reasons, but few of them actually relate to to the quality of the film.
Black Widow wasn't quite the home run and emotional tribute to the character that fans were expecting, and its simultaneous release on Disney+ Premier Access meant that it didn't make a huge dent in the box office (to say nothing of the messy lawsuit business with Scarlett Johansson afterwards). Shang-Chi and The Legend of The Ten Rings was the best origin story Marvel has done in years, but didn't make the money it should have as audiences remained cautious about returning to theatres.
Eternals was a bit of a mess and got a terrible critical reception, but made a decent amount of money. Spider-Man: No Way Home was the only bonafide success story of 2021 for Marvel, and that's a property they don't own anymore.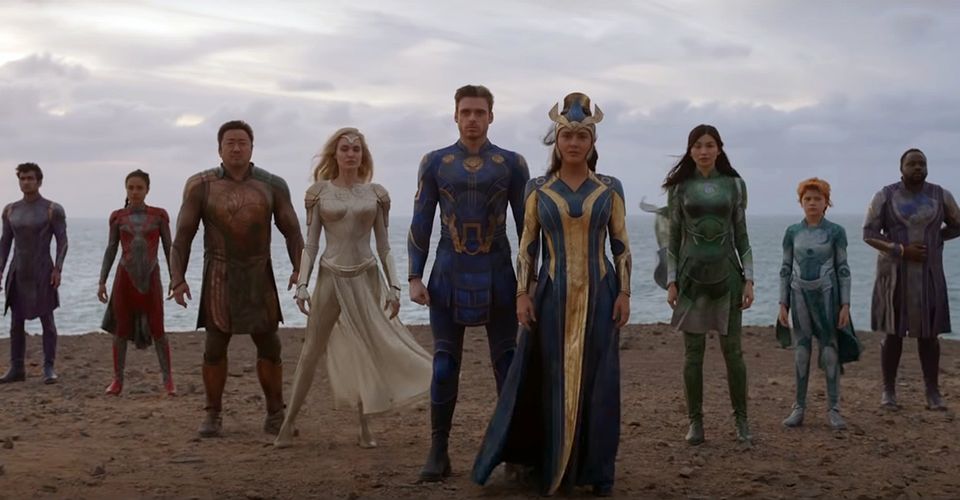 So that's a tally of one groundbreaking film (Spider-Man), one great film (Shang-Chi), one good/solid film (Black Widow), and one average/poor film (Eternals). This feels very reminiscent of Marvel's Phase 1 slate, which spanned four years instead of seven months. Of course, Marvel would have hoped that all their films released in 2021 were massive success stories, but there is something slightly comforting in realizing that they have been here before.
Phase 1 consisted of Iron Man, a great and successful film, followed by two average/poor movies in The Incredible Hulk and Iron Man 2. After those came Thor and Captain America, both of which were good/solid superhero movies without making waves in the box office. It was only when The Avengers released in 2012 that the MCU became a real powerhouse of modern cinema, but that came off the back of films of varying quality, just like Spider-Man: No Way Home did last year.
In fairness, this comparison isn't exactly equal, as we're only partway through Phase 4 at the moment, with six more movies confirmed to come over the next two years, and another two with release dates yet to be announced. It feels tempting to compare the rest of Phase 4's upcoming lineup to Marvel's Phase 2, which built on the success of Phase 1 with some great sequels in Iron Man 3 and Captain America: The Winter Soldier, along with a great new IP in Guardians of the Galaxy.
Similarly, Phase 4 is yet to release sequels to some of its most popular properties like Doctor Strange in The Multiverse of Madness, Thor: Love and Thunder, Black Panther: Wakanda Forever and Guardians of the Galaxy Vol. 3.
It should be mentioned that one thing 2021 did do was cast doubt on the idea that Marvel will continue to pump out high-quality superhero films for all time, so not all of these sequels might land. If they do though, it will reaffirm the public's trust in Marvel, just like Phase 2 worked to turn the MCU into a household name.
I've barely mentioned the several Disney+ series either, all of which have been well received so far. Thanks to the success of Spider-Man: No Way Home, Marvel's not in as bad a position as it seemed back in November. They've done this before.