'The Batman' Debuts New Catwoman-Focused Trailer Two Months Ahead of Release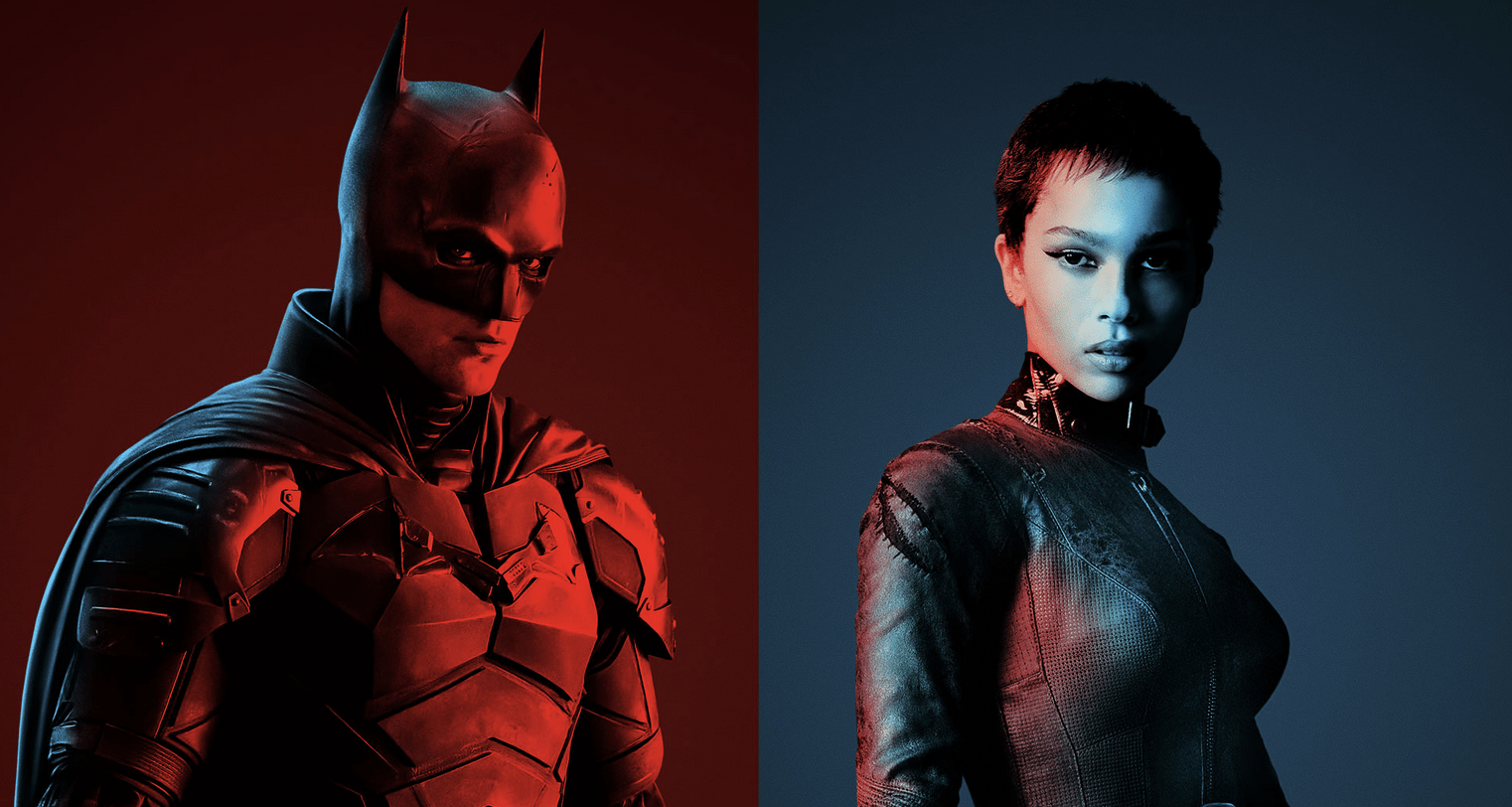 Just two months ahead of release, Warner Bros. debuted today a new trailer for The Batman.
The new video, which features a lot of new content, is titled "The Bat and The Cat," and focuses on the relationship between the title character, played by Robert Pattinson, and Zoë Kravitz's Catwoman, but certainly does not forget about Paul Dano's The Riddler, who we have barely seen so far. Check it out below:
The new trailer comes after Empire magazine dropped a ton of posters and stills from the movie, as well as interviews with the cast and crew, over the past couple of weeks. The movie's official website also dropped the following poster today:
Justice with a vengeance. Check out the new split cover art for The Batman featuring Batman and Catwoman as debuted as part of the collector's edition of @EmpireMagazine – on newsstands now. #TheBatman pic.twitter.com/BHEaCgwttU

— The Batman (@TheBatman) December 27, 2021
The excitement level is through the roof, and Michael Giacchino's already unmistakable score does nothing but help raise it even higher. This might be DC's most anticipated movie since The Dark Knight Rises (even if you hated BvS, it is undeniable the hype was there, but this might beat it), and could be the next movie to join the billion-dollar club after Spider-Man: No Way Home did it on Christmas Day.
The Batman is being directed by Matt Reeves from a script written by himself and Mattson Tomlin. It stars Robert Pattinson as Bruce Wayne, with Zoë Kravitz as Catwoman, Paul Dano as The Riddler, Colin Farrell as The Penguin, Jeffrey Wright as Jim Gordon, Jon Turturro as Carmine Falcone, Peter Sarsgaard as Gotham D.A. Gil Colson, Jayme Lawson as mayoral candidate Bella Reál, and Andy Serkis as Alfred Pennyworth, among others.
It will be released theatrically on March 4, 2022.
Miguel Fernández is a Spanish student that has movies as his second passion in life. His favorite movie of all time is The Lord of the Rings, but he is also a huge Star Wars fan. However, fantasy movies are not his only cup of tea, as authors like Scorsese, Fincher, Kubrick or Hitchcock have been an obsession for him since he started to understand the language of filmmaking. He is that guy who will watch a black and white movie, just because it is in black and white.