'Spider-Man: Across The Spider-Verse' Trailer Unveiled, Movie Now a Two-Parter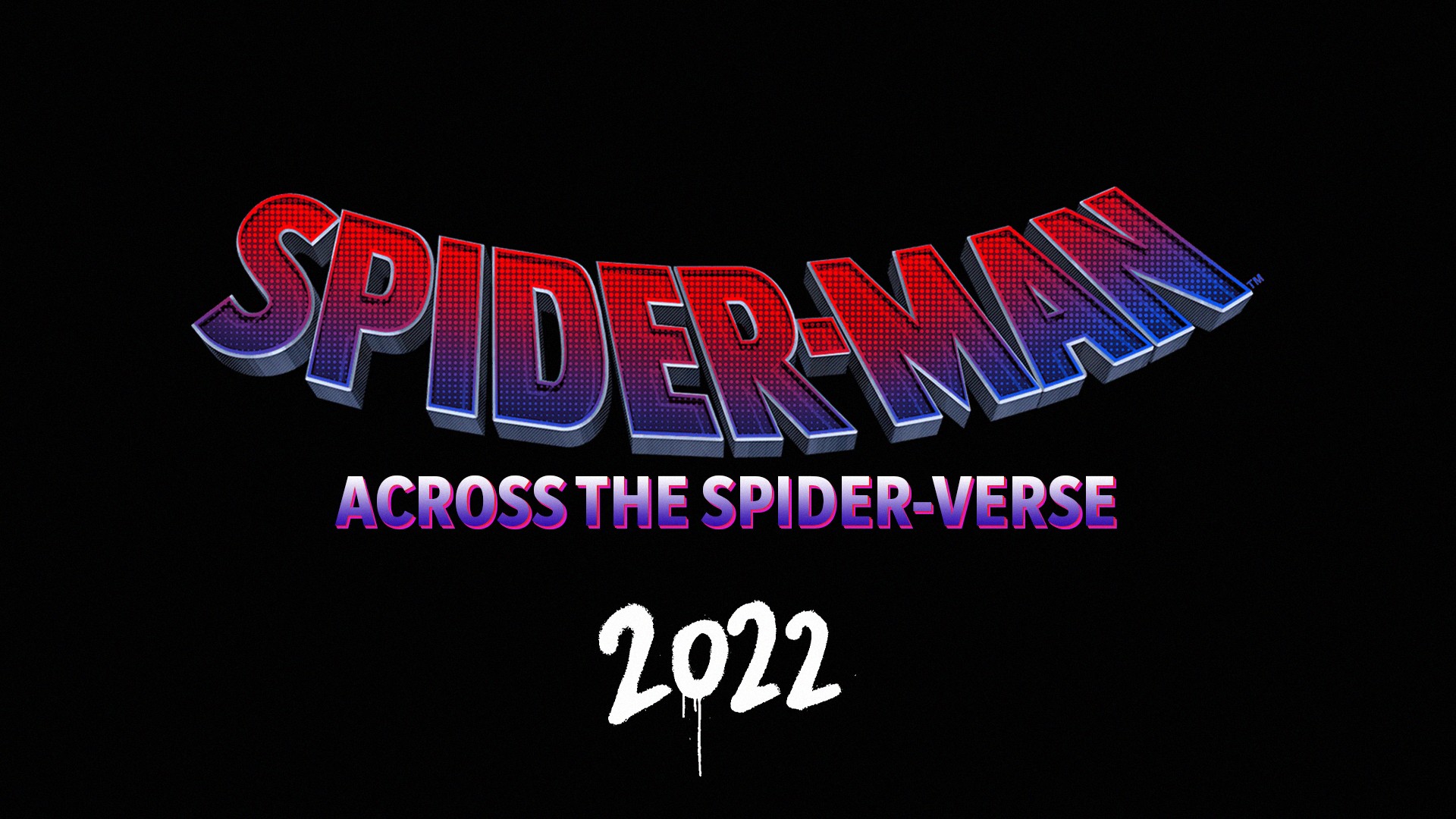 Spider-Man: No Way Home isn't the only wall-crawling adventure across multiple universes on the horizon – our very first look at Spider-Man: Across The Spider-Verse has arrived, and from the looks of things, it's a two-part film!
The previous film in the series, Into The Spider-Verse, introduced audiences to the concept of a multiverse, which showcases different takes on characters through alternate universes. It's an element that's become all the rage since then, with the likes of No Way Home, Doctor Strange in the Multiverse of Madness, and The Flash (among others) using the comic book concept as a selling point for their respective stories. However, with the narrative focused on the origin of Miles Morales, the second Spider-Man of the Ultimate Marvel setting, and as such, the characters from the other universes were only visitors, while their respective worlds were only glimpsed at. This time, however, it seems like Miles and pals are going to visit other universes this time around.
The new preview begins moments after the end of Into The Spider-Verse, where Miles is relaxing in bed after his first big adventure, only for Gwen to call him from another universe to ask for his assistance. After she rummages through his room, he opts to assist her as they go on another big adventure. Miles crosses into the universes of the Spider-Man India and Spider-Man 2099 as 2099's Spider-Man chases our hero down. Check out the first look at Spider-Man: Across The Spider-Verse below:
Spider-Man: Across the Spider-Verse will be released on October 7, 2022. Confirmed to return or the ensemble sequel are Shameik Moore as Miles Morales, Jake Johnson as Peter B. Parker, Hailee Steinfeld as Gwen Stacy, and Oscar Isaac as Miguel O'Hara, with Issa Rae as Jessica Drew being confirmed as a new addition to the cast. A spin-off with an ensemble of female characters, which will likely include Steinfeld and Drew, is also said to be in development.

Grant Davis is a freelance writer who has covered entertainment news for more than seven years. His articles have frequently appeared in Star Wars News Net as well as as other entertainment-related websites. As someone who grew up on Star Wars and comic book movies, he's completely thrilled with the current era of genre entertainment.