Mel Gibson Will Direct and Star in 'Lethal Weapon 5'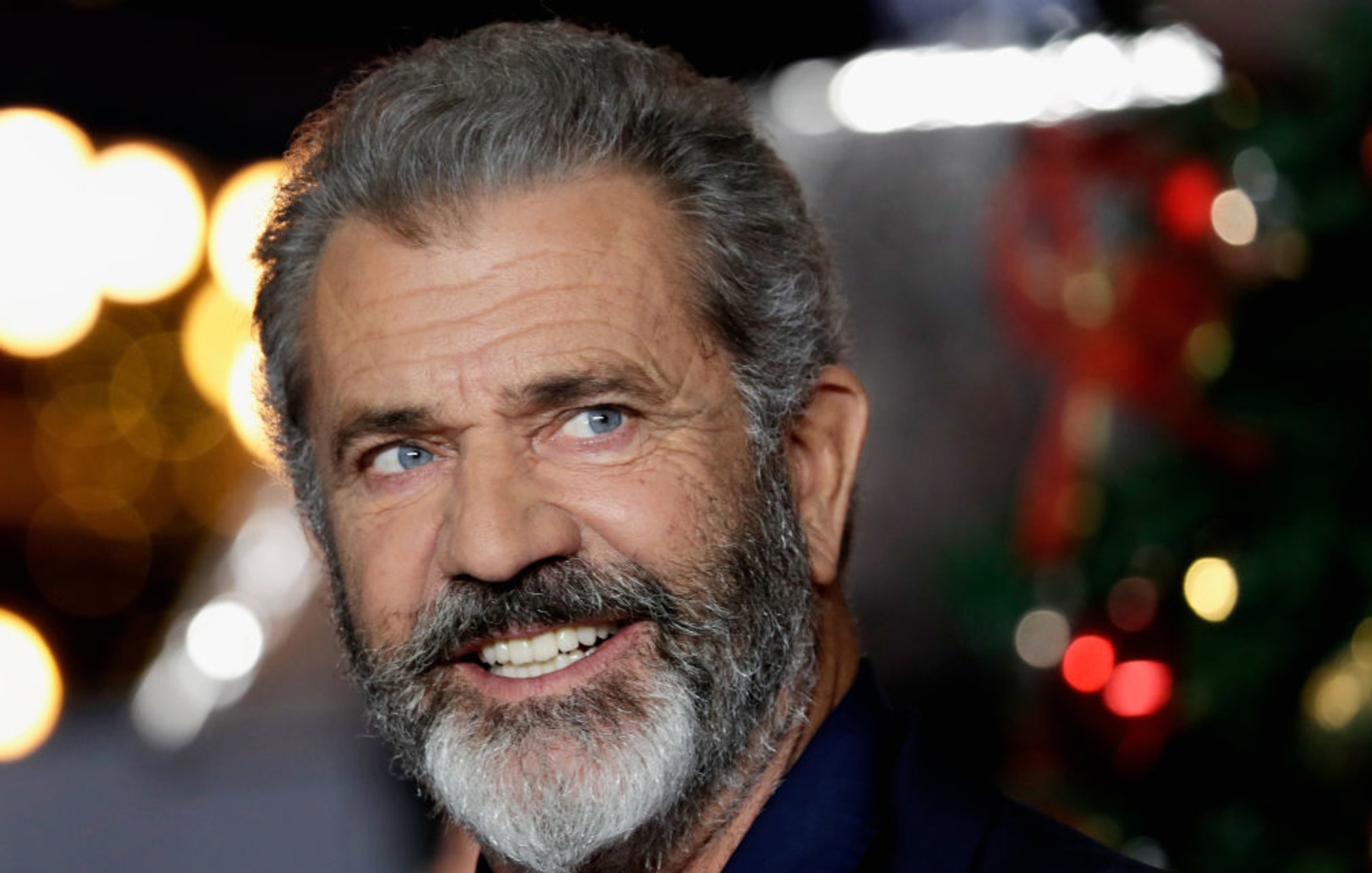 We already knew that Mel Gibson and Danny Glover were returning to star in Lethal Weapon 5, but Gibson has now confirmed that he will also direct the last entry in the franchise.
This won't be the first time Mel Gibson has directed and starred in a film – he already did that in Braveheart back in 1995 – and he's directed plenty of other films over his long career, including 2016's Oscar-winning Hacksaw Ridge. In deciding to direct Lethal Weapon 5, Gibson has come full circle on one of the most popular franchises of his career. It would almost feel poetic, if not for the recent controversy surrounding the actor/director.
Lethal Weapon 5 had been searching for a new director ever since the sad death of Richard Donner in July, who directed the other four Lethal Weapon films. Considering that one of the film's biggest stars has had a long and successful career as a director, it seems strange that it took so long to get to this moment. The fact that Gibson is already starring in the film presumably means Warner Bros. weren't too concerned by some of his controversial comments in the past few years.
Indeed, the appointment has been in the works for some time according to THR. It was heavily encouraged by Lauren Shuler Donner, wife of Richard Donner. She will be producing the film along with Mel Gibson and Dan Lin, of Rideback.
Gibson revealed the news at an "Experience With…" event in London recently, where he relayed a conversation he'd had with Donner, who had also expressed his wish to have him direct Lethal Weapon 5 if he passed away.
He was developing the screenplay and he got pretty far along with it. And he said to me one day, 'Listen kid, if I kick the bucket, you will do it.' And I said: 'Shut up.'
It is not yet clear when Lethal Weapon 5 will release in theatres, though Deadline states that it's being developed for HBO Max.