'Snow White' Disney Remake Casts Gal Gadot as the Evil Queen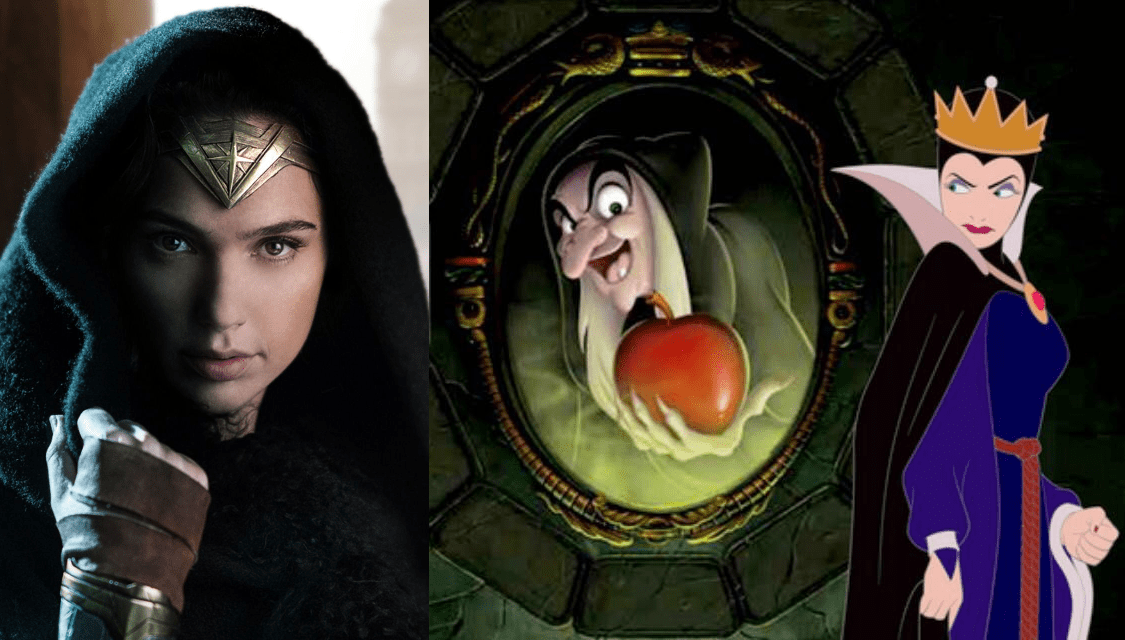 Disney's live-action remake of Snow White and the Seven Dwarfs will feature Wonder Woman actress Gal Gadot as the Evil Queen, opposite to West Side Story actress Rachel Zegler as the title character, to ask audiences who the fairest of them all truly is.
Deadline confirms that Snow White has taken a big step forward with the casting of Gal Gadot as the Evil Queen (who will probably be getting a different, less obvious-sounding name in line with some of the changes that Disney's live-action remakes have had). Disney has apparently eyed Gadot for the role for a while, and she's likewise been keen on the idea of playing a character in one of Disney's live-action remakes. It remains to be seen if she'll also be playing the character in her Witch form as well, although it seems likely. Gadot would be the latest actress to play the character, who was last portrayed by Charlize Theron in Snow White and the Huntsman and The Huntsman: Winter's War, although those productions were both from Universal and have nothing to do with Disney's interpretation of the Brothers Grimm story.
This is one of the first major moves for the Snow White remake in a while, as Rachel Zegler's casting was first reported over four months ago. The project is a new take on the 1938 smash hit that put Disney on the map, with the live-action remake looking to be a larger story with more musical numbers courtesy of Benj Pasek and Justin Paul (whose credits include La La Land, The Greatest Showman, and the Aladdin remake), with the duo helping tweak existing songs from the original film. Marc Webb (whose credits include (500) Days of Summer and both The Amazing Spider-Man movies) will direct, with Marc Platt (whose credits include Mary Poppins Returns and Cruella) producing.
Snow White is set to begin production in 2022, with a release date likely hitting in 2023.

Grant Davis is a freelance writer who has covered entertainment news for more than seven years. His articles have frequently appeared in Star Wars News Net as well as as other entertainment-related websites. As someone who grew up on Star Wars and comic book movies, he's completely thrilled with the current era of genre entertainment.