'Snow White' Signs Rachel Zegler as the Lead in the Live-Action Disney Remake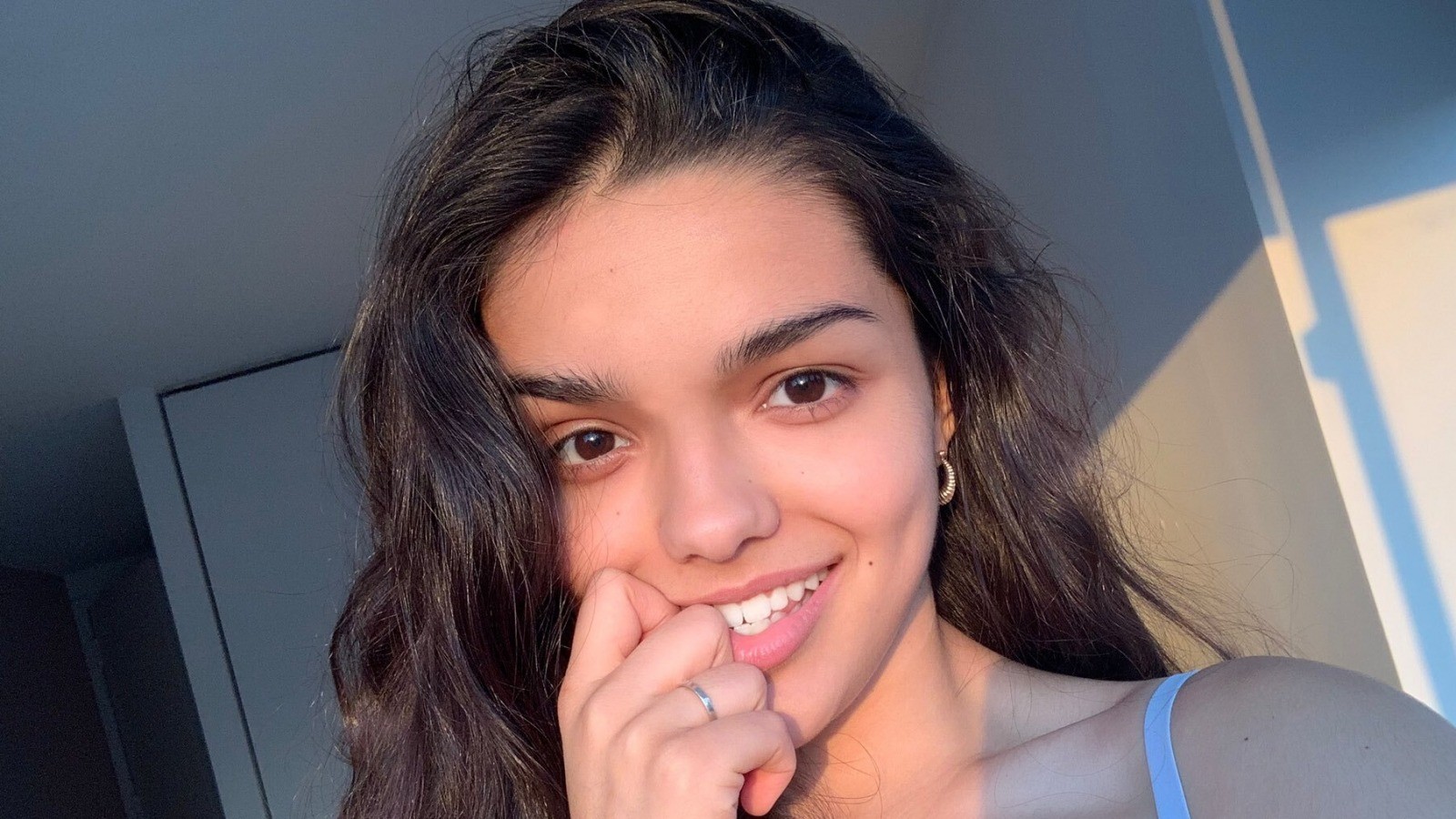 It looks like Snow White is moving forward at Disney.
Deadline is reporting that Rachel Zegler, who landed the role of Maria in the upcoming West Side Story remake from Steven Spielberg, has signed on to play the title character in the live-action remake. Zegler is supposedly the next big thing in Hollywood, despite the fact that her big break will not happen for the next six months — word out there says that she is outstanding in the upcoming musical. If it had come out last December like it was planned, she would be a familiar name by now.
Disney execs saw some footage from the movie and were blown away. Not only that, but her auditions for the role of Snow White were supposedly outstanding. This is not the first time we hear something like this from the actress, as a few months ago, she got a key role in the upcoming Shazam! Fury of the Gods (which is filming right now ahead of its 2023 premiere).
Marc Webb will direct the upcoming live-action movie, which enlisted the songwriters from La La Land and The Greatest Showman, Benj Pasek and Justin Paul, to write new songs for the movie. According to the report, it took so long to get this project moving because they wanted to get the songs right. The original animated version is a key movie in Disney's history, as it was the first animated movie the studio, which was run by Walt Disney at the time, debuted back in 1938. Apparently, this movie will build upon the original and expand the story.
Webb also gave a statement to Deadline confirming the casting:
"Rachel's extraordinary vocal abilities are just the beginning of her gifts. Her strength, intelligence and optimism will become an integral part of rediscovering the joy in this classic Disney fairytale."
Production will begin in 2022, so expect more casting announcements in the next few months. Disney is currently in production on multiple live-action remakes. Rob Marshall's The Little Mermaid is shooting in Italy right now (earlier this week, a bunch of leaked photos gave us our first look at Halle Bailey's Ariel). David Lowery's Peter Pan & Wendy is also filming, aiming for a 2022 release date (there are also leaked photos of Jude Law's Captain Hook). And, lastly, Robert Zemeckis' Pinocchio is in post-production.
No release date has been announced for Snow White, although a 2023 release seems very plausible at this point. West Side Story will come out on December 10.
Miguel Fernández is a Spanish student that has movies as his second passion in life. His favorite movie of all time is The Lord of the Rings, but he is also a huge Star Wars fan. However, fantasy movies are not his only cup of tea, as authors like Scorsese, Fincher, Kubrick or Hitchcock have been an obsession for him since he started to understand the language of filmmaking. He is that guy who will watch a black and white movie, just because it is in black and white.