'Wolfman' Starring Ryan Gosling Signs Derek Cianfrance To Direct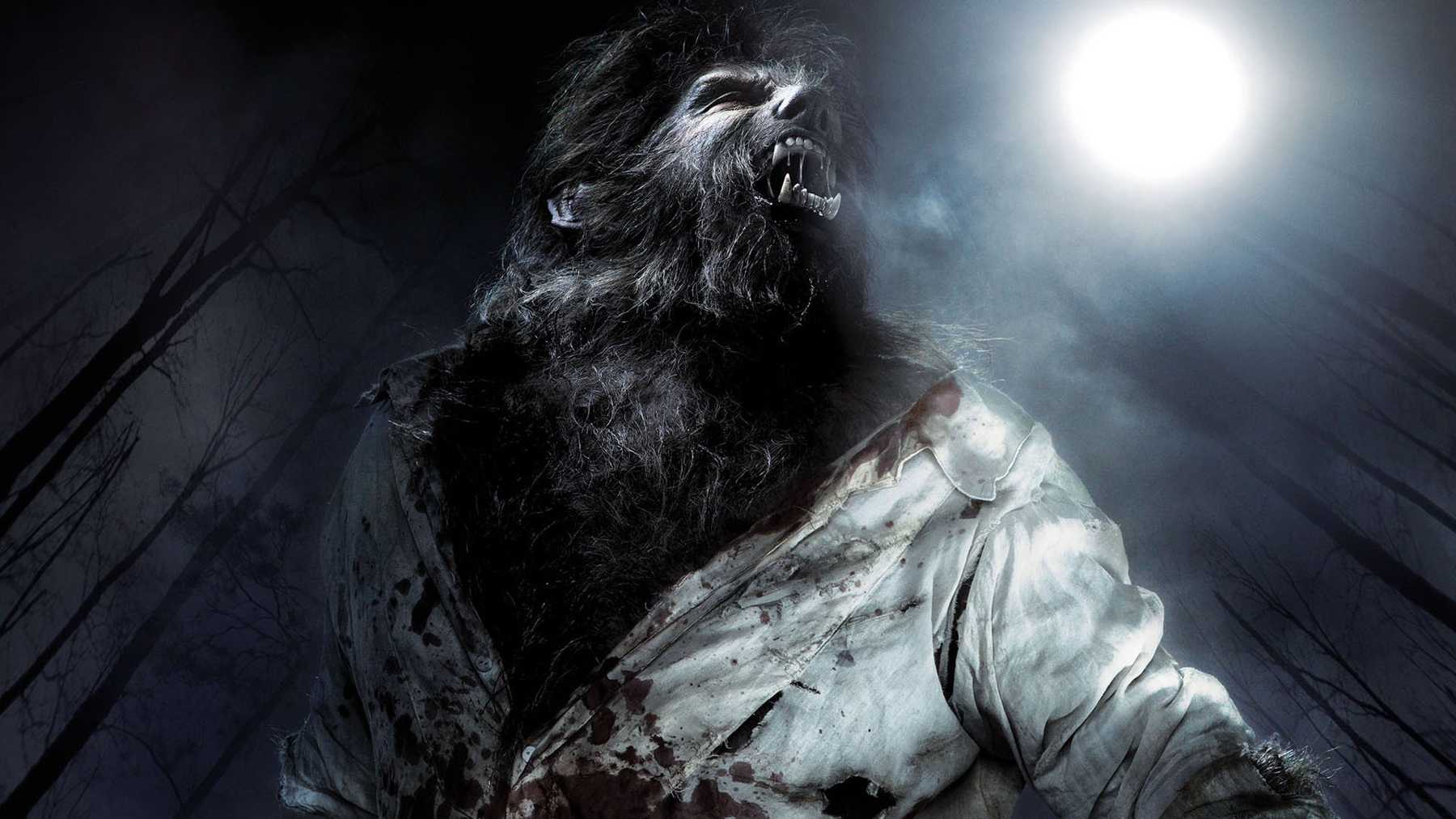 Wolfman has seemingly dropped Leigh Whannell in favor of an even better choice.
According to Deadline, director Derek Cianfrance will be teaming up once again with Ryan Gosling, whom he directed in 2010's Blue Valentine and 2013's The Place Beyond the Pines. He will also be writing the project. Whannell apparently signed out due to scheduling issues. Cianfrance said in a statement to Deadline:
"Horror movies were my first love — my entry into what cinema was capable of narratively, psychologically and aesthetically. Coupled with the opportunity to collaborate with Ryan again, this is truly a dream come true. I'm thrilled and inspired to work with the good folks at Blumhouse and Universal to bring this monster back to life in our collective unconscious."
Gosling has been slightly out of the picture these past few years, since the release of First Man in 2018, but he's coming back to the big (and small) screen in next year's The Gray Man, from the Russo Brothers, also starring Ana de Armas and Chris Evans. He was recently reported to be in final negotiations to star in Margot Robbie's Barbie movie, co-written and directed by Greta Gerwig.
He's been nominated for two Oscars and has been particularly picky about his projects in the past decade, so that might tell us everything we need to know about the script. In fact, according to the report, it was Gosling who pitched the idea for the movie, and it was him who convinced Cianfrance to helm it.
With Cianfrance's hire, Wolfman has probably taken a whole new direction. While his most recent movie The Light Between Oceans wasn't the biggest hit with audiences or critics, his previous two movies, which he did with Gosling, were some of the most unique and original movies made in the past decade. He recently also directed the HBO-released, critically acclaimed series I Know This Much Is True, starring Mark Ruffalo, and co-wrote the script for Sound of Metal, which earned him an Oscar nomination.
Also, while this may be a semi-established IP, Blumhouse is producing the movie, which means it will still feel as an independent, director-driven flick with a limited budget and a relatively small production process.
No release or production window has been set for the project yet.
Miguel Fernández is a Spanish student that has movies as his second passion in life. His favorite movie of all time is The Lord of the Rings, but he is also a huge Star Wars fan. However, fantasy movies are not his only cup of tea, as authors like Scorsese, Fincher, Kubrick or Hitchcock have been an obsession for him since he started to understand the language of filmmaking. He is that guy who will watch a black and white movie, just because it is in black and white.