Marvel Shakes up Its 2022 Schedule, Disney Delays 'Indiana Jones 5' Another Year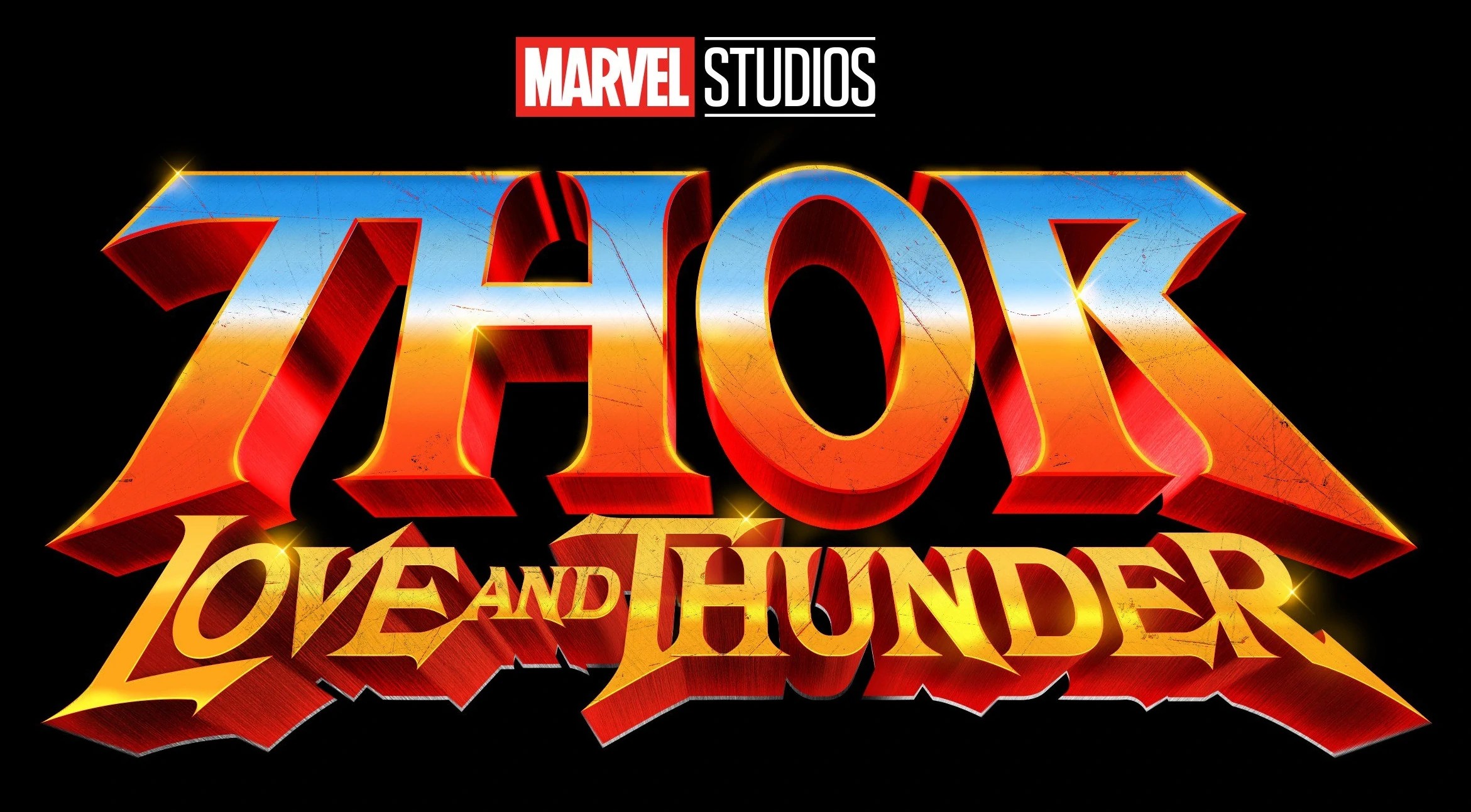 Disney has just reshuffled its entire 2022 schedule, with major implications for its biggest franchises (minus Star Wars).
The box office is in full recovery mode, and Marvel's upcoming Eternals movie could be the first movie since December 2019 to open to more than $100M domestically. However, Disney has just delayed its entire slate. From Deadline, these are the moves:
Doctor Strange in the Multiverse of Madness will now open on May 6, 2022 (previous date: March 25).
Thor: Love and Thunder will now open on July 8, 2022 (previous date: May 6).
Black Panther: Wakanda Forever will now open on November 11, 2022 (previous date: July 8).
The Marvels will now open on February 17, 2023 (previous date: November 11, 2022).
Ant-Man and the Wasp: Quantumania will now open on July 28, 2023 (previous date: February 17, 2023).
Indiana Jones 5 will now open on June 30, 2023 (previous date: July 29, 2022).
In addition to all of this nonsense, Disney has removed several untitled Marvel projects from its schedule, and has moved the November 2023 untitled Marvel movie to March 2024. That project was long-speculated to be Blade, but we'll have to wait and see what happens next. A 20th Century Studios movie has also been removed from the schedule, as well as an untitled live-action movie from Disney Studios.
This is a very hard-to-understand strategy, especially as enthusiasm for both Eternals and Spider-Man: No Way Home is through the roof (though the latter is not a Disney release). It is possible that Disney is looking at the Shang-Chi box office receipts and decided to distance their next movies after Eternals from the pandemic a bit further. But March is still six months away, and The Batman just proved that there is a lot of enthusiasm for next year's schedule.
Perhaps the least understandable one is Indiana Jones 5, which started production in the early summer and was getting ready to be released in July. It was set to open the same day as DC's Black Adam, but a three or four-week delay would have been enough to scare away any competition, not an entire year. This means that the fifth installment in the franchise will open less than two weeks before its main actor, who is supposed to be in shape for this movie, turns 81.
Another interesting detail is that Ant-Man 3 was delayed almost six months, jumping over Guardians of the Galaxy Vol. 3 in early May 2023, and marking the return of Scott Lang to the July market. Another character returning to its original sector of the year is Captain Marvel, whose first movie was released on March 8, 2019. The sequel, which will open now in February, will also feature Ms. Marvel, the character who will have his own Disney Plus series next year.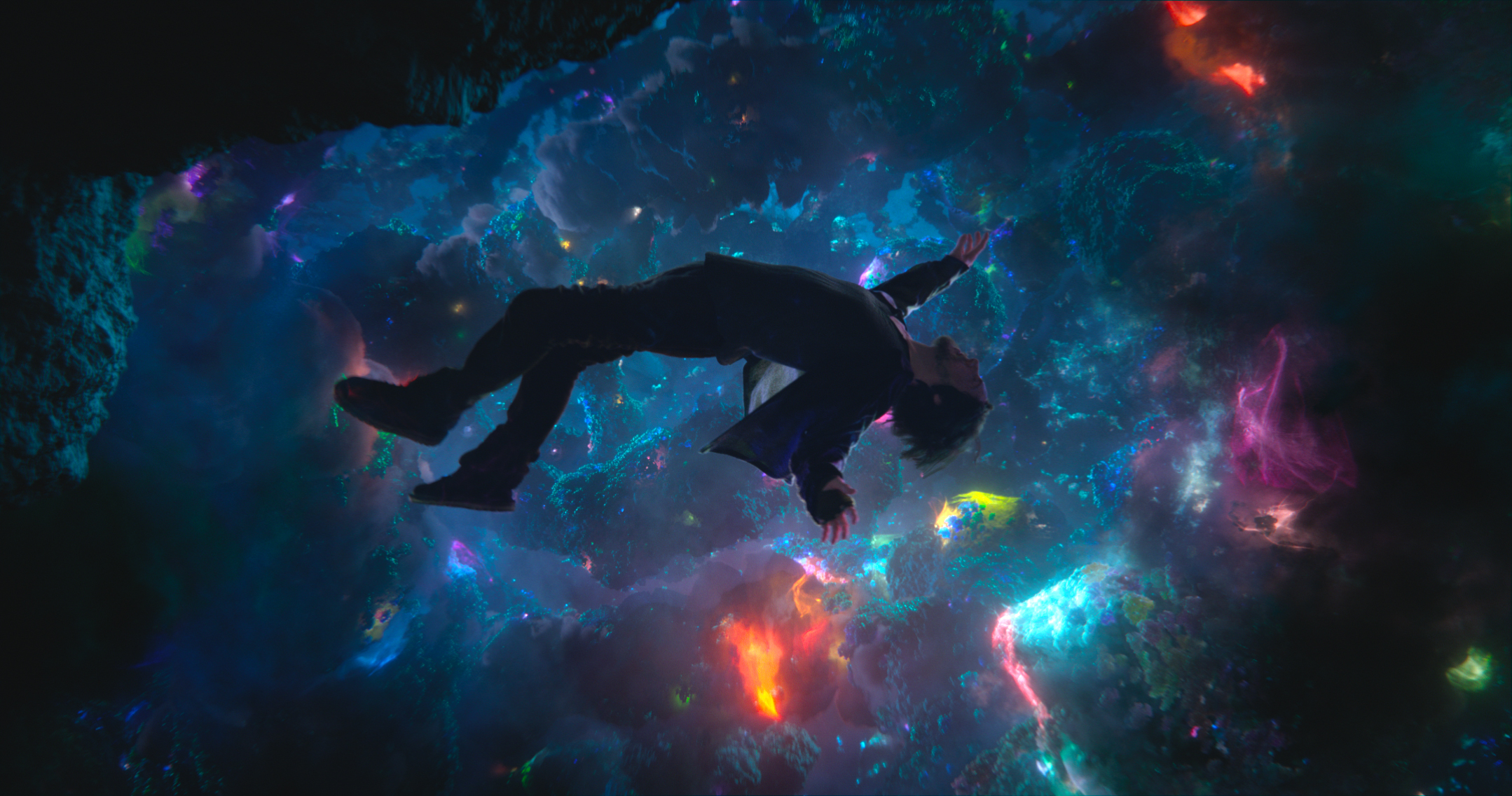 More things to analyze here… Doctor Strange 2 is supposed to be a big culmination event, and a March release always felt a bit underwhelming — by putting it as the opener of the 2022 summer, Marvel is remarking its importance, though it does mean we'll have to wait almost two more months.
Had this piece of news come a few months ago, we would have thought it was because of Black Panther, and because Ryan Coogler and his team needed a bit more time to work on the script, which is supposed to be a rework of the original script featuring Chadwick Boseman's T'Challa. However, the movie has been shooting since July, so that reason is off the table.
Whatever the reasoning is, there's only one thing clear: this will disappoint all of the diehard fans who were over the moon about the 2022 schedule. We hope Disney makes the best of it and delivers the best movies possible. Stay tuned for more coverage on all of them.
Miguel Fernández is a Spanish student that has movies as his second passion in life. His favorite movie of all time is The Lord of the Rings, but he is also a huge Star Wars fan. However, fantasy movies are not his only cup of tea, as authors like Scorsese, Fincher, Kubrick or Hitchcock have been an obsession for him since he started to understand the language of filmmaking. He is that guy who will watch a black and white movie, just because it is in black and white.