'Scenes From a Marriage' Episode 2 Review — 'Poli'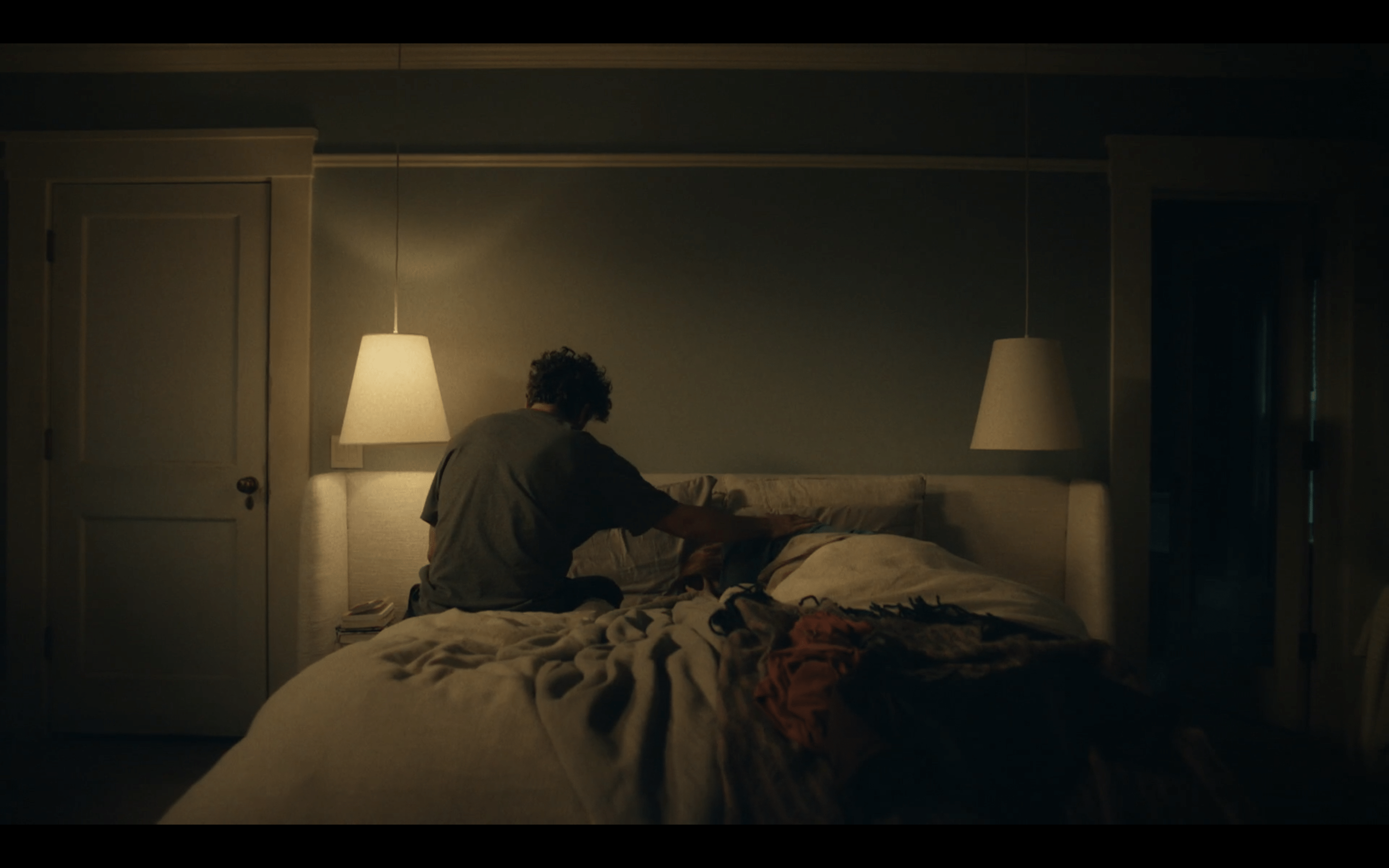 Scenes From a Marriage returns this week with an absolutely excellent episode.
Much like last week's, this episode, titled Poli, opens with a behind-the-scenes look at the series, filming what happens right before the director yells "Action!" Oscar Isaac's Jonathan is the protagonist of the first few moments of this episode, which takes place an unspecified number of months after what happened at the end of the first one. Jessica Chastain gets home shortly after the opening of the episode, and drops a bombshell on Isaac.
If you were looking forward to Scenes From a Marriage, this episode is exactly what you were hoping for. Poli might have Oscar Isaac's best performance to date, and Jessica Chastain brought it to a whole new level as well. The first forty minutes are purely dialogue-driven, and it is glorious to see. It is pure conflict between the two characters, and as a viewer, I was glued to the screen the entire time. You really feel for Isaac the entire time, and his words are pretty much the same you would pronounce. You are mad at Chastain, but at the same time, can understand what she's feeling, but understanding so, you also understand Isaac's reaction to it. The episode plays like a real discussion between two people, that Hagai Levi typed out and turned into an episode of the series.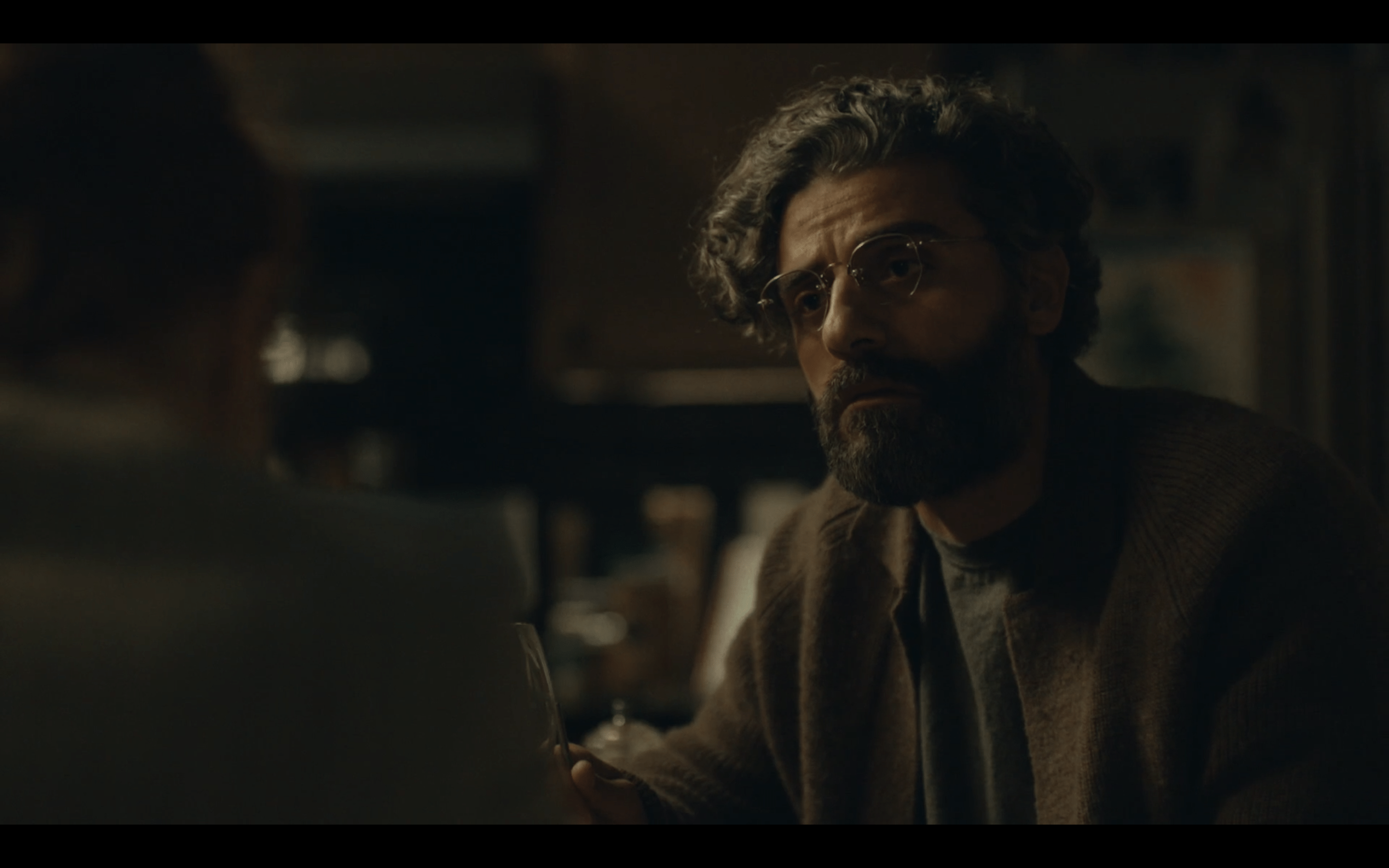 Levi really took a chance with this one. In Bergman's Scenes From a Marriage, the events depicted here (though slightly changed) happened in episode 3. The second episode was mostly written as character development, a middle-act between the decision that was made at the end of the first episode, and the division between the two characters in episode 3. By eliminating that character setup and not letting us visualize the character dynamics between the two in a hypothetical episode 1.5, Levi really trusted his first episode, and his writing skills, thinking he could pull off both sides of the argument in the third episode. And he really did, in my opinion.
Some might say that Chastain's material was not as grounded as Isaac's and that she was really depicted as the bad guy, with no real explanation, but I think that we, the audience, are already mature enough to understand that sometimes things just happen. Everybody's been in a relationship that just runs out of gas. For whatever reason. And you can understand that Chastain is trying to explain that to Isaac while trying to say to him that it's not his fault, it's not her fault, it just is. Obviously that had a catalyst, which was the end of the previous episode, but even then, that was nobody's fault.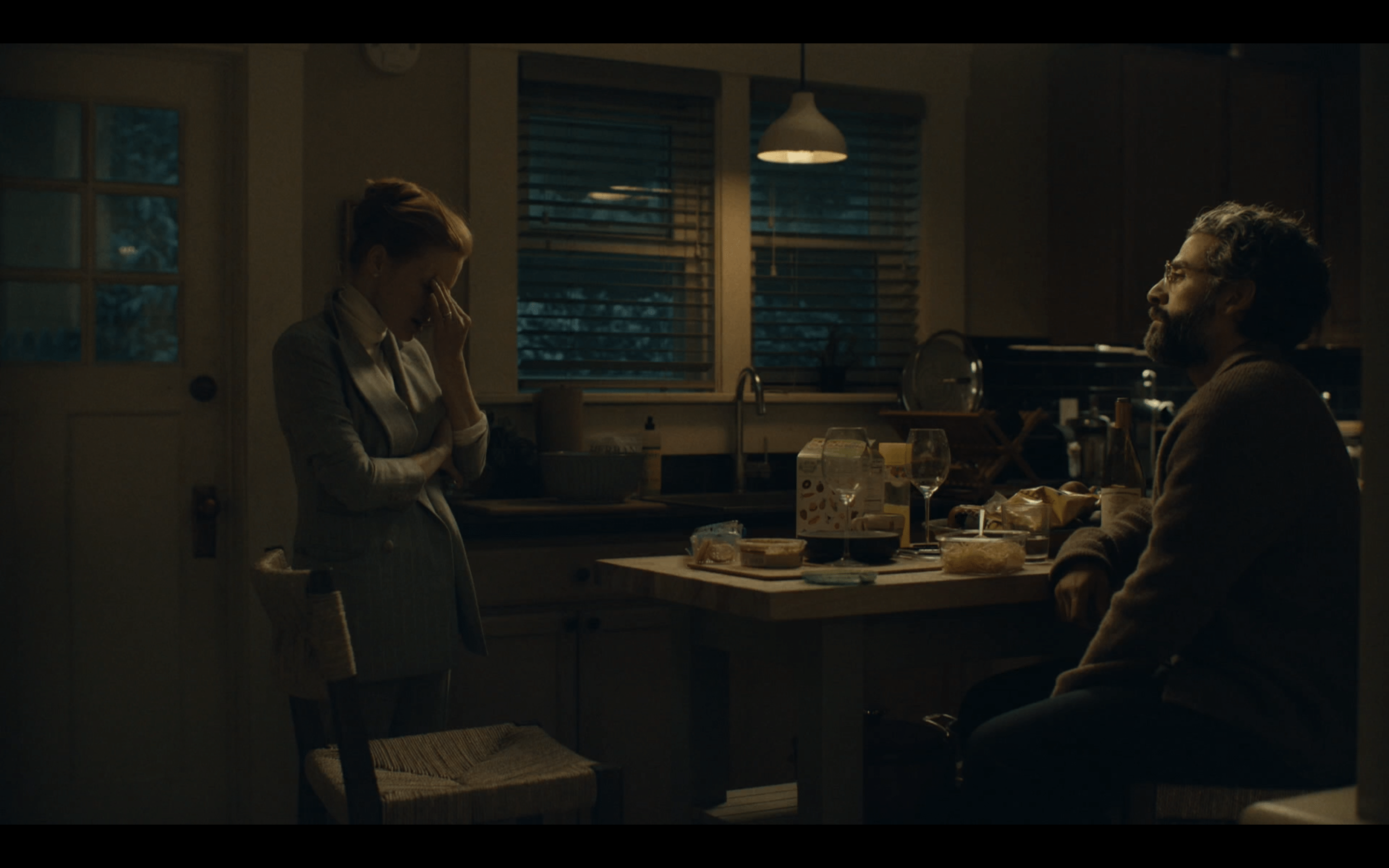 That being said, Chastain certainly made some mistakes along the way, and the way she dropped it all on Oscar Isaac's character was probably not the best, but even that's human too. Dropping huge news out of thin air is something that happens too, and if nothing else, this episode felt extremely real. I understood every reaction that Isaac had, and felt huge sorrow for him, and that's only a testament to his outstanding performance. And all of it is just a build-up to the final moments of the episode, that just rip your heart out.
Episode 2 of the series is way better than the first one, which was already solid enough, and it is the type of dialogue and performance-driven experience I was hoping the show would be. There are not many more words to add. Just go see it.
Miguel Fernández is a Spanish student that has movies as his second passion in life. His favorite movie of all time is The Lord of the Rings, but he is also a huge Star Wars fan. However, fantasy movies are not his only cup of tea, as authors like Scorsese, Fincher, Kubrick or Hitchcock have been an obsession for him since he started to understand the language of filmmaking. He is that guy who will watch a black and white movie, just because it is in black and white.