Netflix Catches 'Pokémon' Live-Action Series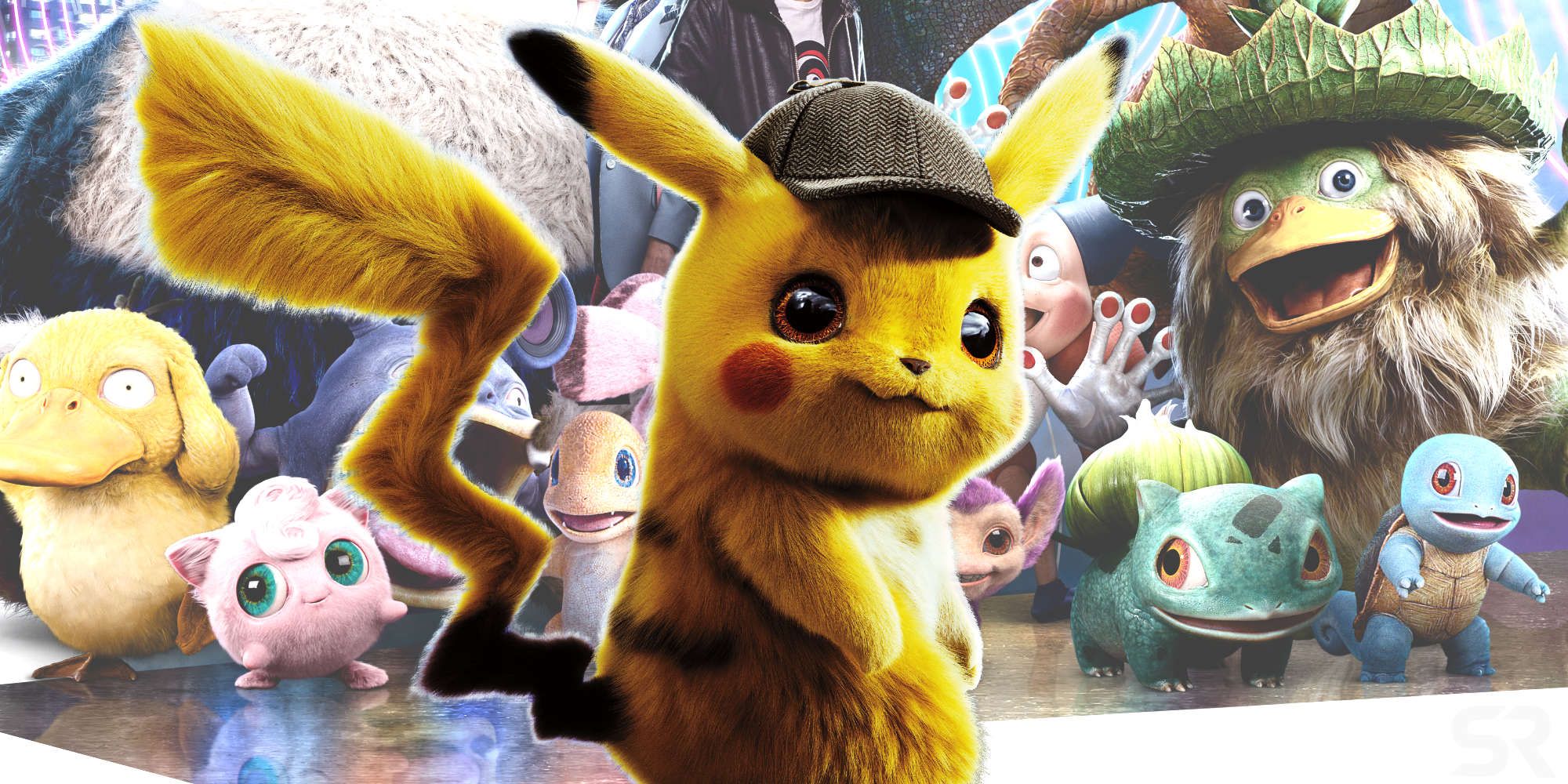 Netflix wants to catch 'em all. Live-action Pokémon is coming to the small screen.
It's no secret that Netflix has plenty of video game adaptations going on right now, especially animated ones. But they're also trying to get some massive live-action projects off the ground. In a surprising twist, Pokémon is up next for the streamer, Variety is reporting.
This comes as a surprise because it originally appeared that Legendary was the only company set to develop live-action Pokémon projects. It now looks like The Pokémon Company wants to make money together with the streaming giant as well. Of course, this show would need a sizable budget to even get close to the visuals featured in 2019's Detective Pikachu, which successfully broke the "animation barrier" and translated the iconic creature designs to CGI that didn't look out of place in the real world.
The project is still in the extremely early stages, but sources say that Joe Henderson is attached to write and executive produce. Henderson currently serves as co-showrunner and executive producer on the popular Netflix series Lucifer, which will soon air its sixth and final season. Legendary could be attached to the series through its TV branch, as they've already collaborated with Netflix in shows such as Pacific Rim: The Black and Lost in Space, but this is pure speculation.
Detective Pikachu was the first live-action Pokémon project. It made $433 million worldwide on a $150 million budget. While it wasn't the massive success Legendary and The Pokémon Company were hoping for, it made them money, plus the critical reception was shockingly good. Plans for a sequel were promptly put in motion, but the latest rumblings suggest Legendary might be going in a different direction with their next theatrical take on the IP — a film based on the original Red vs. Blue story most fans know and love.
Francisco J. Ruiz is that guy who has watched Jurassic Park a thousand times and loves Star Wars. His hunger for movies is only matched by his love for video games. He graduated in English Studies from the University of Malaga, in Spain. As he keeps writing about what he enjoys (and doesn't) for websites all over, he's continuing his studies.