Nicole Kidman and Javier Bardem Join Aaron Sorkin's Next Movie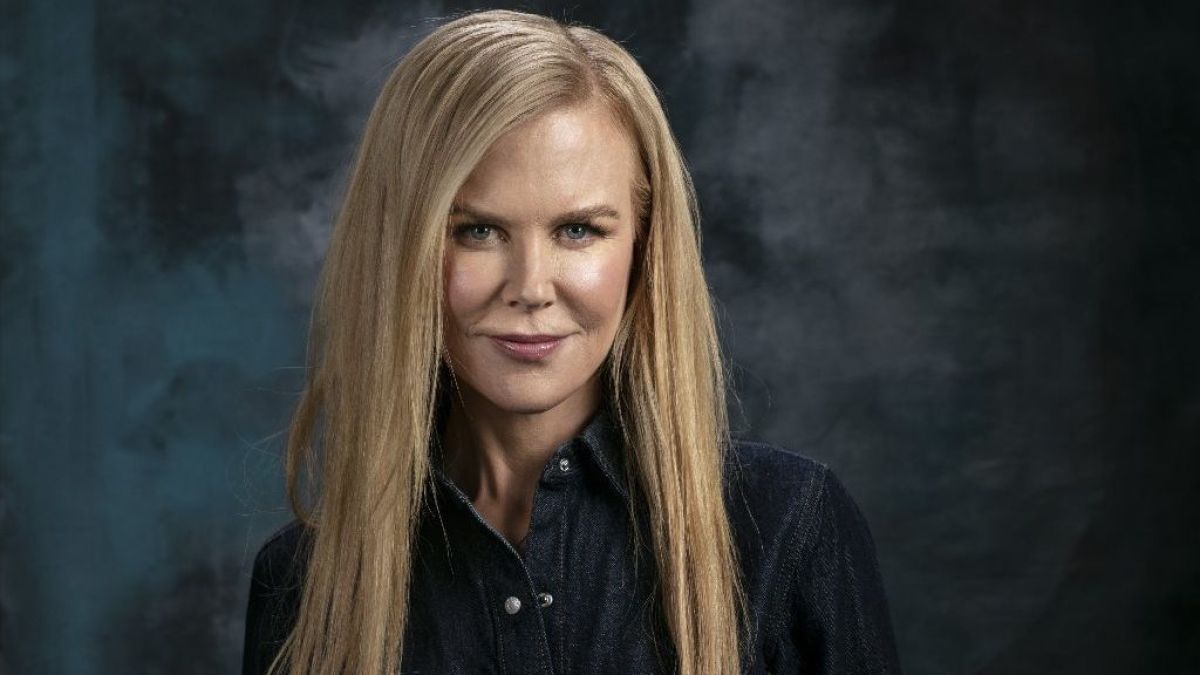 Nicole Kidman and Javier Bardem have been tapped to play the iconic Hollywood couple Lucille Ball and Desi Arnaz.
Deadline is reporting that Aaron Sorkin has written a script set during one week of the production of the classic TV show I Love Lucy, and it is called Being the Ricardos. Variety said:
"The movie will take place during a production week on the set of "I Love Lucy," starting with a Monday table read through an audience shoot on Friday. Ball and Arnaz will face challenges that could end their careers and their marriage."
This last year was huge for both Sorkin and Kidman, as the two of them achieved tremendous success with their latest projects, The Trial of the Chicago 7 and the HBO miniseries The Undoing, respectively. Sorkin will score between 5 and 10 Oscar nominations next March, and Kidman is poised to earn a Best Limited Series nomination at the upcoming Emmys (as a producer of the series), as well as a Best Actress in a Limited Series nomination. She also starred in another Oscar-hopeful, The Prom, from acclaimed creator Ryan Murphy.
Had the pandemic not happened, Bardem would be on the same level right now, as audiences would already have seen the highly-anticipated Dune adaptation, which has now been delayed until October 1, 2021 (for now).
I Love Lucy was a very successful TV series that ran between 1951 and 1957, with a total number of 181 episodes in the end. It was hugely influential back in the day, and in fact, still is, as WandaVision, the upcoming Marvel Studios Disney Plus show, will be largely inspired by it.
Amazon Studios and Escape Artists will be producing Being the Ricardos. Todd Black, Jason Blumenthal, and Steve Tisch of Escape Artists will produce. Escape Artists' Jenna Block and David Bloomfield will serve as executive producers, alongside Stuart Besser, Lucie Arnaz, Desi Arnaz Jr., and Lauren Lohman.
No production start date has been specified.
Miguel Fernández is a Spanish student that has movies as his second passion in life. His favorite movie of all time is The Lord of the Rings, but he is also a huge Star Wars fan. However, fantasy movies are not his only cup of tea, as authors like Scorsese, Fincher, Kubrick or Hitchcock have been an obsession for him since he started to understand the language of filmmaking. He is that guy who will watch a black and white movie, just because it is in black and white.