Disney+ Reveals New Sneak Peek at 'The Beatles: Get Back'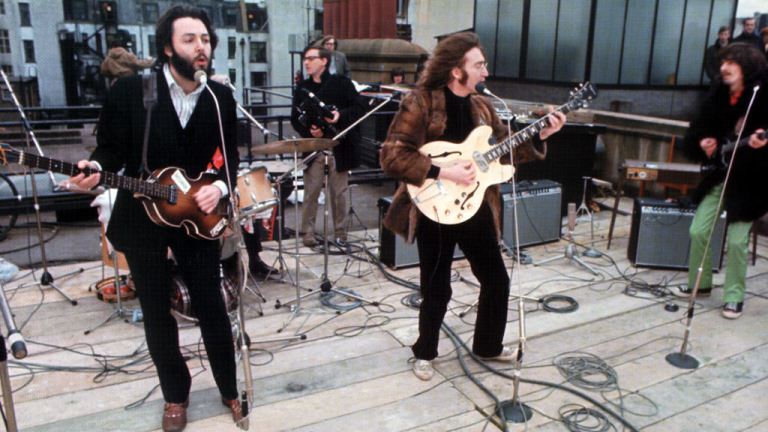 Disney+ just dropped a nearly six-minute sneak peek and release update for Peter Jackson's upcoming documentary film, The Beatles: Get Back. 
With a brief introduction by Peter Jackson, this "sneaky peek" is a montage of clips of the fab four while in recording sessions. Set to the tune, "Get Back," Jackson's intent is to give the viewers a glimpse of the film's spirit, which, to me, is meant to be very light-hearted with a lot of humor. If you are a big fan of The Beatles and their films, (especially A Hard Day's Night), then you are aware of how funny the boys can be. This brand new preview had me laughing out loud!
Jackson mentioned that they are going over 56 hours of never-before-seen footage of the band. After New Zealand has almost pushed the virus off their borders, they are back in the editing room to make their new schedule and premiere the doc next year. The video features Peter Jackson as well as his editor, Jabez Olssen.
Like so many other films this year, The Beatles: Get Back has been pushed to next year and is currently aiming for an August 2021 release. Be sure to check out Disney+ for the clip or check it out here.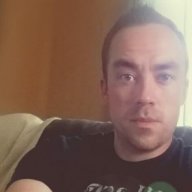 Bobby Long is a life-long fan of Star Wars, The Lord of the Rings, The Marvel Cinematic Universe, Disney and The Simpsons who spends much of his free time running through all his favorite films…again and again. He has a beautiful fiancee, a beautiful daughter, and two of the cutest doggies you'd ever seen. He is eternally grateful to MovieNewsNet for giving him the opportunity to write about his passion.