'The Electric State' Nabs Millie Bobby Brown, Russo Brothers Directing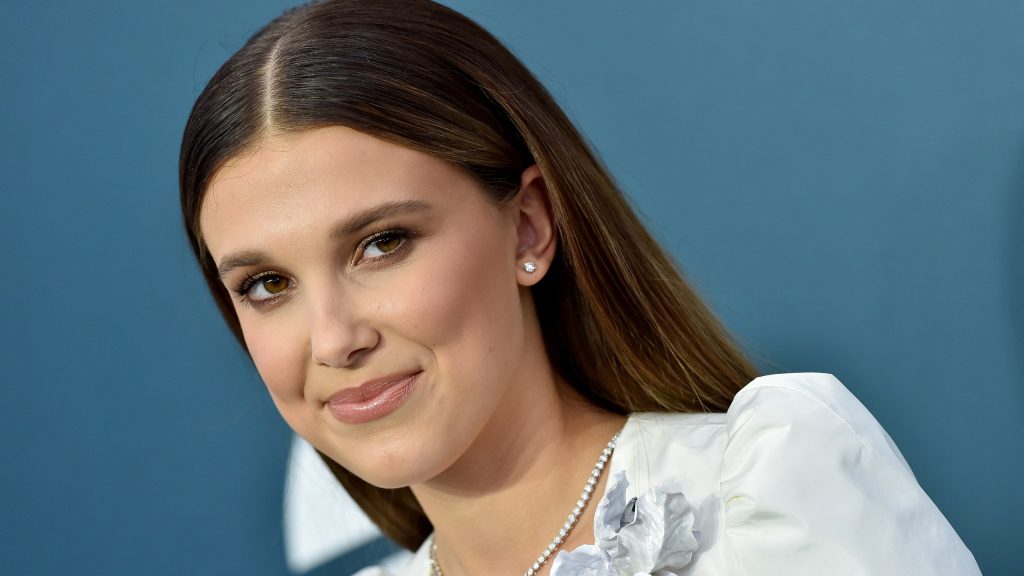 The Electric State is getting ready to power up with Millie Bobby Brown now attached to star.
Universal has landed the rights to The Electric State, an adaptation of a graphic novel by Simon Stålenhag. It tells the story of Michelle, a girl that sets out across the western United States in a stolen car to find her missing brother. The kicker is that she is accompanied by her toy robot Skip.
Millie Bobby Brown, who recently starred in Netflix and Legendary's Enola Holmes ahead of the fourth season of Stranger Things, has landed the lead role. Joe and Anthony Russo are on board to direct and produce through their AGBO banner. AGBO grabbed the rights to the novel back in 2017, with Andy and Barbara Muschietti set to develop the project, but they eventually moved on to Warner's The Flash. They are sticking around as producers though.
Bobby Brown still has to work on Stranger Things Season 4, and the Russos are starting production on The Gray Man soon, so The Electric State will probably have to wait to get the cameras rolling. Late 2021 or early 2022 are very likely.
Veteran Marvel Studios scribes Christopher Markus and Stephen McFeely are working on the script. The Russos are keeping their collaboration going after things worked out perfectly for them ever since Captain America: The Winter Soldier.
Francisco J. Ruiz is that guy who has watched Jurassic Park a thousand times and loves Star Wars. His hunger for movies is only matched by his love for video games. He graduated in English Studies from the University of Malaga, in Spain. As he continues to write about what he enjoys (and doesn't), he's studying for a master's degree and working on becoming a teacher.