Ms. Marvel and Monica Rambeau Announced For 'Captain Marvel 2'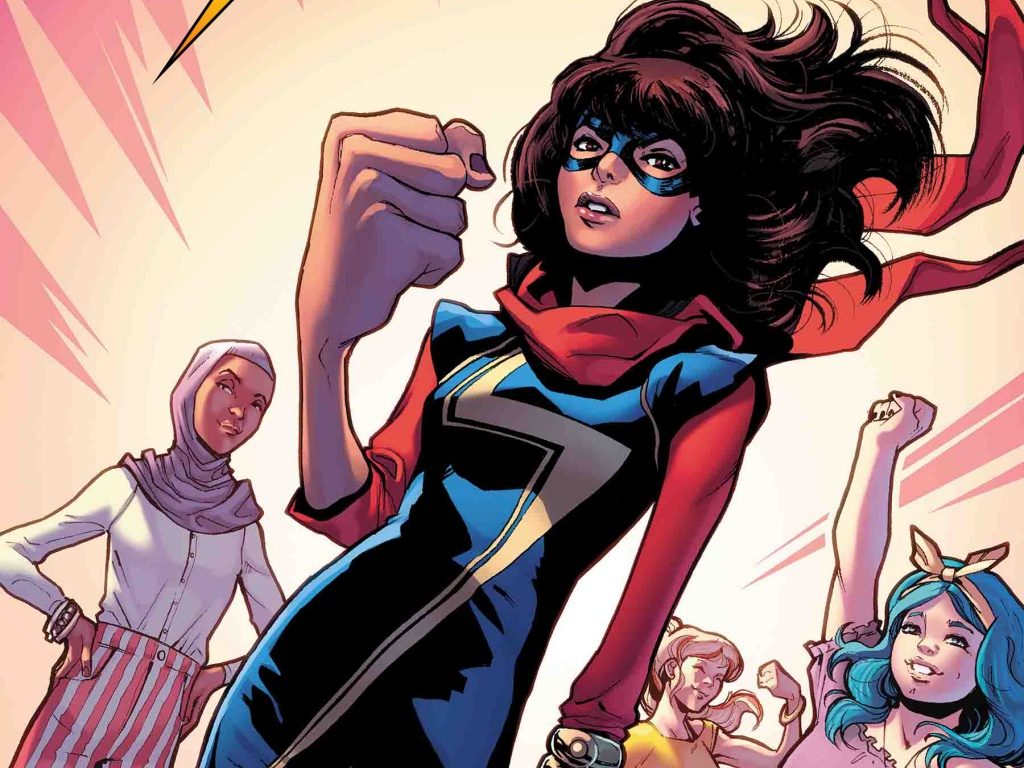 Marvel has confirmed that both Ms. Marvel and Monica Rambeau will be appearing in Captain Marvel 2, which is currently planned for release on November 11, 2022.
The two characters' backgrounds are inextricably tied to Carol Danvers, so it makes sense that both would appear in this film, especially after a young Monica Rambeau debuted in the first Captain Marvel back in 2019.
Iman Vellani will be reprising her role as Ms. Marvel from her Ms. Marvel Disney+ series, making her possibly the first notable character to crossover from the TV series to the feature films (if you ignore Edwin Jarvis' cameo in Avengers: Endgame). Kamala Khan grew up as a huge Captain Marvel fan and named herself after the superhero in her comics origin, so it will be interesting to see how that plays into the film.
Teyonah Parris will be reprising her role as an adult Monica Rambeau, after her performance in the upcoming WandaVision series, which is set to release on January 15, 2021, and just received a new trailer. It is unclear how her character factors into that series and how she will then tie into Captain Marvel 2, but we won't have to wait much longer to get some of those answers.
This would at least suggest that Carol Danvers will be returning to Earth in her sequel, rather than focusing on her adventures out in space, but plot details are still unconfirmed.