'Guardians of the Galaxy Vol. 3' Will Hit Theaters in 2023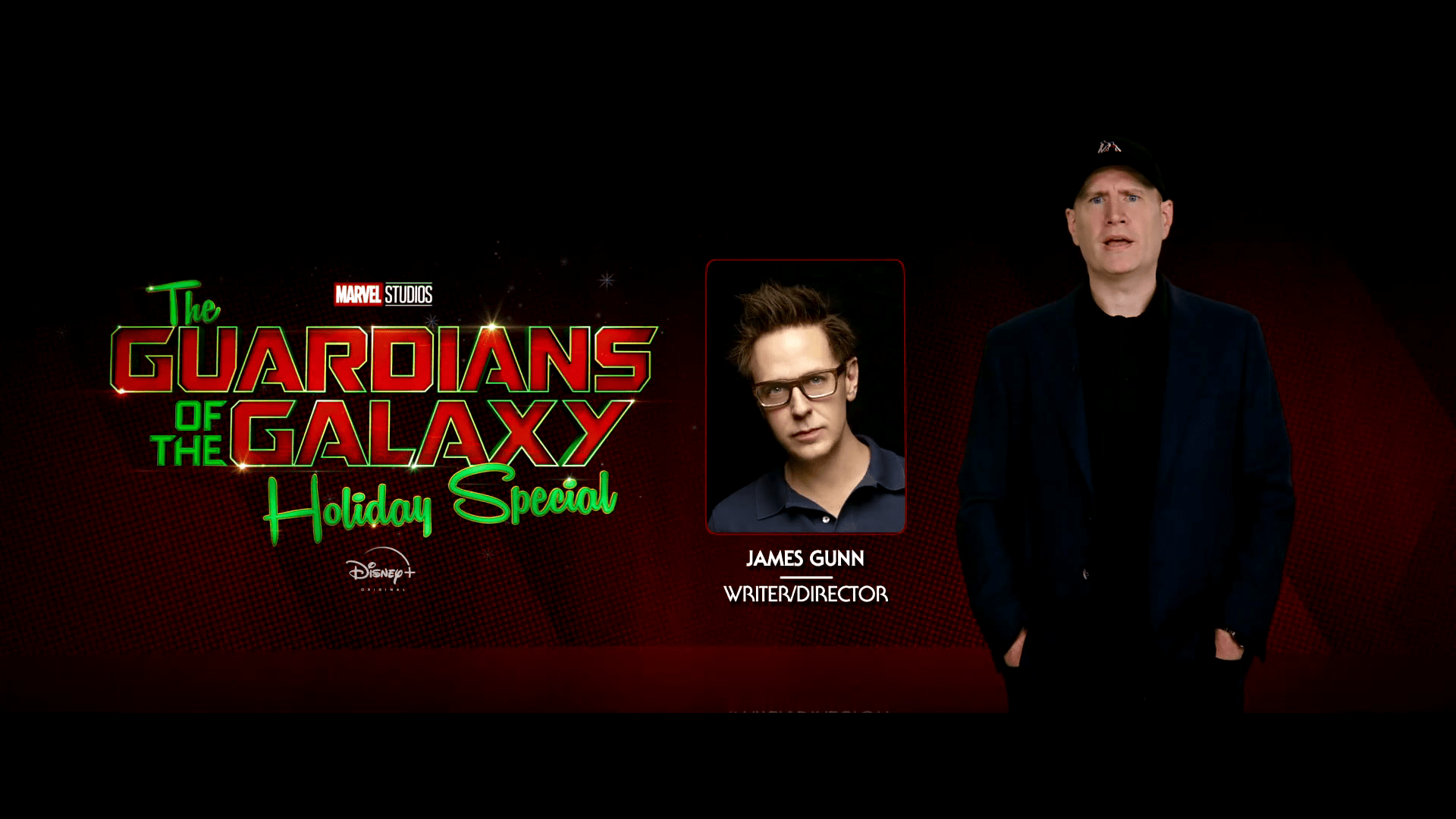 Kevin Feige has confirmed that Guardians of the Galaxy Vol. 3 will hit theaters in 2023. He has also said a Holiday Special featuring the Guardians is coming from writer/director James Gunn.
It looks like Star Wars is not going to be the only franchise in the Disney lot with a Holiday Special, as Kevin Feige proudly announced that they are developing one too. Among their incredible roster of characters to choose from, they have decided to have that project based on the Guardians of the Galaxy team.
So much so that Guardians writer and director James Gunn will be behind the Holiday Special as well, which will film during the production of Guardians of the Galaxy Vol. 3. While no release date was given for the Holiday Special, Feige did say that the movie will be released in 2023.
That could indicate that the Holiday Special could be coming to Disney Plus in the Christmas season of 2022, and even act as a teaser for the third installment of the franchise.
James Gunn is deep in post-production on his upcoming The Suicide Squad for Warner Bros. and will start filming the Peacemaker spin-off show in January too, which he is also writing and directing. After that, he will begin pre-production on Guardians 3, which he has had written for years, even before he was fired by Alan Horn back in 2018.
Miguel Fernández is a Spanish student that has movies as his second passion in life. His favorite movie of all time is The Lord of the Rings, but he is also a huge Star Wars fan. However, fantasy movies are not his only cup of tea, as authors like Scorsese, Fincher, Kubrick or Hitchcock have been an obsession for him since he started to understand the language of filmmaking. He is that guy who will watch a black and white movie, just because it is in black and white.