'Hawkeye' Will Hit Disney Plus on 2021, Hailee Steinfeld Officially Confirmed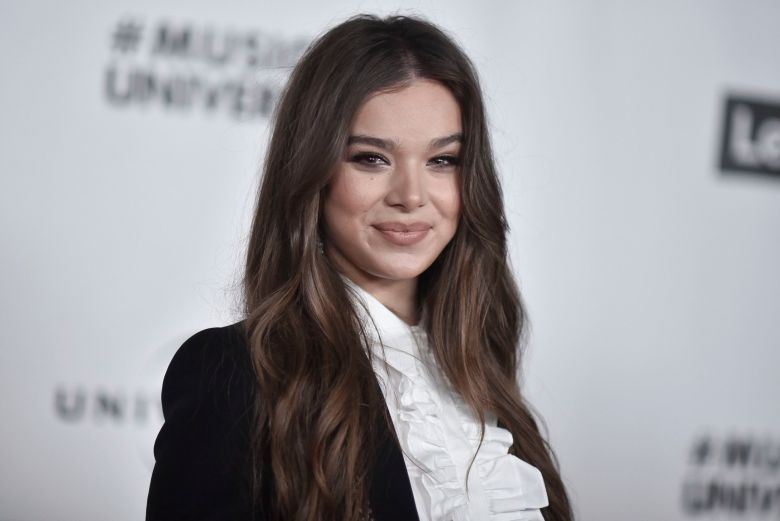 Hawkeye will debut in Disney Plus before the end of 2021. Kevin Feige has also officially confirmed Hailee Steinfeld is joining the show as Kate Bishop.
The show has just begun filming, and Kevin Feige has confirmed it will hit Disney Plus by the end of next year. He has also confirmed several cast members that were reported to be joining the show last week, but interestingly enough did not mention Florence Pugh, whose involvement in the show has been rumored for a while and would mean a lot in terms of connectivity for the upcoming Black Widow movie and its relationship with the rest of the MCU.
Hawkeye will have episodes directed by Rhys Thomas (Documentary Now!) and the directing duo Bert and Bertie (The Great).
Jonathan Igla (Mad Men) has written and is producing the series, which so far seems to be heavily influenced by David Aja and Matt Fraction's Hawkeye run.
Other Marvel shows hitting Disney Plus in 2021 include WandaVision on January 15, The Falcon and the Winter Soldier on March 19, Loki in May, Ms. Marvel, and What If…
Miguel Fernández is a Spanish student that has movies as his second passion in life. His favorite movie of all time is The Lord of the Rings, but he is also a huge Star Wars fan. However, fantasy movies are not his only cup of tea, as authors like Scorsese, Fincher, Kubrick or Hitchcock have been an obsession for him since he started to understand the language of filmmaking. He is that guy who will watch a black and white movie, just because it is in black and white.