Daisy Ridley Looks to Star in New Disney Film 'Young Woman and the Sea'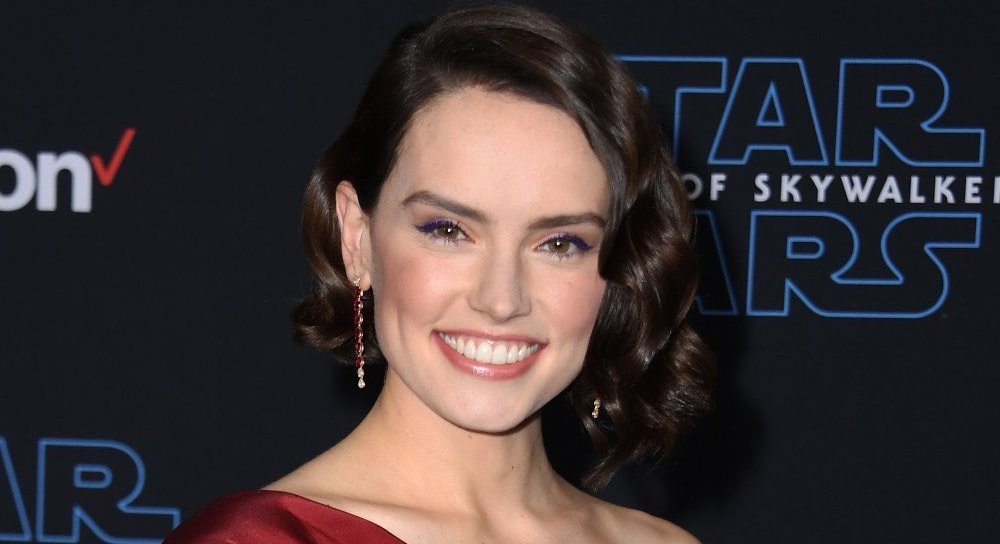 Disney is in talks with Daisy Ridley to star in their new film Young Woman and the Sea.
Deadline is reporting that Disney is currently in negotiations with Daisy Ridley to star in a film which centers around the story of the first woman to ever cross the English Channel. The film will be based on the book by Glenn Stout which retells the story of Gertrude "Trudy" Ederle and her famous 21-mile journey, which took place in 1926. Joachim Rønning (Kon-Tiki, Pirates of the Caribbean: Dead Men Tell No Tales) is set to direct with a script led by Jeff Nathanson (The Lion King). Veterans Jerry Bruckheimer and Chad Oman will produce the film.
Reports are that Nathanson and Bruckheimer have pushed for this story to come to light for quite some time, pitching it on several occasions. The true story involves Ederle, a competitive swimmer who won a gold medal in the 1924 Olympics before deciding to attempt the daunting feat of crossing the English Channel. Before her crossing, only five men had ever accomplished the swim, which pushed Ederle and other female swimmers to become the first of their sex. This wasn't Ederle's first record, as she previously swam from Battery Park in New York to Sandy Hook in New Jersey, a 22-mile swim that stood as a record for 81 years.
Story has it that her sister Meg helped her make a two-piece swimsuit which was unheard of at the time. She also used candle wax to help seal her goggles during her dangerous swim, which only helped so much against the unforgiving winds and waves that confronted her during her record-breaking accomplishment. After completing her goal, Ederle was greeted by over two million adoring fans, only to be forgotten soon thereafter as other news took the headlines.
Ridley is also set to star in The Ice Beneath Her, a new film from filmmaking group Radio Silence. Young Woman and the Sea is set to begin production in the second quarter of 2021 and will be released exclusively on Disney Plus.
Zach is a business analyst by day and a freelance writer by night. Currently residing in the Los Angeles area, he is a movie fanatic and avid traveler who also enjoys lounging around the house with his best friend/cat Nala.