Emma Stone Departs Damien Chazelle's 'Babylon'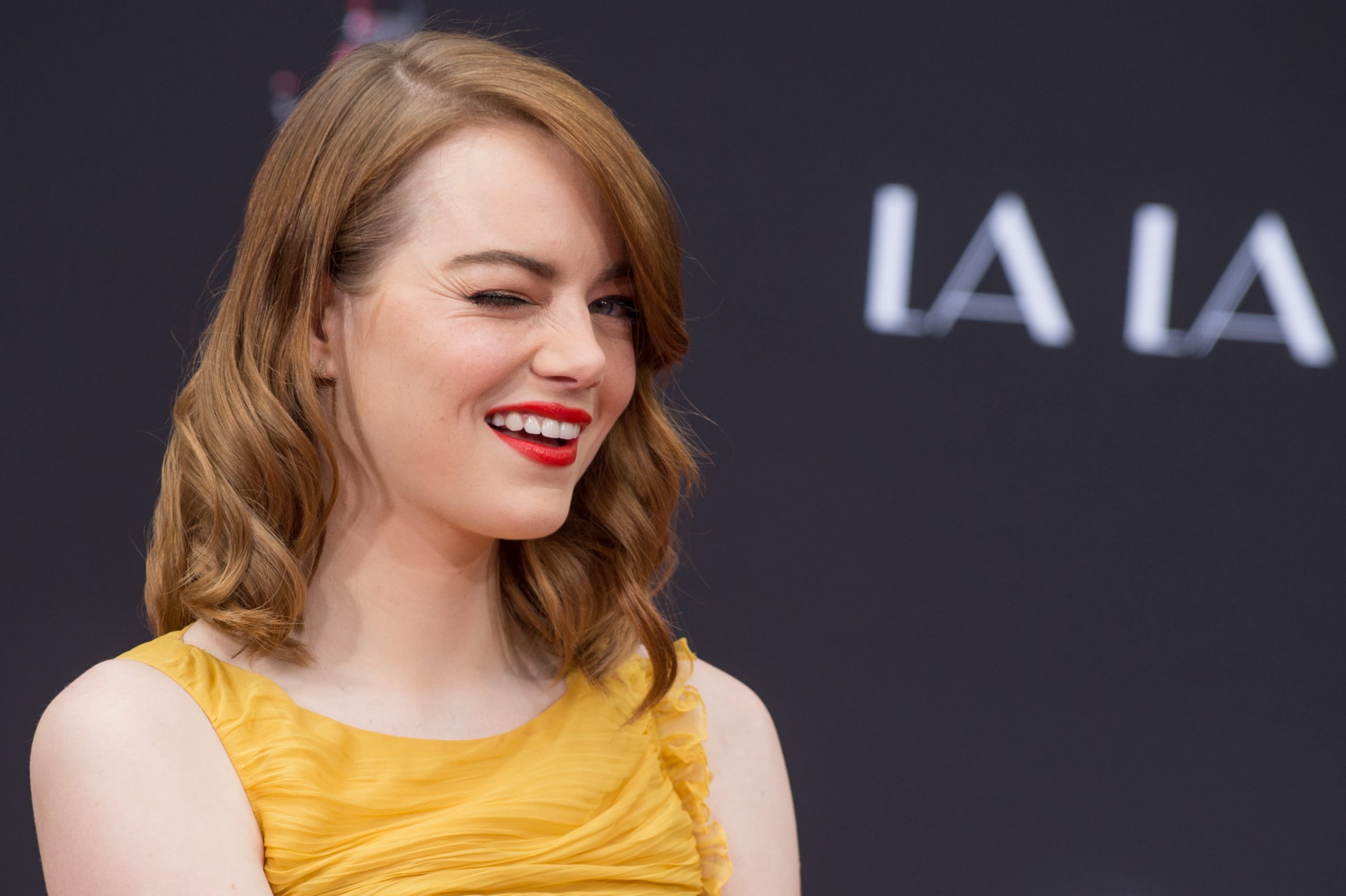 Babylon was set to reunite Emma Stone with La La Land director Damien Chazelle. That is apparently not happening anymore.
This is something that, in any other year, I would consider the worst news I'd heard all year. Deadline is exclusively reporting that Academy Award winner (and hopefully the woman who will break my heart someday) Emma Stone will no longer be attached to Chazelle's new project at Paramount, which also stars Brad Pitt. Both the studio and the director are now in early talks with Margot Robbie to play the part.
This project has had me salivating for months now. La La Land in my top 10 films of all time (I will probably address that soon on this site), so the idea of reuniting the director of that movie (who won an Oscar for it) with its lead actress (who also won an Oscar and is pretty much a goddess walking on the face of the Earth as far as I'm concerned) is enough to make it one of my most anticipated movies of the year it releases.
But there is more, because the plot is set to revolve around the time in which Hollywood transitioned from the era of silent films to talkies. And I love that. I love movies about making movies. I love movies that explore the 1930s Hollywood. And I love Damien Chazelle exploring all of this. He already made an amazing movie in La La Land, in which he explored what it is like to be an actress in Hollywood, and he managed to insert so many Hollywood easter eggs, that you must choose whether to see the movie or look for the easter eggs.
Emma Stone is departing the project due to scheduling reasons, which sounds odd because she has no other upcoming projects listed on IMDb besides Cruella, a movie that has been done for many months now. I just hope this means that we'll get another movie with her.
This will not be the only time this happens at a time when Hollywood is trying to get back on track making movies. Since we've been halted for a while, now many creatives will have scheduling conflicts between movies that were supposed to shoot this year and movies they had joined for next year.
Miguel Fernández is a Spanish student that has movies as his second passion in life. His favorite movie of all time is The Lord of the Rings, but he is also a huge Star Wars fan. However, fantasy movies are not his only cup of tea, as authors like Scorsese, Fincher, Kubrick or Hitchcock have been an obsession for him since he started to understand the language of filmmaking. He is that guy who will watch a black and white movie, just because it is in black and white.