Gal Gadot to Star in Original Spy Thriller 'Heart of Stone'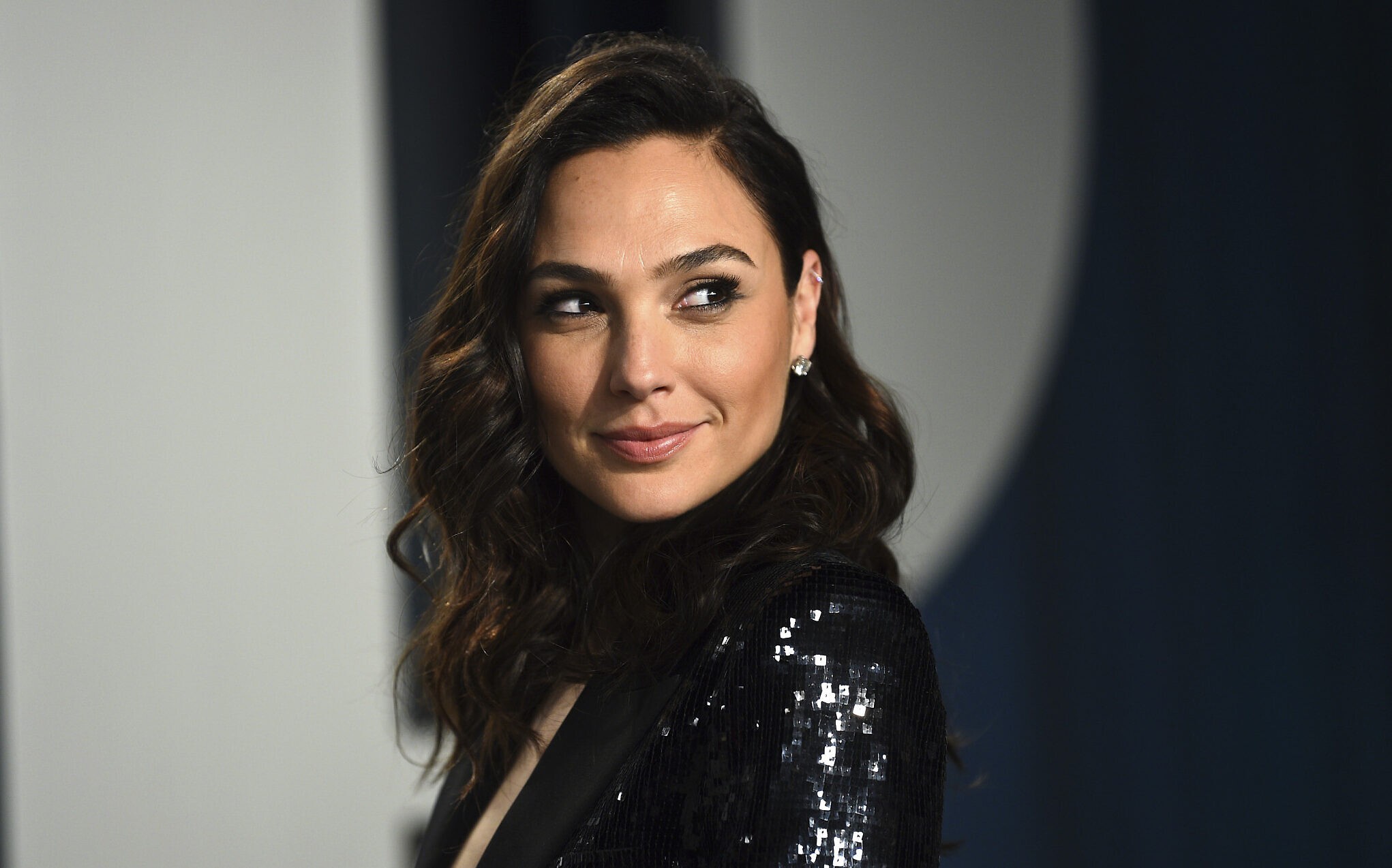 Gal Gadot is positioning herself as one of the biggest actresses in Hollywood right now.
Gadot is adding yet another title to her upcoming projects list, as she has just signed an eight-figure deal with Skydance Media to star in their upcoming original spy thriller Heart of Stone, Deadline is reporting. This salary is already launching her into the stratosphere of the industry's payrolls. And not only that, because the Wonder Woman actress is now positioning herself as a force to be reckoned with in the creative side too, especially after she pitched an idea for Cleopatra that was then bid for by many of the major studios in town. She is joining the producers list for Heart of Stone as well.
Tom Harper (The Aeronauts, Peaky Blinders) is in talks to direct a script from Greg Rucka (The Old Guard) and Allison Schroeder (Hidden Figures). David Ellison, Dana Goldberg, and Don Granger will produce for Skydance Media, with Jaron Varsano, Bonnie Curtis, and Julie Lynn also producing for Gadot's production company, Pilot Wave.
Not many plot details have been revealed, but Heart of Stone is set to be a female-starrer version of Mission: Impossible or James Bond. This to me is great news, as it looks like Hollywood might finally be getting what this is all about – it is not about changing genders of known characters, but rather about creating new ones that just so happen to be female. It is not about creating a Jamie Bond, but instead, writing a new movie in the vein of James Bond that has a female character as a protagonist. That being said, I just hope they change the title, because Heart of Stone is one of the lamest titles I've heard in a long time.
Gadot has two upcoming movies that were supposed to debut this Christmas: Wonder Woman 1984 and Death on the Nile. Warner's superhero tentpole is still being released in three weeks, having a simultaneous rollout in the States both in theaters and on HBOMax, and an earlier theatrical release outside. Meanwhile, Kenneth Brannagh's murder mystery has been removed from Disney's release schedule. We might learn something about that in next week's Disney's investor call. Rumor has it the movie is heading to Disney Plus sometime soon.
Miguel Fernández is a Spanish student that has movies as his second passion in life. His favorite movie of all time is The Lord of the Rings, but he is also a huge Star Wars fan. However, fantasy movies are not his only cup of tea, as authors like Scorsese, Fincher, Kubrick or Hitchcock have been an obsession for him since he started to understand the language of filmmaking. He is that guy who will watch a black and white movie, just because it is in black and white.