'The Meg 2' Hooks 'Rebecca' Director Ben Wheatley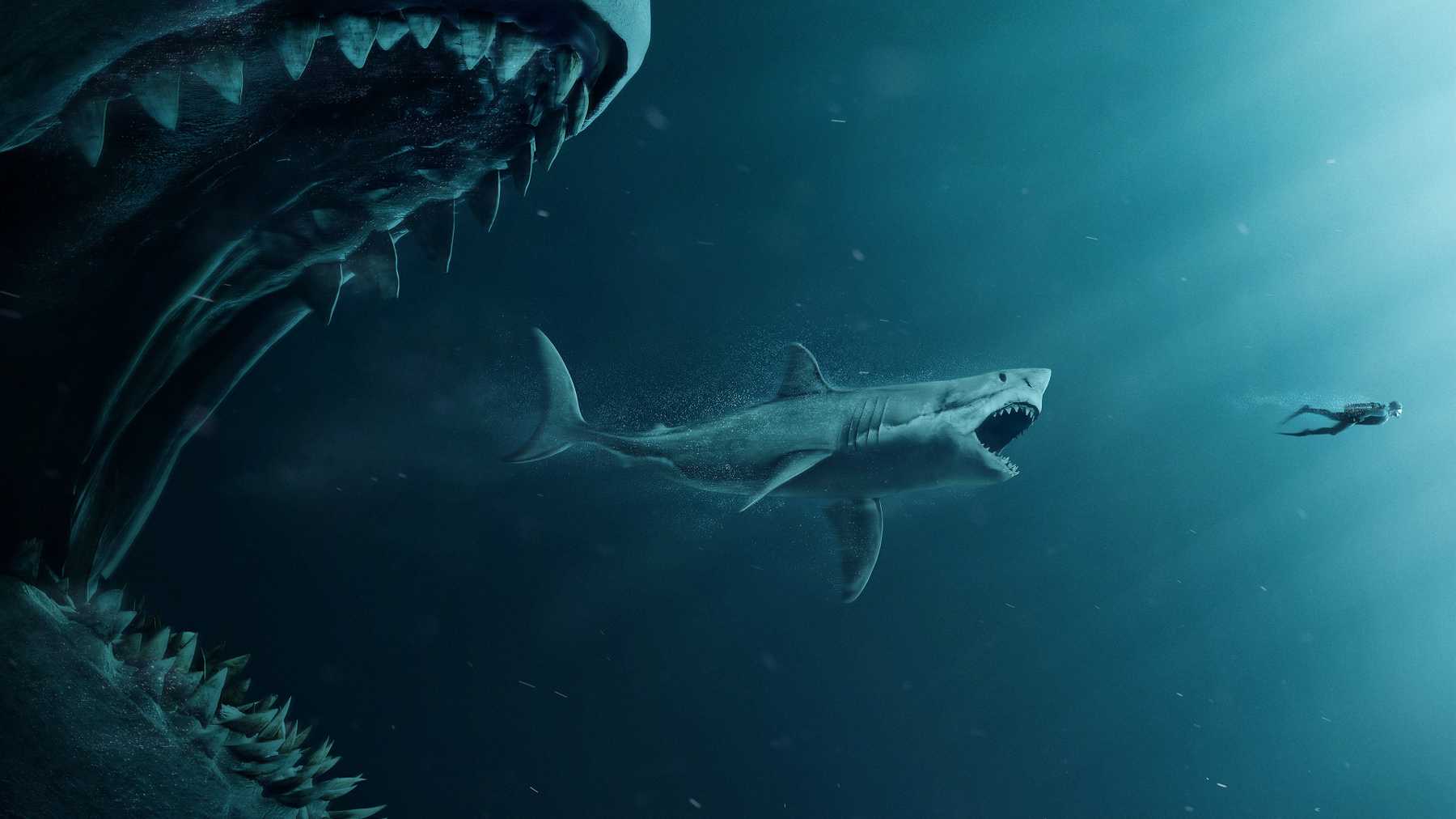 The Meg will swim again, as WB is in active development of a sequel.
THR is reporting that Ben Wheatley, who most recently directed the Netflix movie Rebecca, starring Armie Hammer and Lily James, has been tapped to direct the untitled sequel to the 2018 box office hit The Meg.
Jason Statham is set to return as Jonas Taylor, a deep sea diver turned into shark hunter when a giant prehistoric shark called Megalodon starts causing carnage. Statham is also set to be creatively involved this time around. Most of the supporting cast is expected to return too.
The Meg was an adaptation of the first in a series of best-selling novels by author Steve Alten. The second book, released in 1999, is called The Trench and pits Jonas Taylor and his team against an evil company who wants to profit off both a second Megalodon and mineral resources found in the Mariana Trench. The first movie already borrowed some elements from the second novel, but it loosely followed the first book's events. It will be interesting to see how they work around the second installment's exciting storyline.
The Meg was directed by Jon Turteltaub (the National Treasure movies), and despite many problems before the movie's release and a lot of doubt behind its box office performance, it managed to bring in $500 million, making it a hit movie for that summer (which was pretty disappointing overall in terms of box office). Experts didn't even consider it would make its high budget back (around $130 million), with initial opening weekend projections saying it'd only make around $12 million – it ended up making $45 million in the first weekend of its U.S. release, and $145 million total in the States.
Plans for a sequel were announced shortly after, but not much development had been reported since. It is still not clear when the sequel will begin filming, but I'd imagine it's high on the priority list for WB, as it's now a proven IP, and the studio needs to make these kind of numbers as soon as possible. Wheatley has been attached to WB's Tomb Raider sequel for a while now too, so this might have to wait a bit longer if Lara Croft's second rebooted adventure hasn't been put on the back burner.
Ben Wheatley is a British filmmaker who helmed the dystopian thriller High Rise (2015) and the star-packed Free Fire (2016). He most recently directed Rebecca for Netflix, another adaptation of the 1938 Gothic novel by Daphne du Maurier, which had already been brought to the big screen by Alfred Hitchcock in 1940 with a movie that won Best Picture that year.
Miguel Fernández is a Spanish student that has movies as his second passion in life. His favorite movie of all time is The Lord of the Rings, but he is also a huge Star Wars fan. However, fantasy movies are not his only cup of tea, as authors like Scorsese, Fincher, Kubrick or Hitchcock have been an obsession for him since he started to understand the language of filmmaking. He is that guy who will watch a black and white movie, just because it is in black and white.