Anya Taylor-Joy and Chris Hemsworth Cast in 'Furiosa': 'Mad Max' Spinoff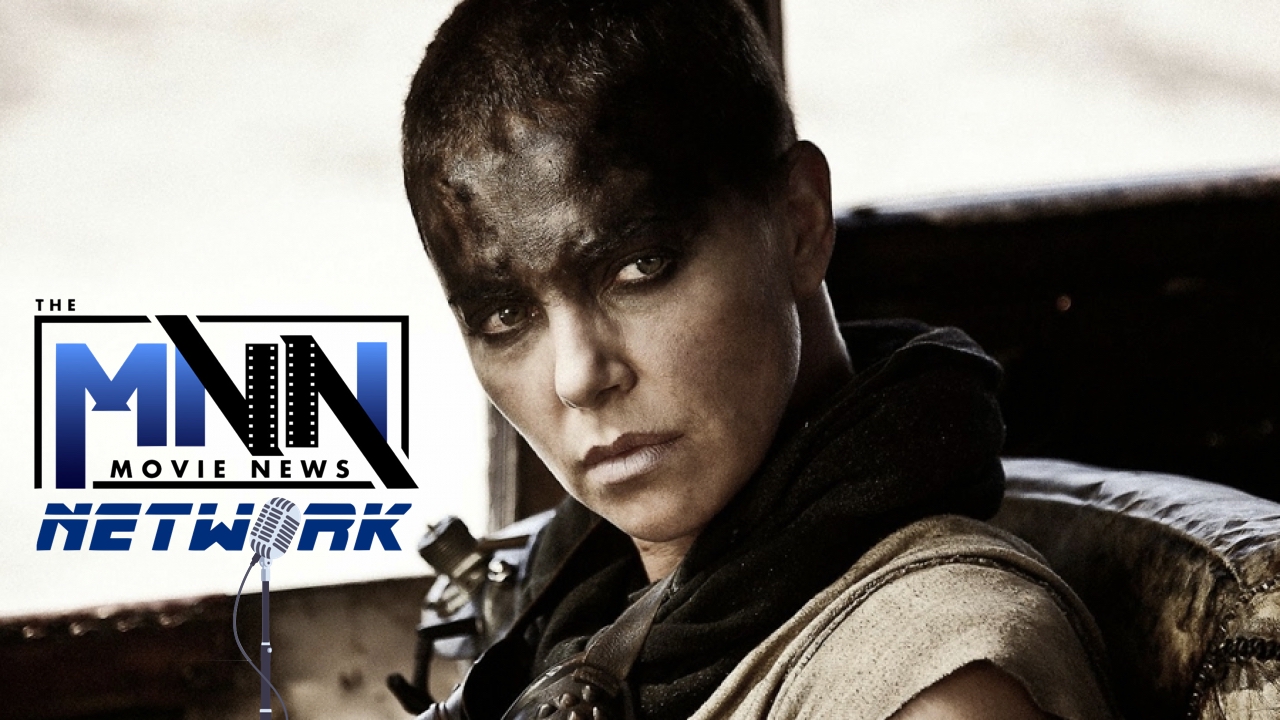 Warner Bros. has cast Chris Hemsworth and Anya Taylor-Joy in Furiosa, the spinoff of Mad Max: Fury Road centered around Charlize Theron's character of the same name.
According to Deadline, the spinoff will act as a prequel for Furiosa's character, rather than explore her story after the events of Mad Max: Fury Road. Anya Taylor-Joy has been cast as a young Furiosa, with Chris Hemsworth and Yahya Abdul-Mateen II also cast in unannounced roles.
George Miller has gone on record before saying that Furiosa has a deep backstory and will return to direct, co-write, and produce this film with his long-time producing partner Doug Mitchell, who has previously been nominated for Oscars.
Furiosa's script was written by George Miller and Nico Lathouris, the same team who penned the script for Mad Max: Fury Road. Miller is bringing back a lot of the Oscar-nominated production team behind Fury Road; Colin Gibson (production designer), Margaret Sixel (editor), Ben Osmo (sound mixer), Lesley Vanderwalt (makeup designer), PJ Voeten (assistant director), and Guy Norris (second unit director and stunt coordinator).
Anya Taylor-Joy is a rising star in the world of Hollywood. After her breakout year in 2019 with Peaky Blinders and The Dark Crystal: Age of Resistance, this year she starred in Emma and the infamous The New Mutants. She has recently finished filming Edgar Wright's Last Night in Soho and is currently filming Robert Egger's The Northman.
Yahya Abdul-Mateen is a similarly rising star, who has appeared in Aquaman and HBO's Watchmen TV series. He is currently filming The Matrix 4.
Chris Hemsworth is much more of a household name, whose next project is actually Thor: Love and Thunder, which starts filming in March with Taika Waititi in the director's chair once again.
Furiosa was always going to attract those who loved Mad Max: Fury Road, but with this amount of star power, it's bound to do well when it eventually arrives. Unfortunately, it is unclear when that will be.