Joaquin Phoenix To Play Napoleon in Ridley Scott's 'Kitbag'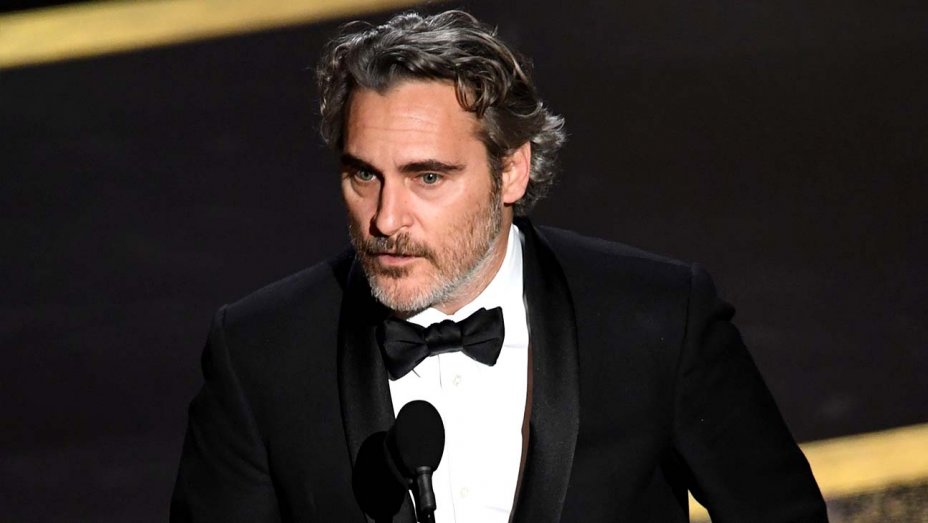 Joaquin Phoenix has been cast as Napoleon Bonaparte in Kitbag, to be directed by Ridley Scott.
According to Deadline, Kitbag will explore Napoleon's origins, charting his cold and quick rise to emperor. It will depict his most famous battles, showcasing his hard determination and brilliant tactical mind as he rose through the French military. The more personal side of the film will also take a look at his relationship with his wife Josephine. It is thought that Napoleon considered Josephine his one true love, but their relationship could be a volatile and dysfunctional at times.
Production on Kitbag won't start for a while, however. Scott has only just finished filming another historical period in French history called The Last Duel in Ireland, which will star Matt Damon, Ben Affleck, Jodie Comer, and Adam Driver. It was written by Damon, Affleck, and Nicole Holofcener. The film is a drama chronicling one of France's last legal duels when King Charles VI (Affleck) declared that the knight Jean de Carrouges (Damon) settle his dispute with the squire Jacques LeGris (Driver) over a sexual assault accusation by De Carrouges' wife (Comer) in 1386.
Scott's next production will actually be Gucci, set to begin filming in Italy in March 2021. The film is another drama that stars Lady Gaga as murderess Patrizia Reggiani alongside a star-studded cast which consists of Robert De Niro, Al Pacino, Adam Driver, and Jared Leto. Kitbag will be Scott's next film after that, but it is unclear whether that will start filming in 2021 or 2022.