'Kingdom Come: Deliverance' and 'Yakuza' Getting Adaptations from Former Netflix Exec Erik Barmack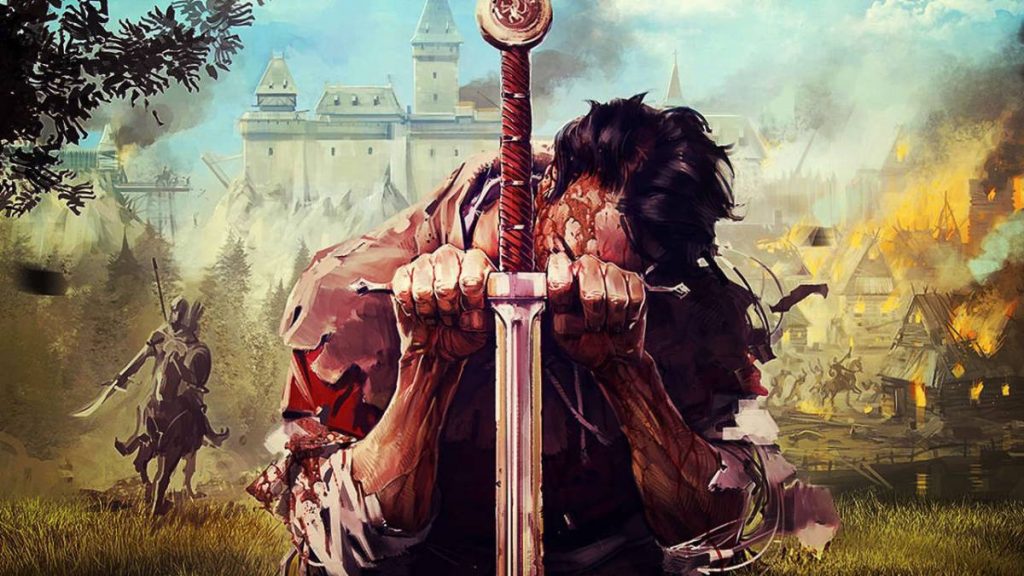 Video game knights and yakuzas are coming.
Former Netflix head of international originals Erik Barmack is joining forces with Warhorse Studios to bring 2018's Kingdom Come: Deliverance to screens all over the world, Variety is reporting. The adaptation may become a movie or series, and is being produced by Wild Sheep Content's Erik Barmack himself and Warhorse Studios' Martin Frývaldský. Directors and writers are currently being sought out.
The game's story follows Henry, son of a blacksmith and inhabitant of a village which gets raided by Cuman mercenaries on the orders of Hungarian king Sigismund in 1403. After being hit by tragedy, Henry joins a resistance movement against Sigismund's invasion and becomes involved in an effort to restore Bohemia's rightful king, Wenceslaus IV, to the throne. The first-person action-RPG was applauded by its period-accurate and highly detailed recreation of the medieval Kingdom of Bohemia, an Imperial State of the Holy Roman Empire.
Although Kingdom Come was rejected at first by many big game publishers because "everyone wanted some magic in games", Deep Silver eventually picked it up and released it to generally favorable reviews and quite positive player feedback. A sequel would come as no surprise.
Another video game adaptation currently being developed by Erik Barmack's Wild Sheep Content is Yakuza, a take on one of Sega's most successful modern franchises. They are joining forces with 1212 Entertainment (Scary Stories to Tell in the Dark), who said:
"The saga of Kazuma Kiryu has a built-in cinematic appeal – a mix of kinetic action with bursts of comedy, multiple converging storylines, and a gripping journey towards redemption."
The first game follows Kazuma Kiryu after he is released from a ten-year prison sentence for taking the fall for the murder of his family's patriarch. The entire Japanese underworld is then pulled into the search for $100 million stolen from the vault of his former clan, and Kiryu is forced back into the lawless world of the yakuza. The saga is sitting at over seven installments now and has gained a lot of popularity in the West recently.
Erik Barmack, Roberto Grande, and Joshua Long will produce. 1212 and Wild Sheep are searching for writers for the script of what will supposedly be a big screen movie.
Francisco J. Ruiz is that guy who has watched Jurassic Park a thousand times and loves Star Wars. His hunger for movies is only matched by his love for video games. He graduated in English Studies from the University of Malaga, in Spain. As he continues to write about what he enjoys (and doesn't), he's studying for a master's degree and working on becoming a teacher.