John Rambo Is Joining 'Mortal Kombat 11' Next Month
He'll give them a war they won't believe.
Following weeks of rumors and leaks, John Rambo has finally been confirmed for Mortal Kombat 11's second Kombat Pack (the game's third major piece of post-launch content), which releases on November 17 and also includes veteran characters Rain and Mileena. Sylvester Stallone is voicing the legendary action hero too.
Rambo joins a roster that features familiar faces such as the Terminator, Spawn, the Joker, and RoboCop, who was voiced by original actor Peter Weller. Mortal Kombat 11 is following the tradition that 2011's Mortal Kombat reboot started with guest stars Freddy Krueger and God of War's Kratos. Then, 2015's Mortal Kombat X surprised everyone with the inclusion of horror legends Alien, Predator, Jason Voorhees, and Leatherface.
Mortal Kombat 11 is also getting a free next-gen upgrade next month and an Ultimate Edition, which includes all the content released so far, for people who have not bought the game yet. All of this will hit PS4, PS5, Xbox One, Xbox Series X/S, PC, Switch, and Google Stadia. "Krossplay" is also coming, but PC, Switch, and Stadia are being left out of that party for now.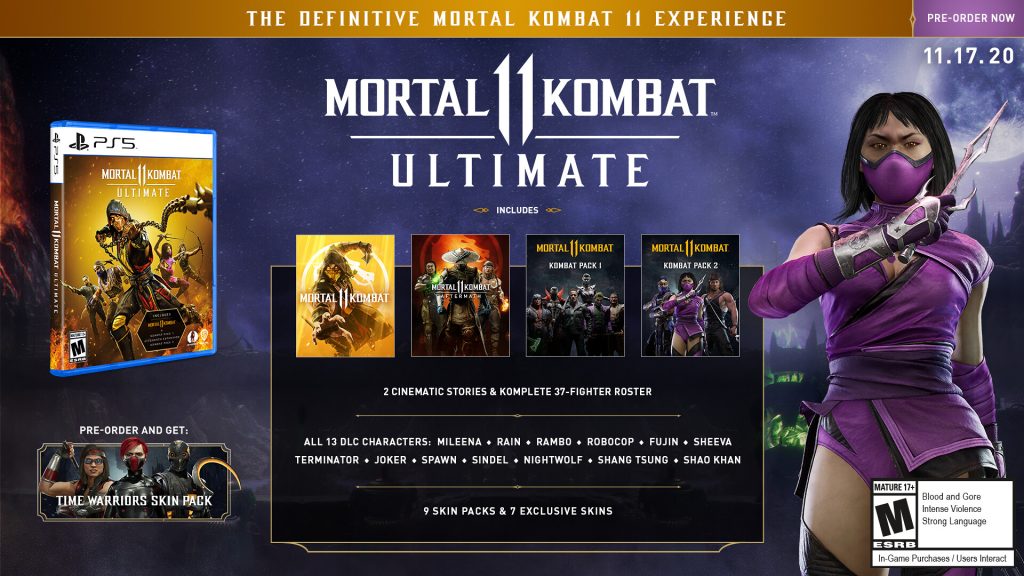 Can we get Ash Williams in there now, please?
Francisco J. Ruiz is that guy who has watched Jurassic Park a thousand times and loves Star Wars. His hunger for movies is only matched by his love for video games. He graduated in English Studies from the University of Malaga, in Spain. As he continues to write about what he enjoys (and doesn't), he's studying for a master's degree and working on becoming a teacher.