Jamie Foxx is Coming Back as Electro for 'Spider-Man 3'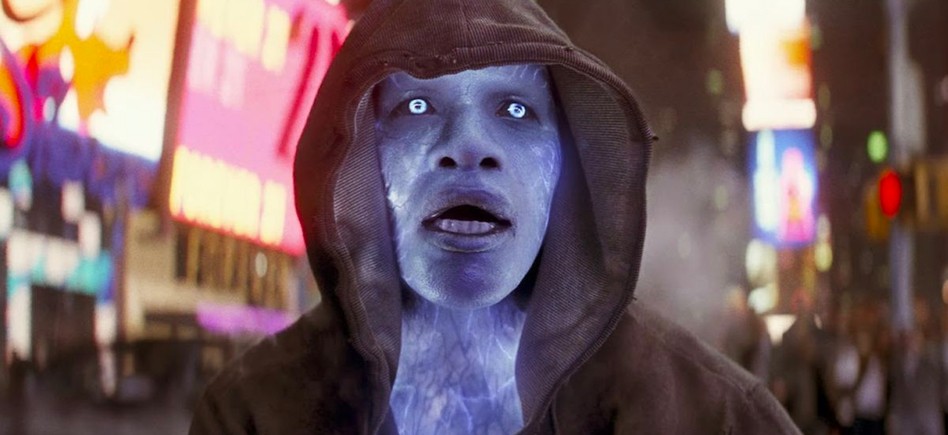 It seems Jamie Foxx will be reprising his role as Electro for Spider-Man 3, in a development no Marvel fan saw coming.
The Hollywood Reporter (THR) are saying that Foxx is in final talks to return as Max Dillon, his villainous character from The Amazing Spider-Man 2, which starred Andrew Garfield as everyone's favorite webslinger.
Marvel made no comment on this story, as you might expect. THR are a reliable source for these kinds of exclusives, so this does seem like a crazy move on Marvel's part. While it's possible that they could be rebooting the character and thought Jamie Foxx was still the best choice for the role, it seems that this could be the first sign of a multiverse in the Marvel Cinematic Universe.
Of course, this film was originally intended to release after Doctor Strange in the Multiverse of Madness, which is rumored to contain some pretty wild cameos. With Sam Raimi as the new director, there have been multiple rumors of appearances from old Spider-Man actors such as Tobey Maguire and Andrew Garfield. While those rumors still have yet to be confirmed, perhaps they weren't entirely off base.
It could be that Jamie Foxx's Electro reprisal in Spider-Man 3 could be a direct consequence of the events in the Doctor Strange sequel, opening up the MCU to all kinds of left-field story developments.
This is all just speculation of course, but it seems the most likely explanation for Foxx's return. Marvel rehiring him only to say that this is a new iteration of the character would surely just confuse people, but bringing him back as a result of Doctor Strange's adventures in the multiverse might just be crazy enough to work.
However, it should be noted that Marvel did hire J.K. Simmons to reprise his role as a rebooted J. Jonah Jameson in Spider-Man: Far From Home, with no ties to Tobey Maguire's trilogy. Spider-Man 3 is still currently slated to launch on November 5, 2021, which would make such ties to Doctor Strange's sequel difficult, but it's not difficult to imagine the film getting pushed to 2022 in light of the current pandemic.