Ben Affleck to Write and Direct a Movie About the Making of 'Chinatown'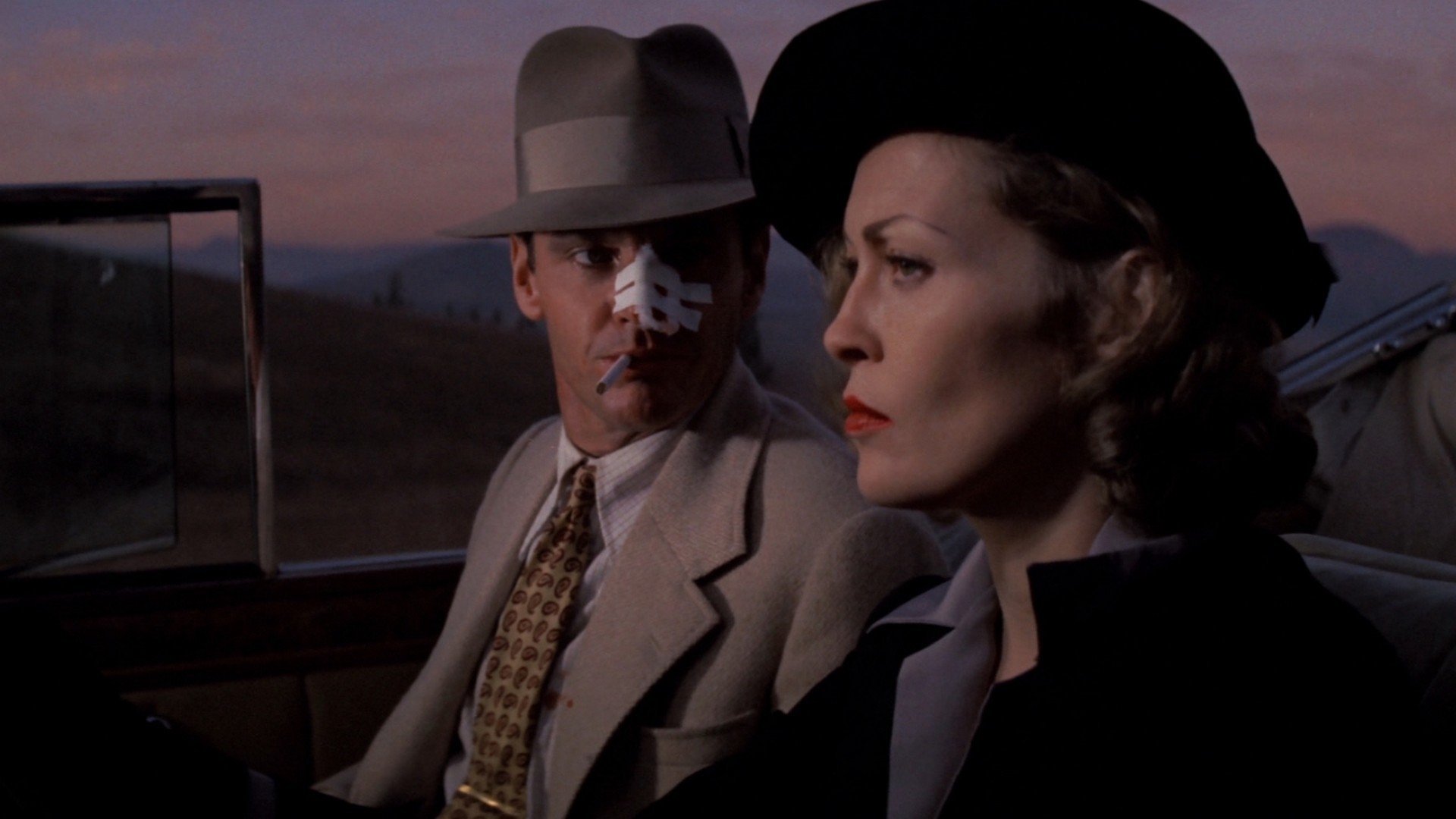 This will be the actor's first directing gig since Live by Night in 2016.
Deadline exclusively reported on Friday that Ben Affleck, who helmed the Academy Award-winner Argo, has been signed on to write and direct The Big Goodbye for Paramount, an adaptation of the book The Big Goodbye: Chinatown and the Last Years of Hollywood by Sam Wasson.
Chinatown came out in 1974, directed by Roman Polanski and written by Robert Towne, who won an Oscar for his script. The movie also gathered another ten nominations, including Best Actor (Jack Nicholson), Best Actress (Faye Dunaway), Best Director (Polanski), and Best Picture, as well as Best Editing, Best Cinematography, Best Art Direction-Set Decoration, Best Costume Design, Best Sound, and Best Original Score.
Not only is it considered one of the best and most influential films of all time, it is also one of the films that shaped the entire decade, alongside the Godfather films or Apocalypse Now, with its extremely dark tone and haunted characters.
It is precisely Chinatown's importance to the history of film, as well as Affleck's love for it, that drew him to the project. No actors are attached to the project as of yet, including Affleck, but given the subject matter and the talent behind the camera, big names are expected to pop up in the coming months.
Affleck just starred in The Way Back, one of the last films to debut before the pandemic hit, in which Affleck probably gave a career-defining performance. Its box office was highly affected by the theater shutdown, which forced WB to stream the movie early on VOD, where Deadline is saying it did quite well.
He will next appear in Deep Water, alongside Ana de Armas, and in Ridley Scott's The Last Duel, which is getting ready to get back to shooting later this month and will premiere in the fall of 2021. He will also be seen again as Bruce Wayne/The Batman in next year's Snyder Cut of Justice League.
Miguel Fernández is a Spanish student that has movies as his second passion in life. His favorite movie of all time is The Lord of the Rings, but he is also a huge Star Wars fan. However, fantasy movies are not his only cup of tea, as authors like Scorsese, Fincher, Kubrick or Hitchcock have been an obsession for him since he started to understand the language of filmmaking. He is that guy who will watch a black and white movie, just because it is in black and white.