'Fargo' Season Four to Premiere in September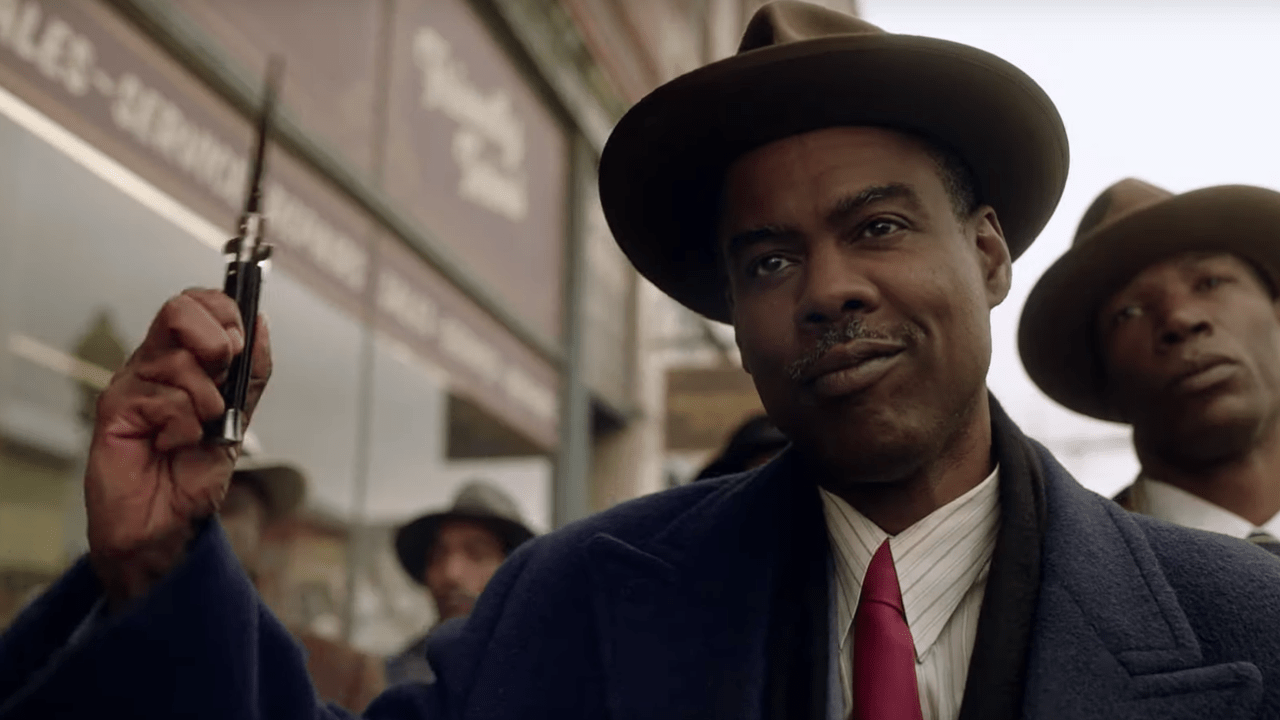 Chris Rock will lead the fourth season of Noah Hawley's critically acclaimed show, Fargo, which saw production halted months ago due to the pandemic.
Back in March, when it all stopped, the series still had two episodes left to shoot, and it's confirmed now that they will resume production later this month, ready for them to be aired during the fall. The first two episodes of the new season will premiere at 10 p.m. Sept. 27, with one episode being released every week after its debut.
Fargo first premiered back in 2014, and each season depicts a new crime story set in the state of Minnesota, at different points in time. They are all inspired by the 1996 Coen Brothers film, as well as several other Coen Brothers movies. Also, each season opens with the declaration "This is a true story. The events depicted took place in Minnesota in [year]. At the request of the survivors, the names have been changed. Out of respect for the dead, the rest has been told exactly as it occurred," exactly like 1996's Fargo did, and much like in the movie, it's not true.
This new season will be set in Kansas City, in 1950, and will follow two criminal syndicates — one Italian, one African-American — that have struck an uneasy peace. To cement their truce, Loy Cannon (Rock), the head of the African American crime family, trades his youngest son Satchel (Rodney Jones), to his enemy Donatello Fadda (Tommaso Ragno), the head of the Italian mafia. In return, Donatello surrenders his youngest son Zero (Jameson Braccioforte) to Loy. But then the head of the Kansas City mafia goes into the hospital for routine surgery and dies — and everything changes.
The cast for the fourth season also includes Jason Schwartzman, Salvatore Esposito, Ben Whishaw, Jessie Buckley, Jack Huston, E'myri Crutchfield, Andrew Bird, Anji White, Gaetano Bruno, Sean Fortunato, Jeremie Harris, Corey Hendrix, Matthew Elam, James Vincent Meredith, Francesco Acquaroli, Karen Aldridge, Kelsey Asbille, Rodney Jones, Jameson Braccioforte, Tommaso Ragno, Glynn Turman, and Timothy Olyphant.
We do know as well that Whishaw is playing a character named Patrick "Rabbi" Milligan, who might be connected to Mike Milligan, a Kansas City mob hitman that appeared during season two of the show, played by Bokeem Woodbine.
Noah Hawley will direct the first two episodes of the season.
Miguel Fernández is a Spanish student that has movies as his second passion in life. His favorite movie of all time is The Lord of the Rings, but he is also a huge Star Wars fan. However, fantasy movies are not his only cup of tea, as authors like Scorsese, Fincher, Kubrick or Hitchcock have been an obsession for him since he started to understand the language of filmmaking. He is that guy who will watch a black and white movie, just because it is in black and white.